Hey Loves!
First and foremost, this outfit was inspired by Kim K. I wore this outfit for a day at the office and then a company meeting. It is very business casual and can be worn for an evening out with the coworkers as well.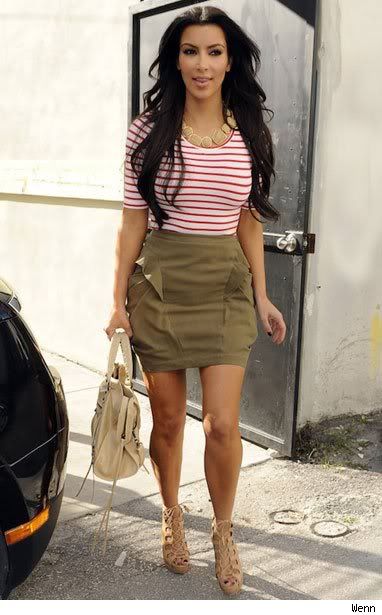 I don't know if you guys noticed or not but there is different scenery in the photos. Self timer was not used for these photos. Actually, A good friend of mine
ANTHONY JACKSON
was kind enough to volunteer to take pictures of my outfit for my blog. Thank You Anthony! This is the best OUTFIT OF THE DAY post thus far. Great quality pictures! He discovered that I can be a bit camera shy and don't always like looking at the camera.... and that I have a serious case of the giggles!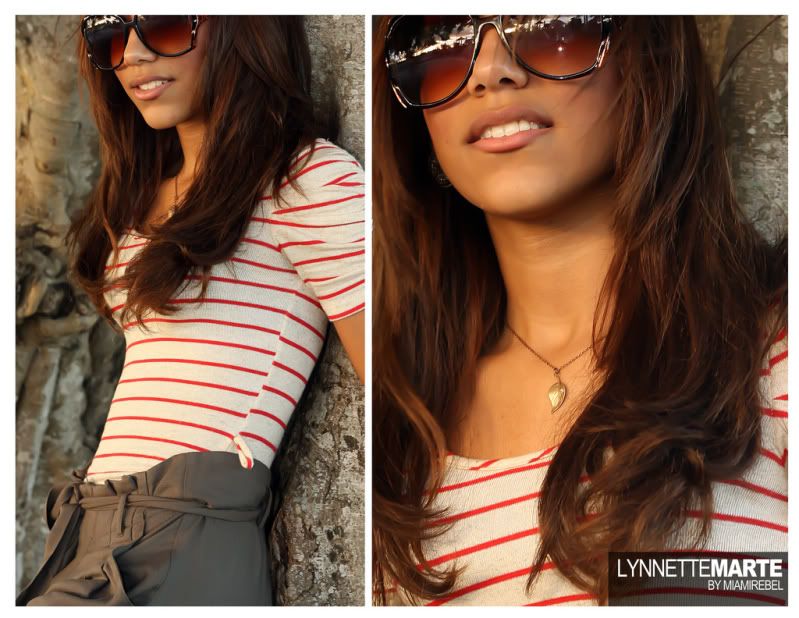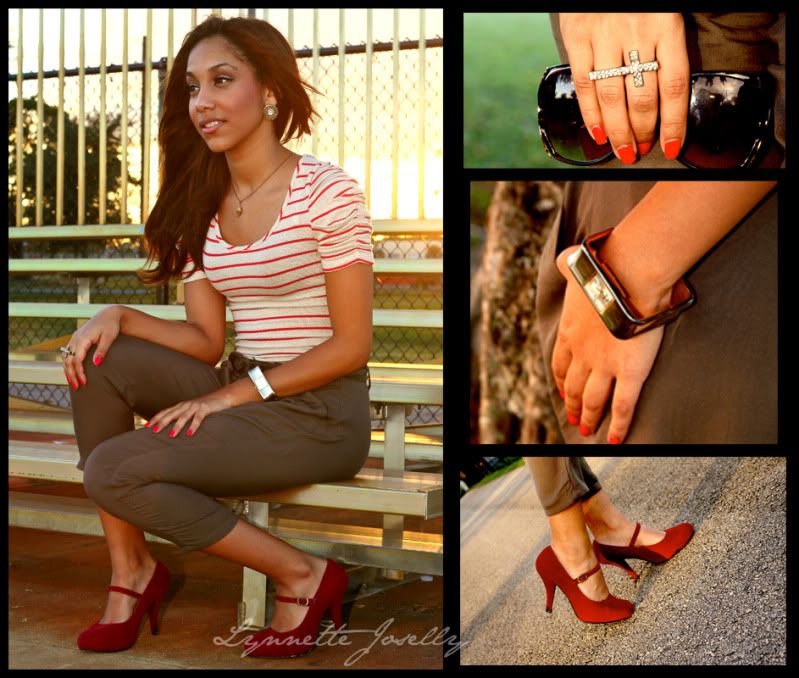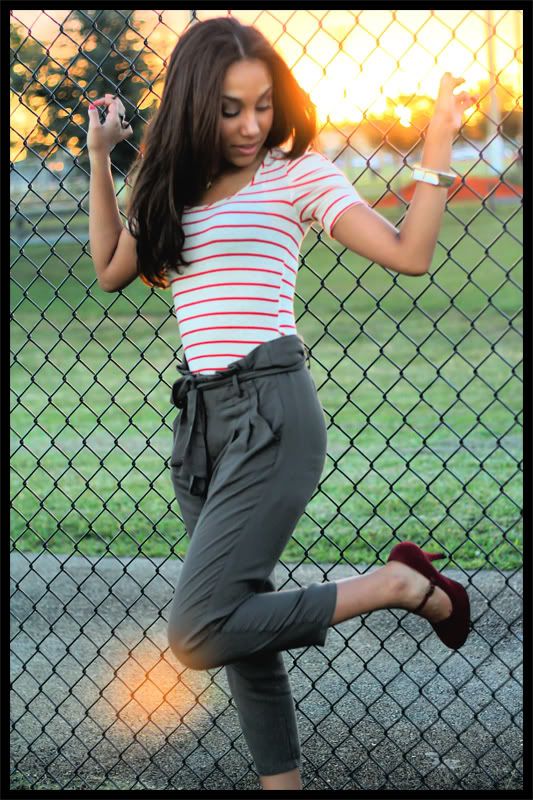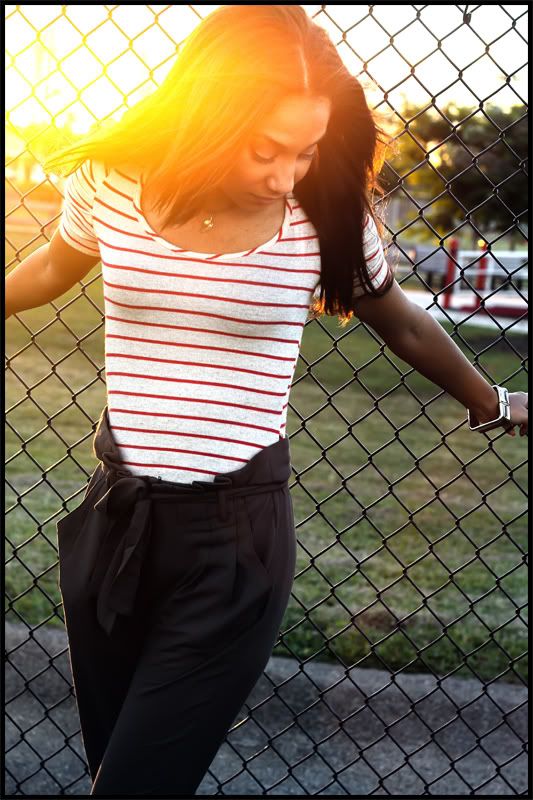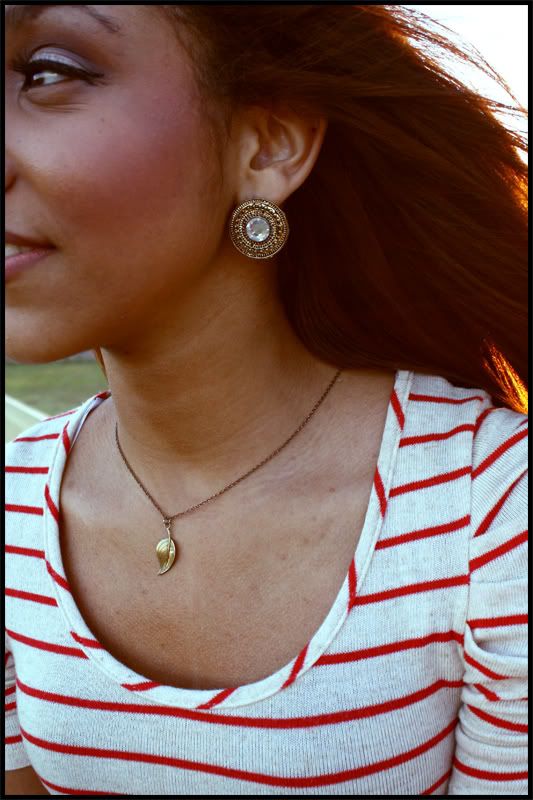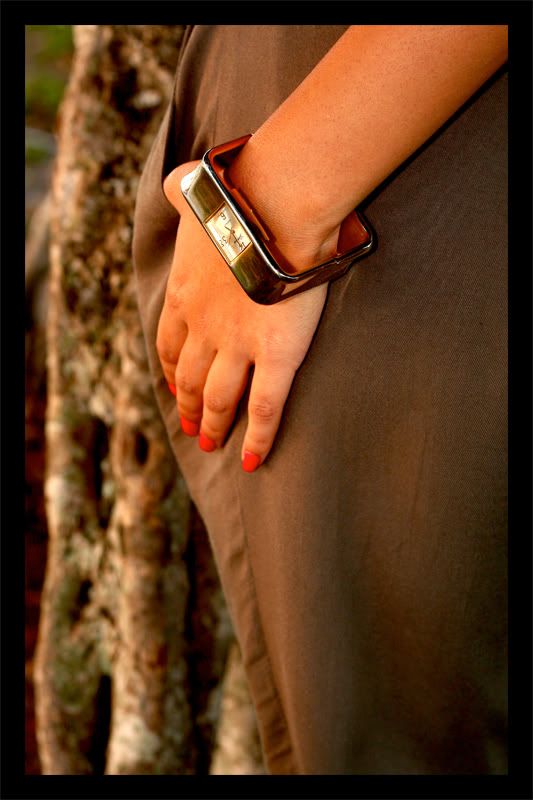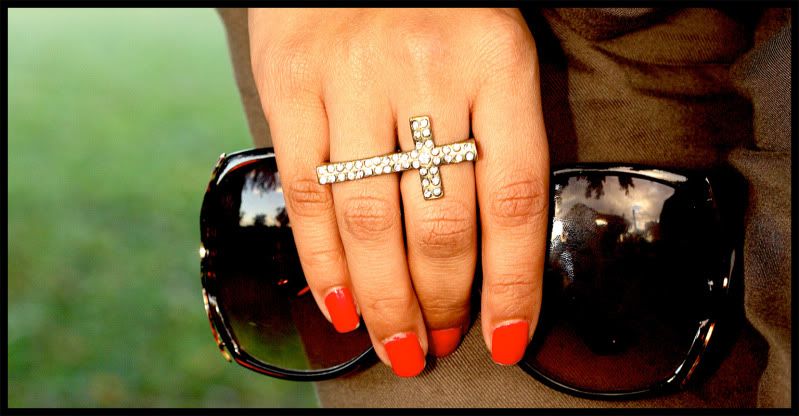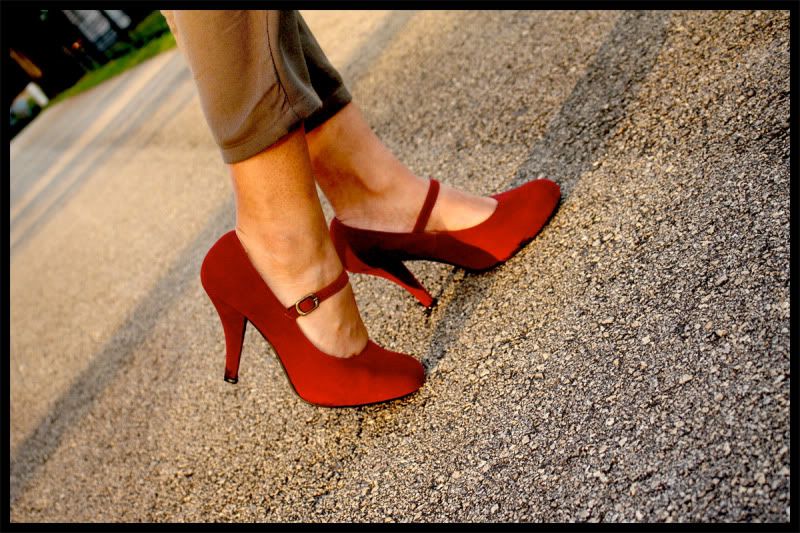 Top: Papaya Clothing
Pants: Nasty Gal
Watch : Nasty Gal
Accessories : Forever 21 & Papaya Clothing
Visit
Anthony Jackson's FaceBook Page
An inspired look wearing Papaya Clothing Red Top, Nasty Gal Olive Green Pants - 'A Day in the Office.' by ljdesigns styled for Business Casual, Work in the Fall on Chictopia.com