Photo Courtesy:
Darryl Omar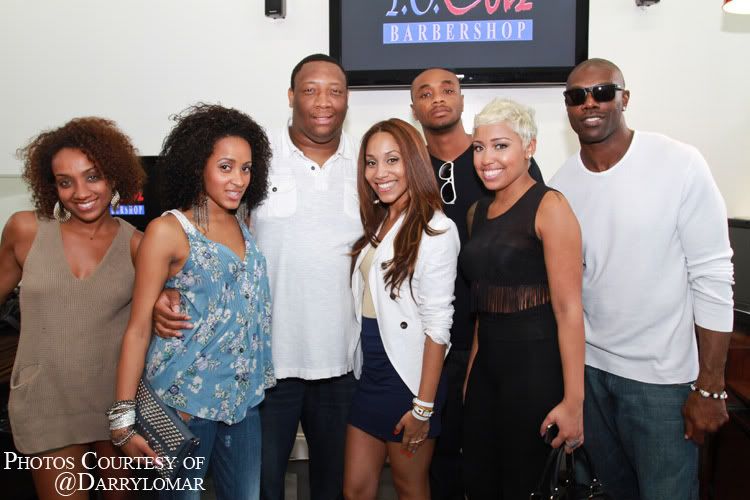 Terrel Owens, better known as T.O., is an American football wide receiver for the Cincinnati Bengals of the NFL. T.O. and Celebrity Barber, Vinco "Peter" Bethel opened an upscale barbershop for men and children in downtown Miami. The Grand Opening took place back in March 2008, but they recently did some remodeling and relaunched the barbershop while filming for reality TV show,
The T.O. Show
.
His best friends and publicists, Monique Jackson and Kita Williams were there supporting T.O and congratulating him on all his achievements. Actor Wesley Jonathan from TV sitcom
What I Like About You
was the first to get his hair cut. Wesley was a bit nervous when T.O. was giving him a "fresh" shape-up, being that he is a football player and not a barber. Stay tuned for the new season of The T.O. Show to see how the haircut came out...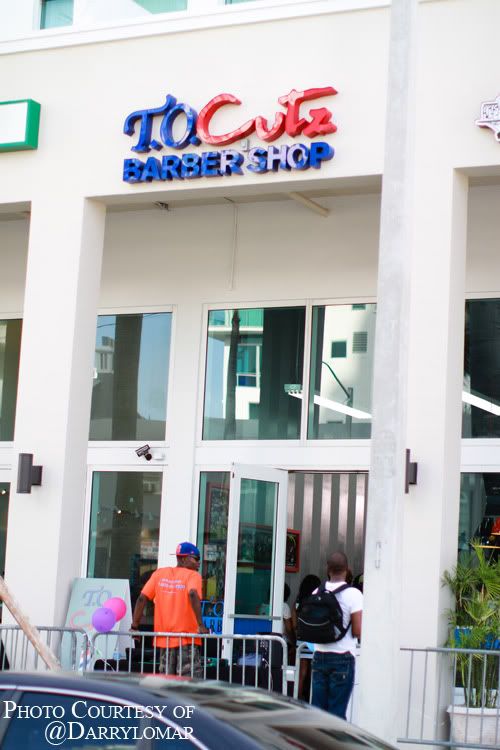 T.O. Cutz in Downtown Miami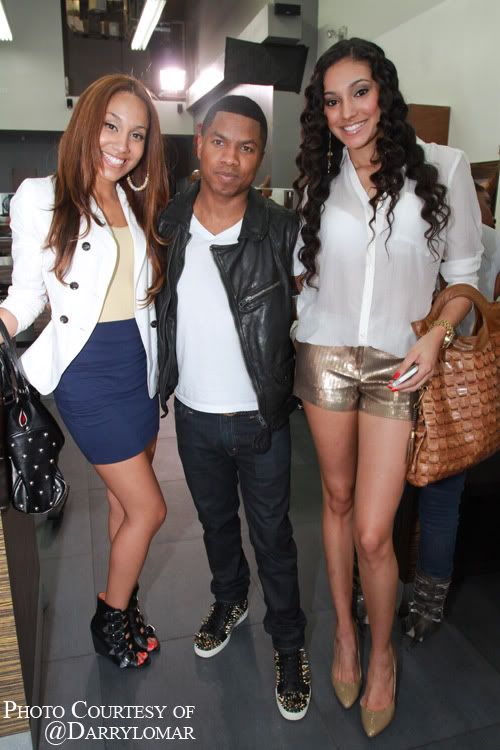 LJ, Peter, & Friend at the Relaunch of T.O. Cutz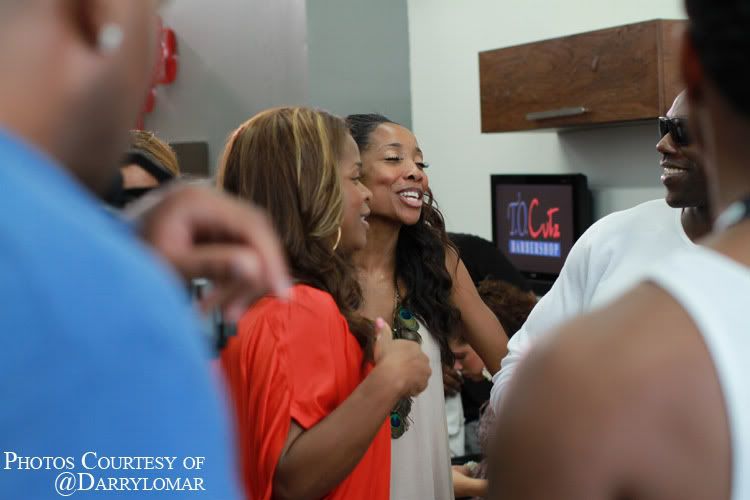 Mo, Kita & T.O. telling jokes as always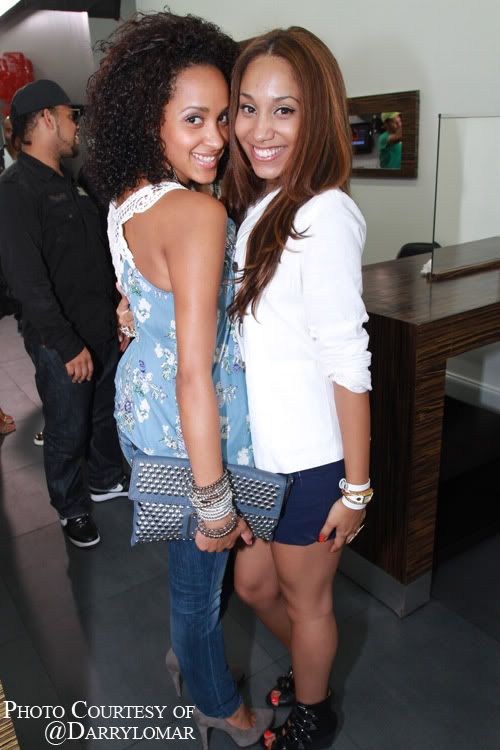 The lovely Carla & LJ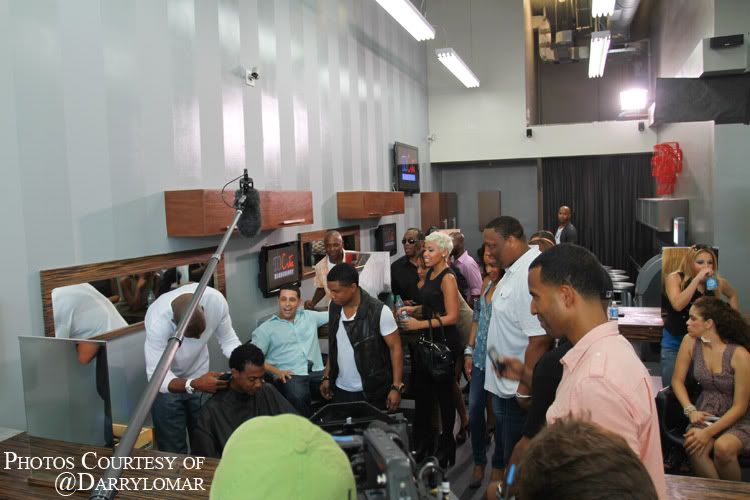 T.O. cutting Wesley Jonathan's hair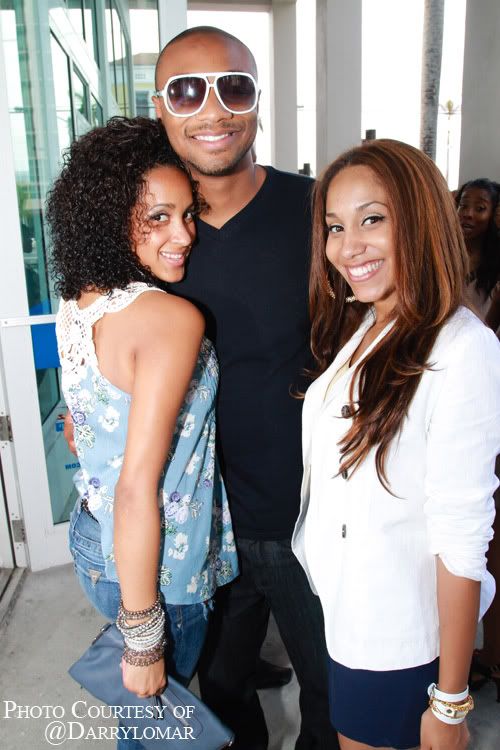 Carla, DJ E-Feezy and LJ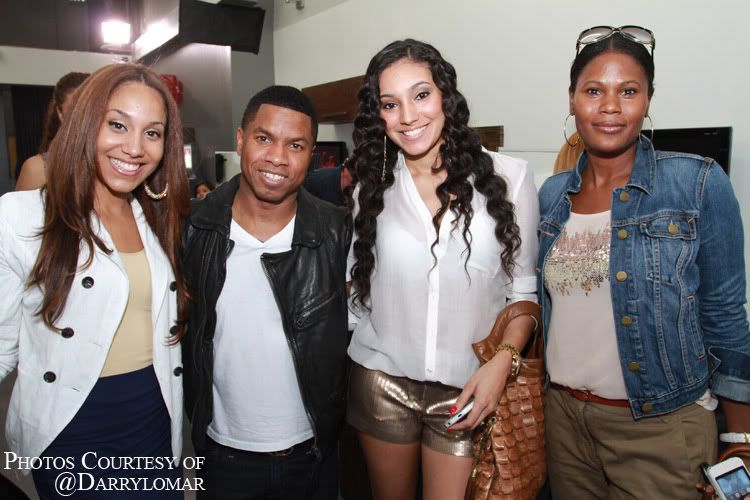 My Outfit:
White Blazer (Japan Shop), Nude Seamless Tank (D'Or), Navy Blue Bodycon Skirt (Papaya Clothing), Black Buckled Booties (Charlotte Russe), and Studded Black Purse (MadRag).