I am so proud to announce that I am a featured blogger for the 2nd annual "
Fashion 4 a Cause
" Campaign! I have teamed up with over 30 Fashion Bloggers in South Florida to raise funds to support Breast Cancer Awareness. We posed in a
Peace Love World
tee photographed by Alexander Tamargo of Alta Images at the Sagamore Art Hotel.
Join us Thursday October 17th from 6-9pm at Bloomingdales Aventura for a fabulous fashion show as proceeds from t-shirt sales goes to finding a cure. There will be a hair styling station by So Blo, cupcakes by BunnieCakes, drinks by Societe Perrier and much more! Look forward to seeing all your pretty faces out there!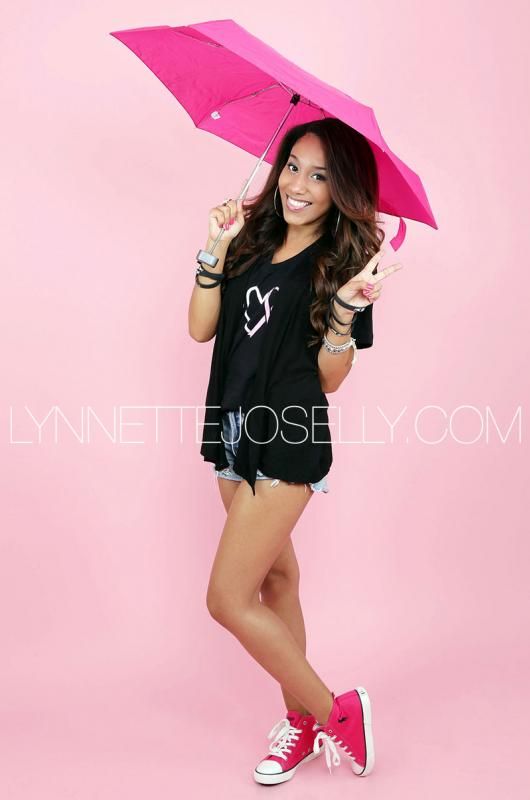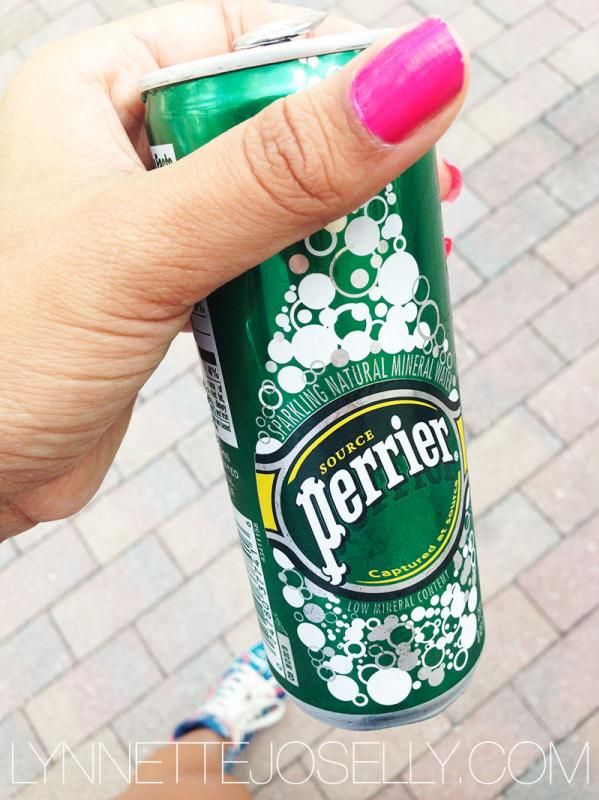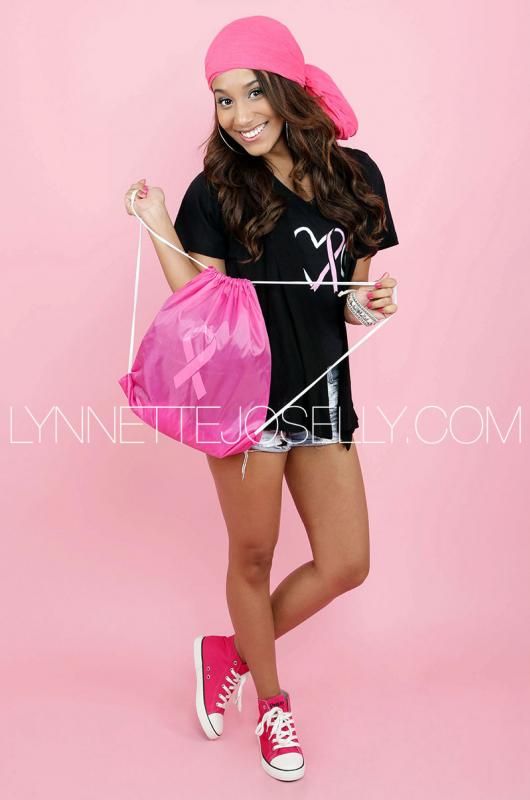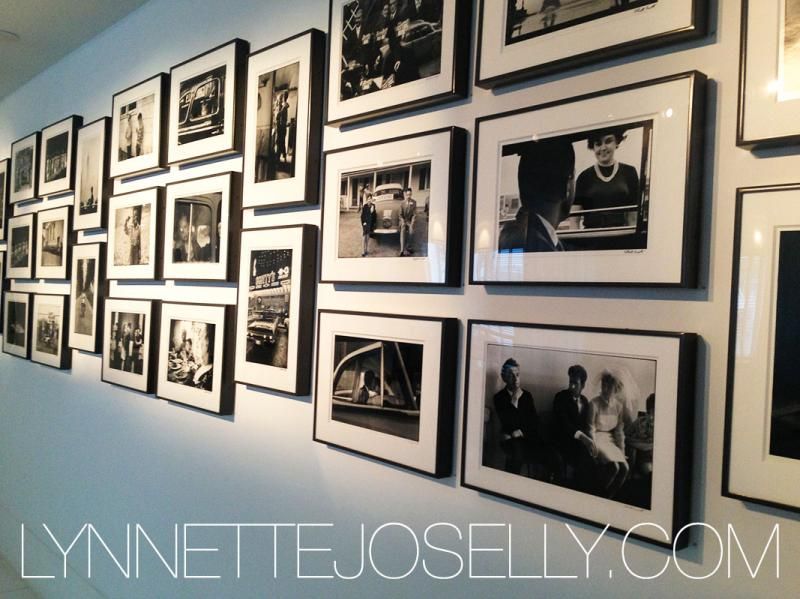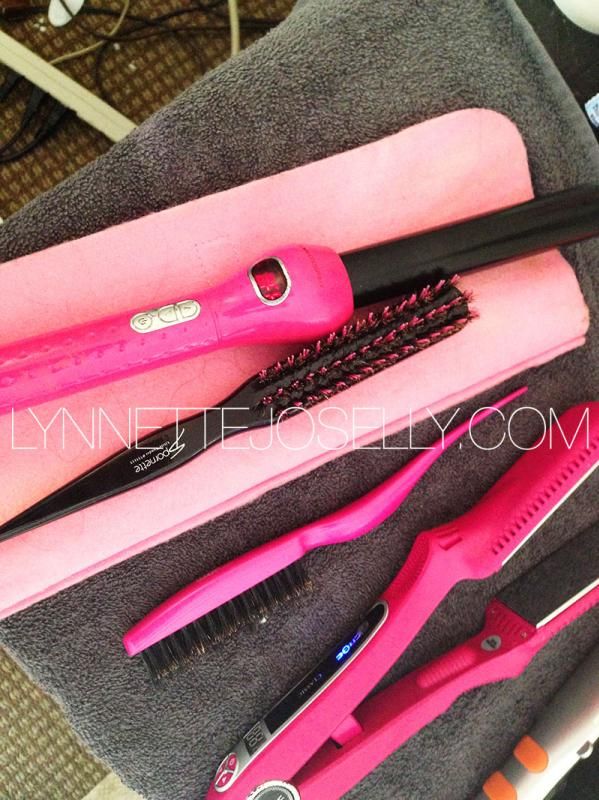 Shout out to all the bloggers who are part of the campaign. Check out their blogs and what they are doing for a great cause!

Annie Vazquez//The Fashion Poet
D'ana Nunez//Collections + Volumes
Martha Dominguez//Princess Martha
Lynsee Hee Kyeong//Style by Lynsee
Vanessa Garrido//Dress Code 19
Leila Patterson//Keeping It Pretty
Jana Carrero//OJ and Cigs
Sahily Perez//Pretty In Pigment
Kelly Saks//Kelly's Kloset
Rachelle Porsenna//Pink Sole
Kristin Ondocsin//Skinny Intern
Kristin Clark//Living in Color Print
Karla Garcia//Ohh Snap
Simonett Pereira//Miami Style Mafia
Dee Trillo//Haute Frugalista
Keila Perez//K as in Keila
Charnele Michel//Cha Cha The Fashion Genius
Juliana Cardona//A Fashion Soiree
Biana Sanchez//Biancas Fashion Corner
Christen Brandli//Fashion Loves Music
Angeles Almuna//Angeles Almuna
Katie McBroom//Martinis and Mascara
Anais Alexandre//Down to Stars
Maria Tettamanti//The Wordy Girl
Luana Cantuarias//Fashion Latina
April Erhard//April Golightly
Kirstin Anderson//Kirstin Marie
Yesica Flores//SimplyLively
Aforza Khan//Chic Stylista
Vannia Enriquez & Gisele//Flair Miami
Erika Thomas//Blah Blah Blonde
Marivette Navarrete//LOUD//TASTELESS
Daniela Ramirez//Nany's Klozet
Gissi Jiminez//Architect of Style
The Fashionable ESQ//The Fashionable ESQ


Photographer: Alexander Tamargo / @ALTAimages