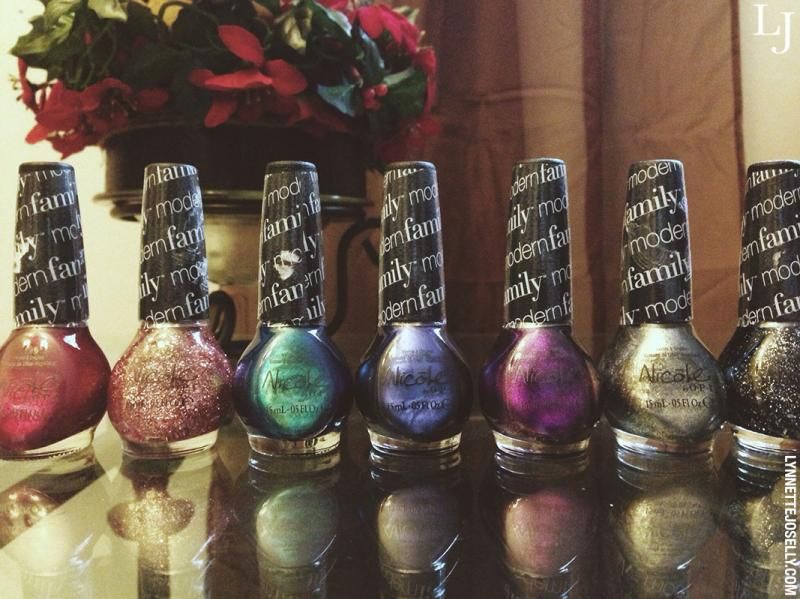 Nicole by OPI has partnered with ABC's award-winning Modern Family to create new shades that capture the show's colorful personalities. Although I do not watch the show I found these shades to be the perfect festive nail colors for this holiday season. The quality of these polishes are great as they have amazing opacity with just two coats. Deck your nails with sparkle for your next holiday party.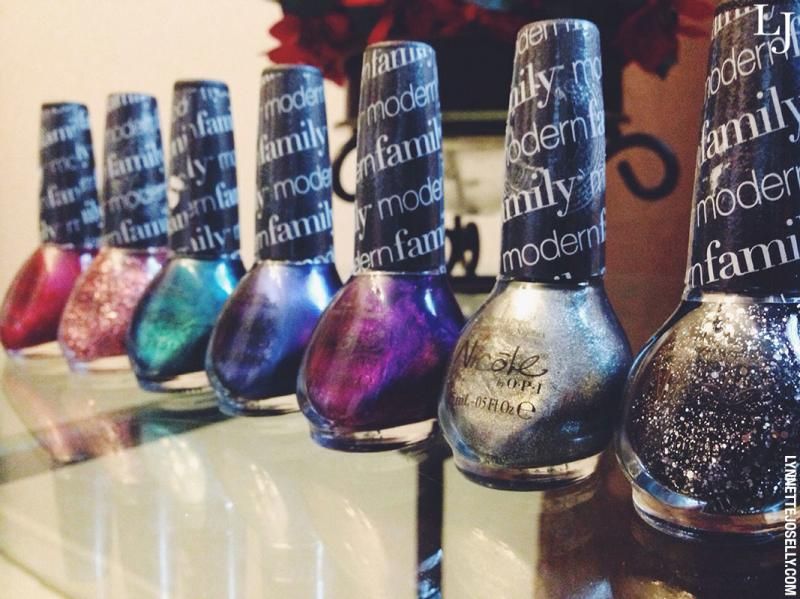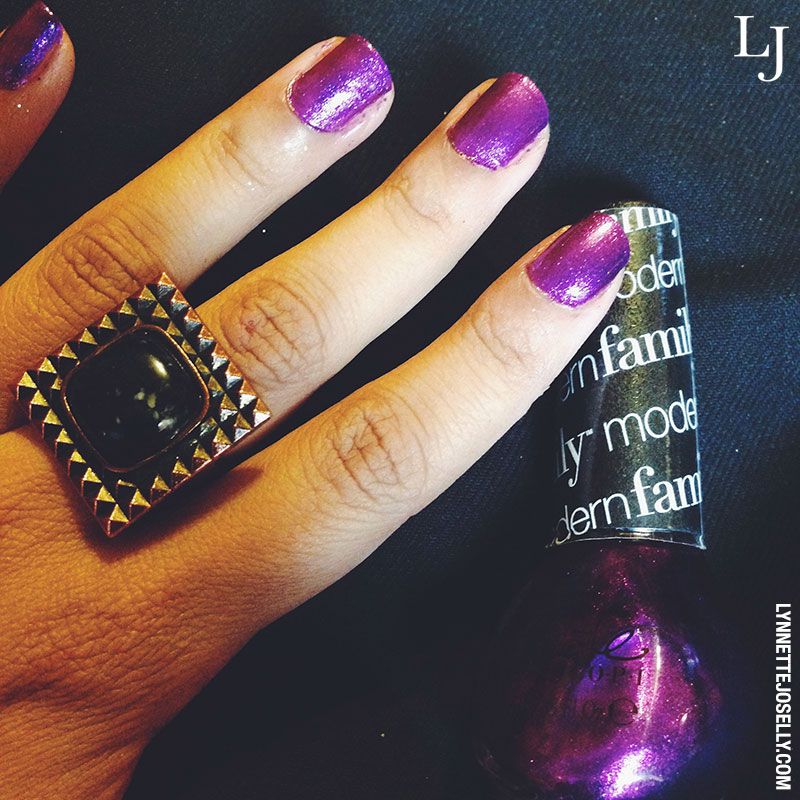 Back In My Gloria Days...
Purple glitter shimmer, three coats.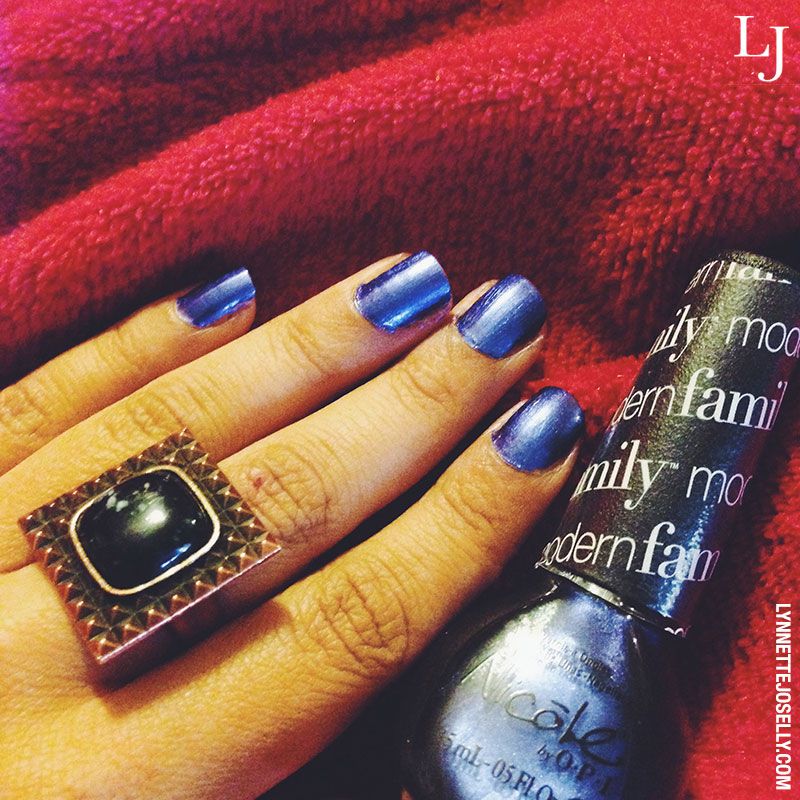 What's The Mitch-uation?
Blue holographic, two coats.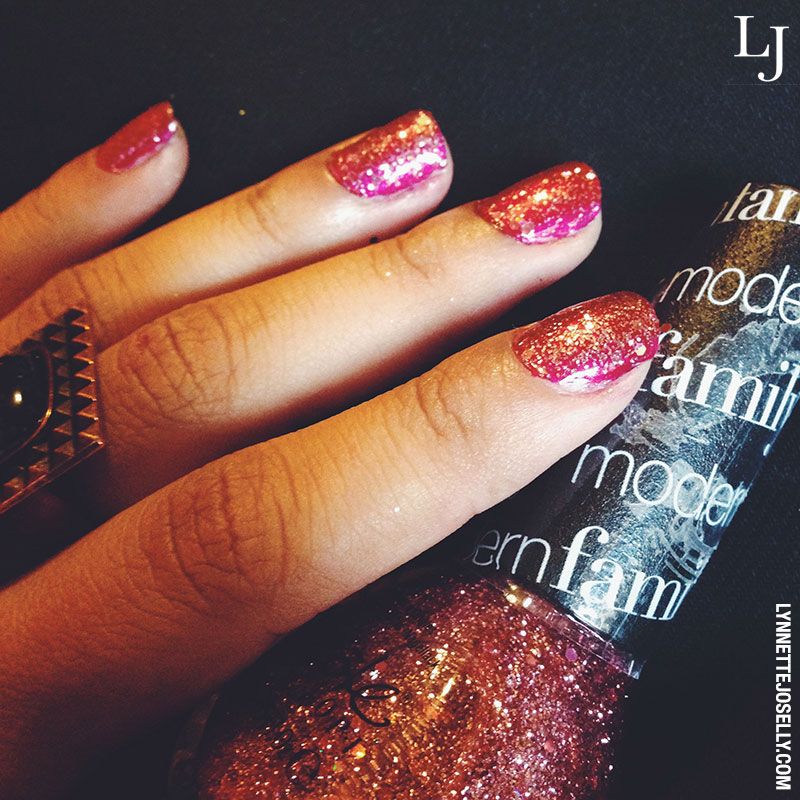 Haley Good Lookin'...
Red and pink glitter sprinkle layer over red holographic color.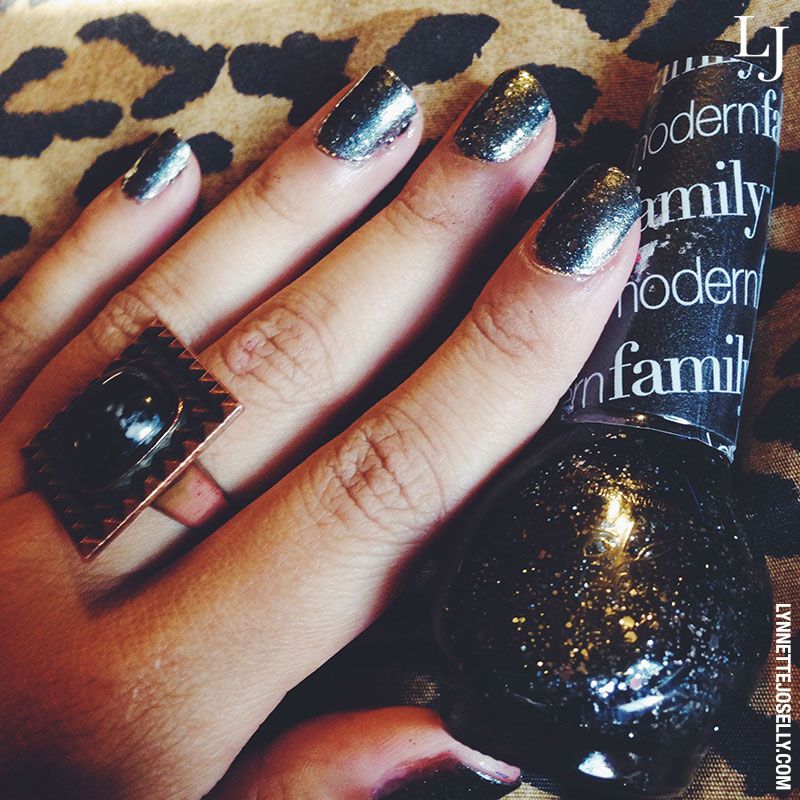 Luke Of The Draw
Black glitter sprinkle layer over grey and silver glitter shimmer.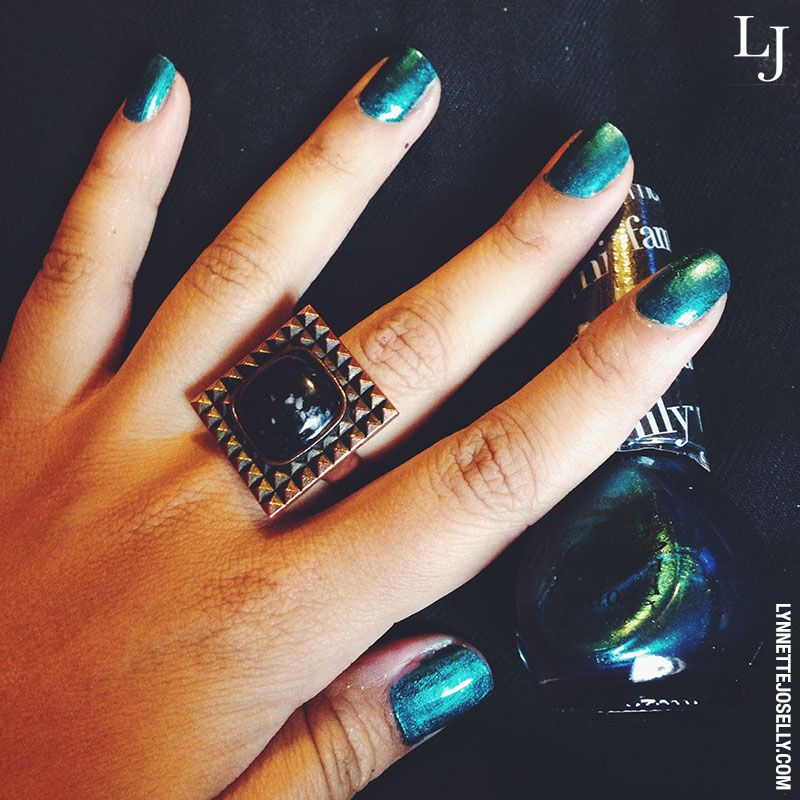 Candid Cameron
Green glitter shimmer, one coat.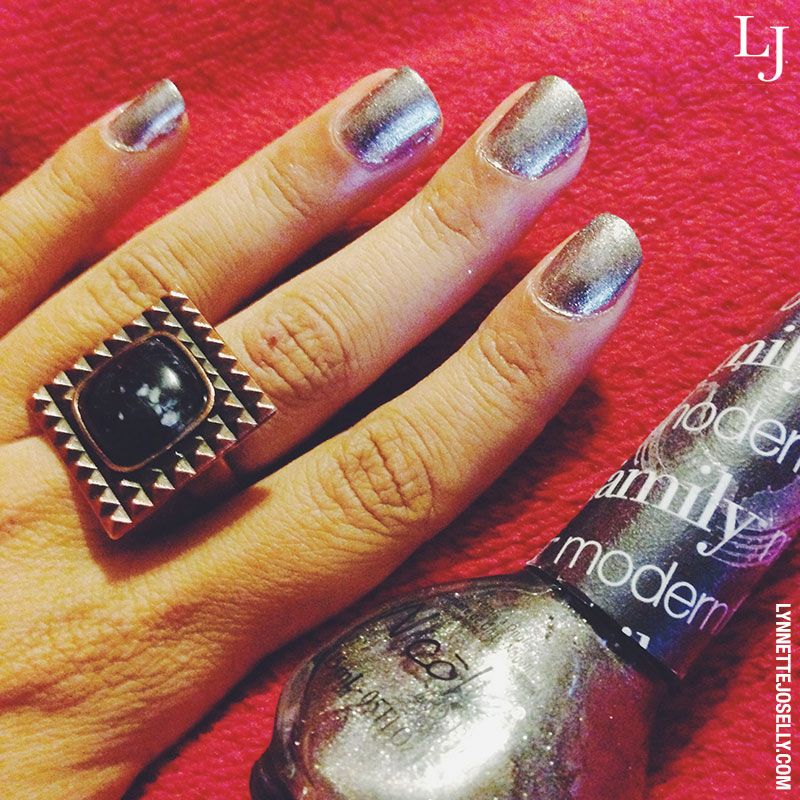 A Phil's Paradise
Silver glittery shimmer, two coats.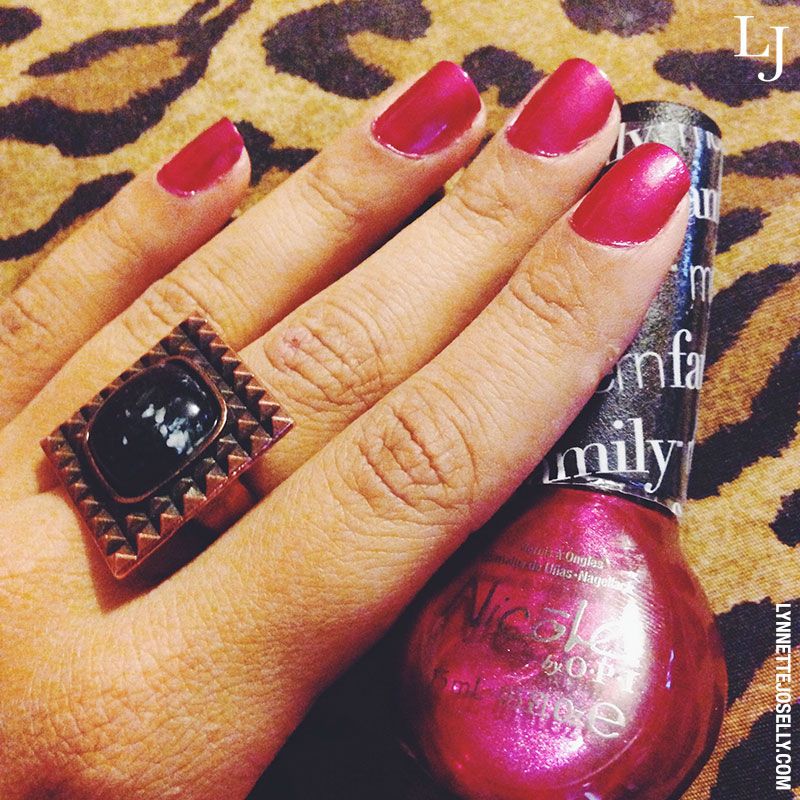 Basking In Gloria
Red holographic, three coats.
Shop This Look: