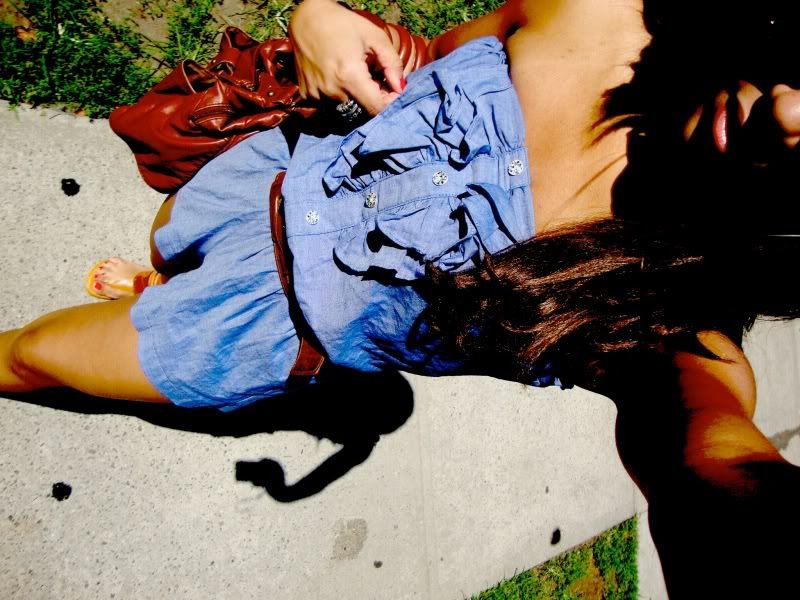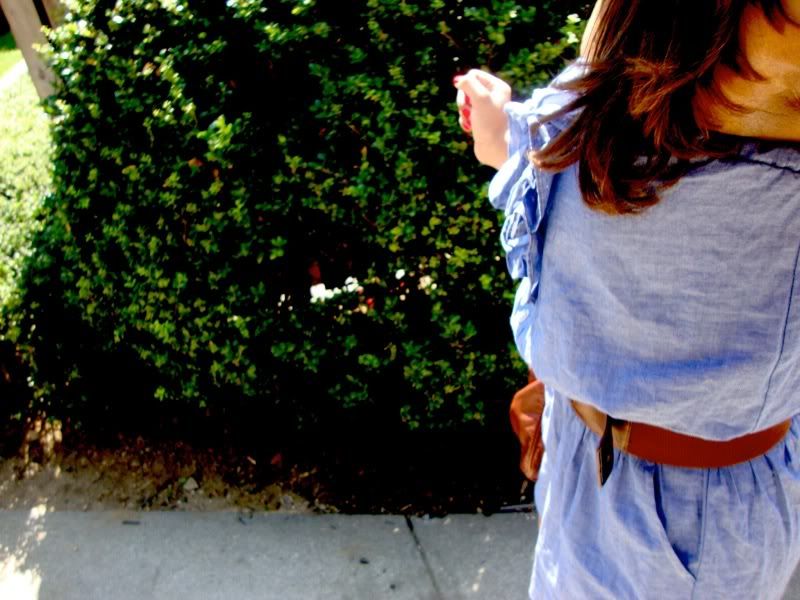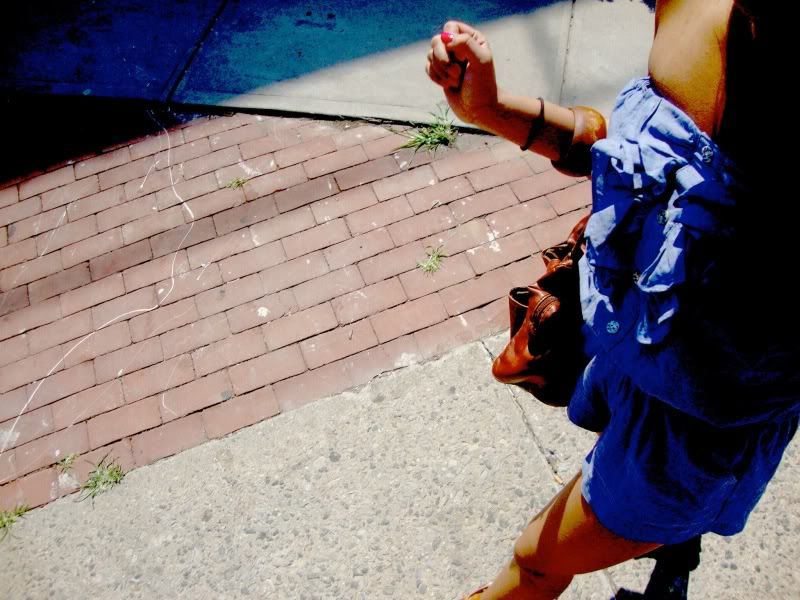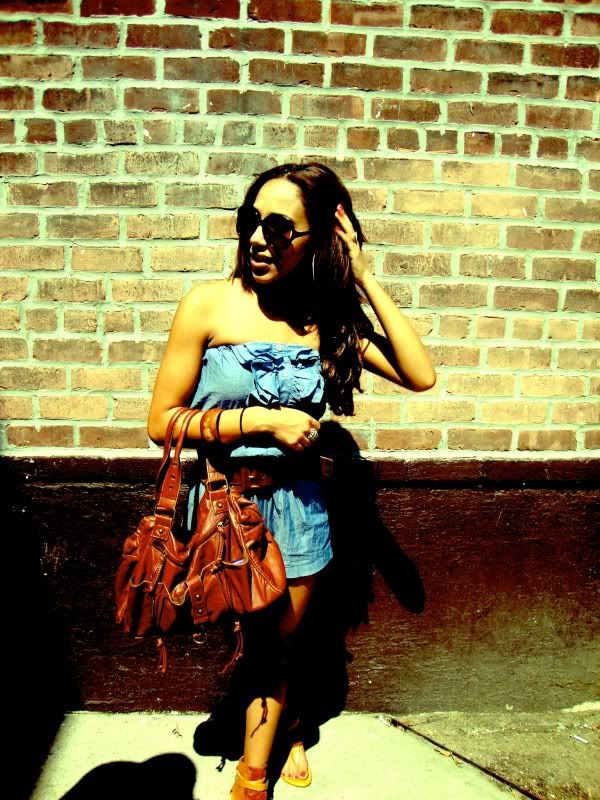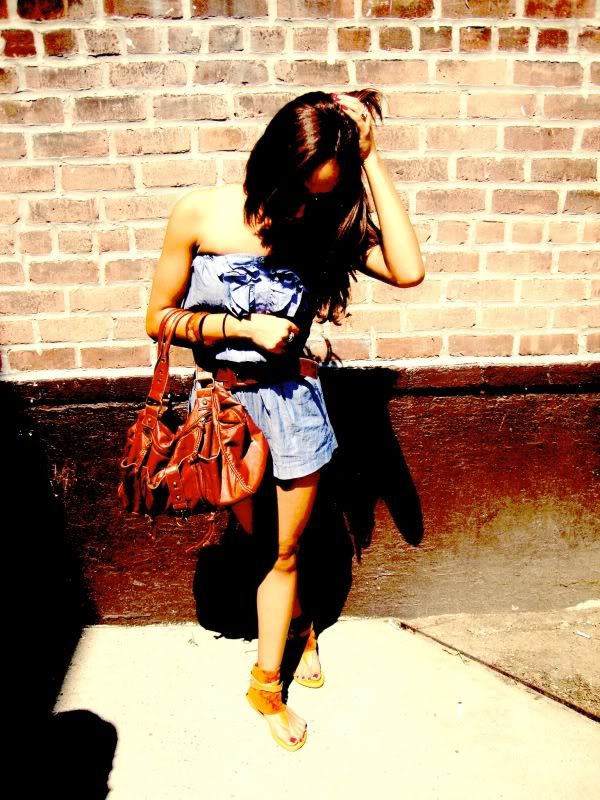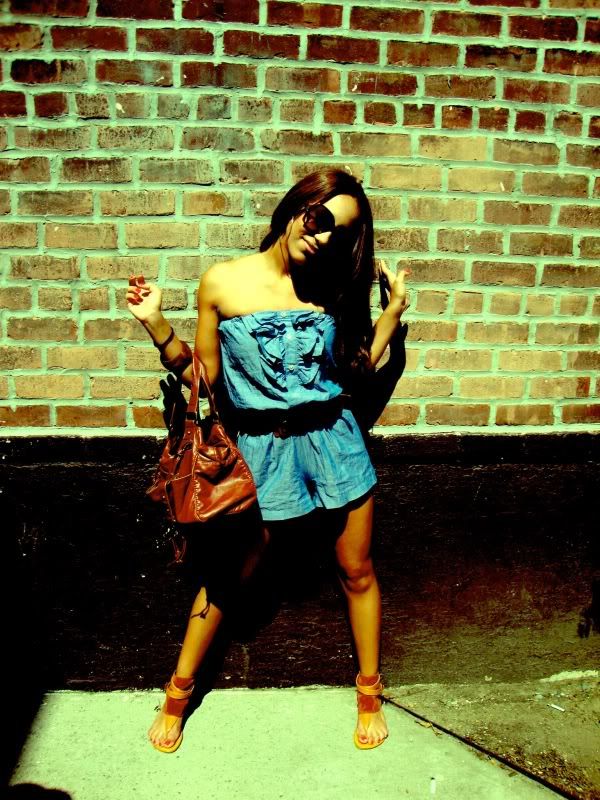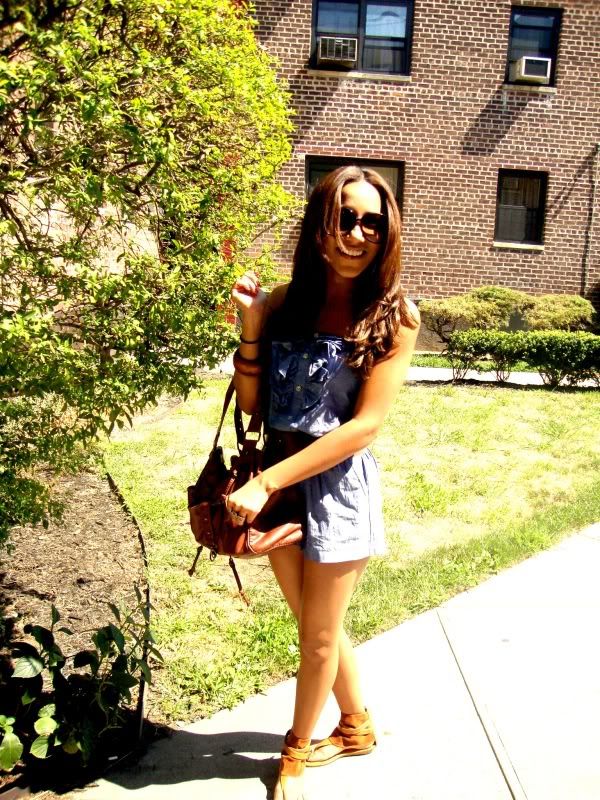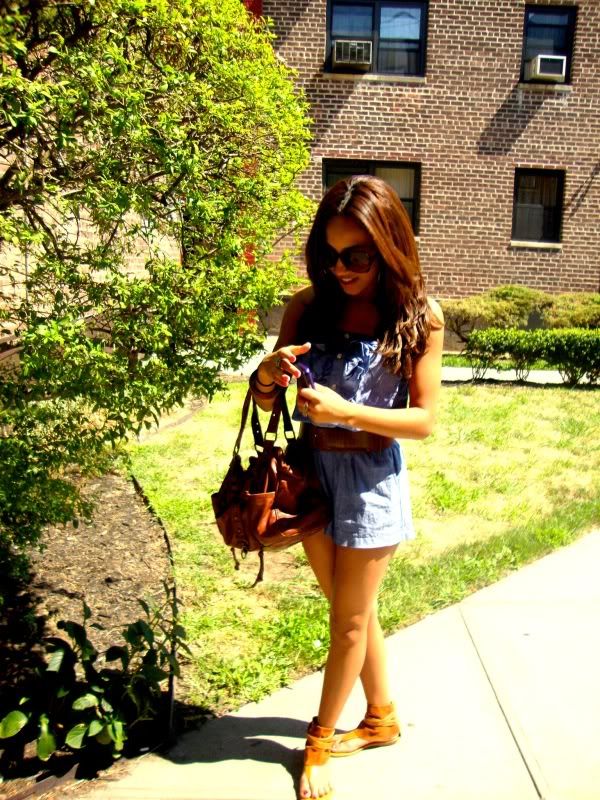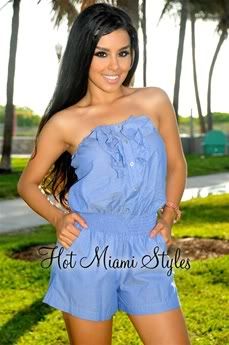 Another day in my old home. As much as I love rompers.. I hate the fact that they make me look like im 12 years old. This is a light weight denim romper that I purchased at Papaya Clothing.
HotMiamiStyles
carries the same romper. I am not sure if either store still have this item in stock. Furthermore I love taking pictures in front of brick walls! We don't have any of those in Miami!
Rate my outfit at http://www.chictopia.com/ljdesigns
Enjoy!!
Hugs and Double kisses
LJ