Hey Loves!!
As some of you may know, I was born in NYC and oh how I miss the good ol' days. When I use to live in New York, the whole family use to come to celebrate Christmas Eve at my apartment. I am talking about all the aunts, uncles, cousins, second cousins , and friends came to the apartment to celebrate. It was def a full house! We use to dance the night away , eat and wait till midnight to open presents. Since I have moved to Miami, tradition as been broken and new traditions have been made. We are all older now, so presents aren't as exciting anymore. But it is still good times to spend with the family.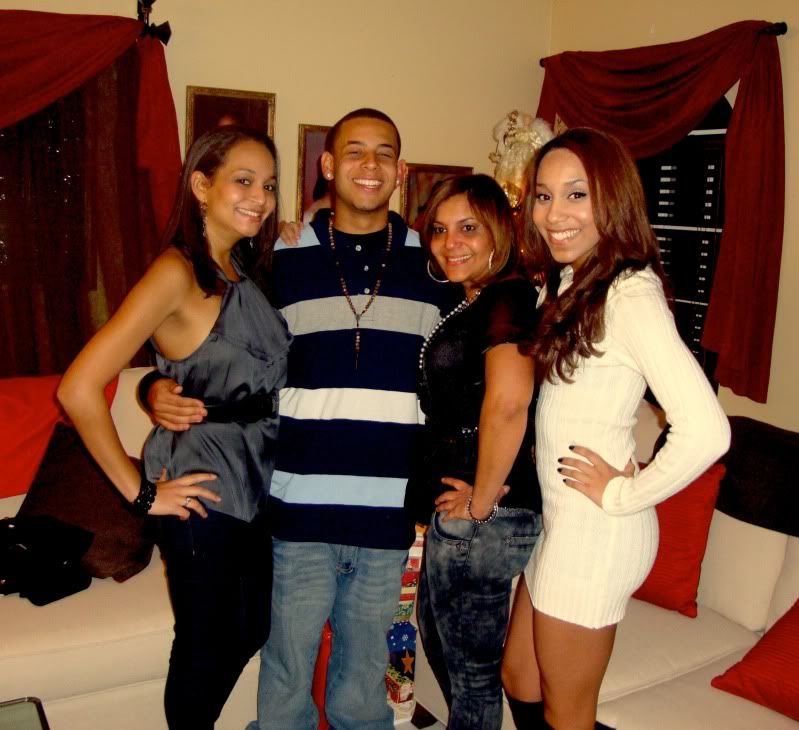 The Family - Sister, Brother, Mother & Me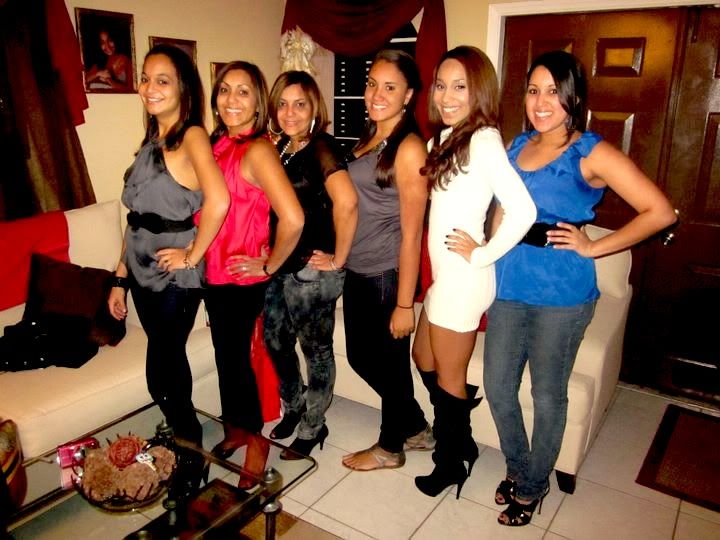 The Lovely Ladies
Part II
I also attended LUX night club to continue the celebration with the 400 family. The 400 club was hosted by DaMarcus Beasley, an American Soccer Player. It was a wonderful Christmas Eve that I got to spend with both family and friends.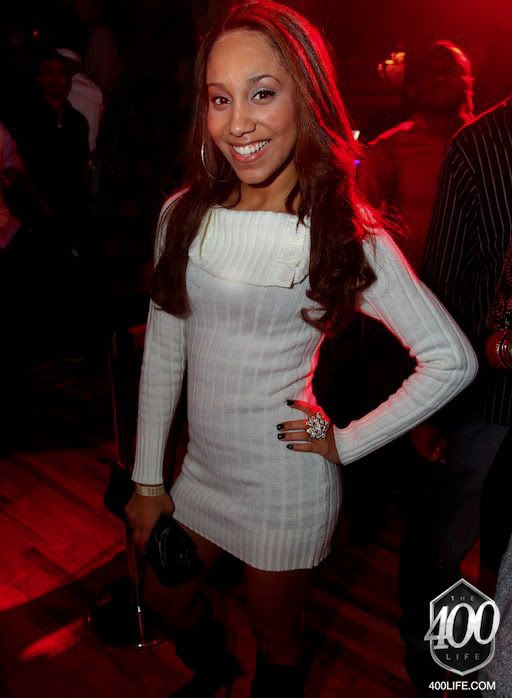 Lynnette Joselly
Darrin and I living the 400 life!
Ace of Spades made the night perfect!
I hope you all had a wonderful Holiday Vacation. But Hey! It is still not over! This weekend is New Years Eve! If you ladies still not have found your perfect New Years Dress check out my
previous post
or feel free to shop at my
eBay store
.
XOXO
LJ