In The Studio w/ The 400
On Thursday night, Ginuwine hosted his Album Release Party at Mansion nightclub. Make sure you go out and grab the New Album "Elgin" In Stores NOW! This R&B singer is a "living legend" with 15 years of great music and still going strong. (
Side Note:
Some of my favorite R&B hits are Ginuwine's "So Anxious", "Differences", and "None Of Your Your Friends Business". What are your favorites?
)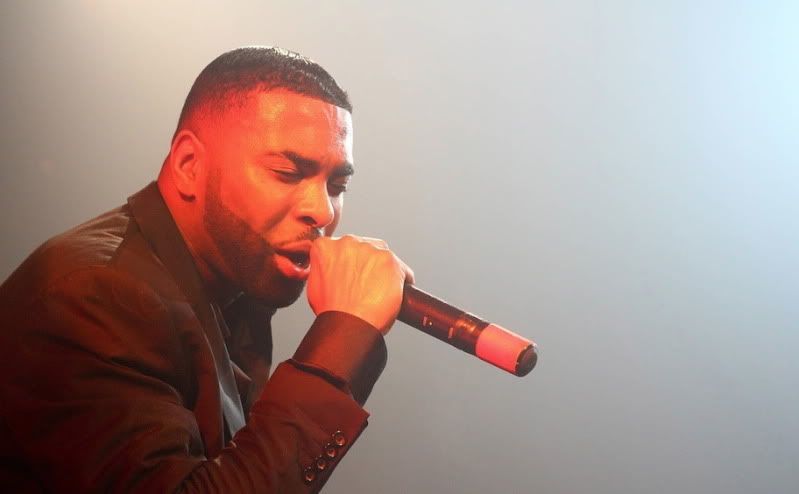 The 400 Club at LUX
5X Pro Bowler & Super Bowl Champion of the Indianapolis Colts, Dwight Freeney, celebrated his birthday at LUX nightclub. The whole 99 Jamz team was in the building celebrating DJ Griot's Anniversary Party. It was definitely a packed house with every table sold. I mean where else would you be on a Friday night?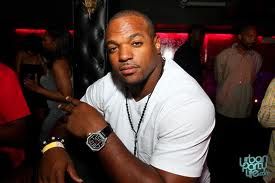 Cameo Saturdays w/ The 400
Words cannot explain how crazy this night was! You had be to there to experience it! Doors opened at 11:00pm and there was already a crazy line outside to enter the building. Part two of Dwight Freeney's birthday celebration was a zoo! The #1 Stunnah, Birdman , also celebrated his birthday at Cameo this past Saturday with special guest DJ Clue and Sean Paul.
If you still have not experienced the 400 lifestyle feel free to contact me for guest list information. 400 SET Wednesdays, In The Studio w/ The 400 Mansion Thursdays, The 400 Club Fridays at Lux, Cameo Saturdays.