IN THE STUDIO W/ THE 400
Bad Girls Club Natalie Nunn hosted In The Studio with the 400 at Mansion this past Thursday. Rapper Yung Berg and Minnesota Vikings Bryant McKinnie were in the building living the 400 life!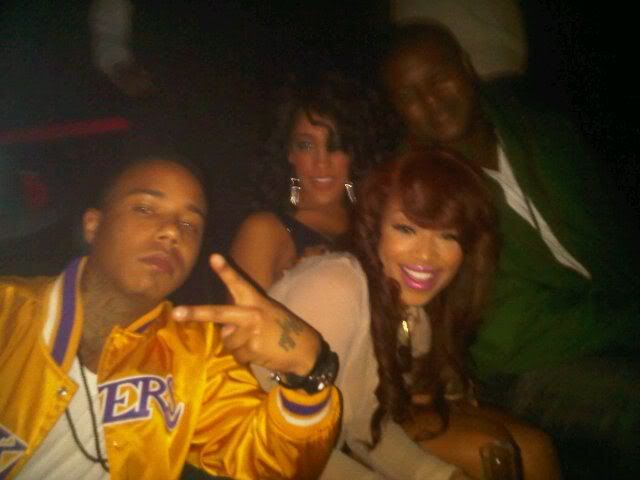 @missnatalienunn @BryantMckinnie @TheRealYungBerg @i_amdimepiece living the #400life at Mansion!
View More Photos [
www.400life.com
]
THE 400 CLUB
Ayo Sean, You Mr. Kingston!
This past Friday Sean Kingston celebrated his SUPER 21st birthday at LUX night club on South Beach with the 400. He filmed his Super Sweet 16 on MTV and decided to film his 21st birthday as well. His friends and family had VIP filled with sparkles, they were definitely going
hammer, bammer bammer bammer
! Pretty Ricky and Soulja Boy were in the building to celebrate Sean Kingston's birthday. Sean was also surprised with a black Maybach waiting for him outside LUX with a big red bow, Happy 21st Mr. Kingston!
Special performance by Soulja Boy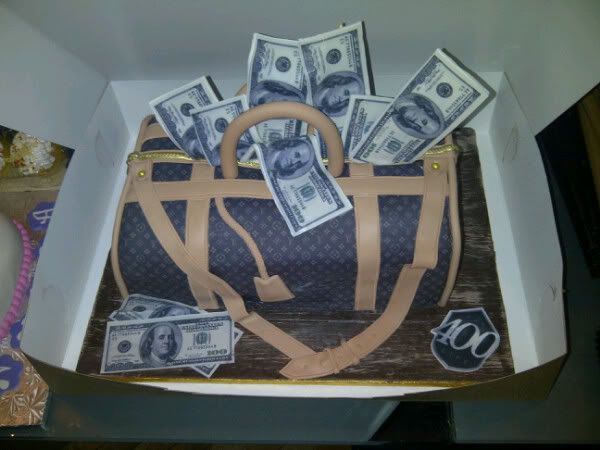 The 400 presents Sean Kingston's Birthday Cake
View More Photos [
www.400life.com
]