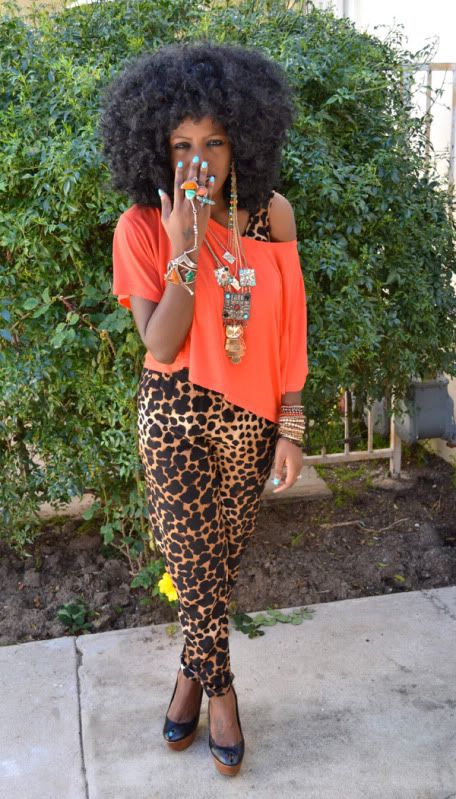 WHO:
StylePantry
WORE:
An over-sized red crop top from H&M and a leopard print jumpsuit accessorized with custom made jewelery.
WHY I LOVE THE LOOK:
I love the animal print and am a big fan of over-sized crop tops because they are perfect for layering. Check out my previous blog post from Trending Tuesdays featuring
jumpsuits
.