You already seen my previous post on the
female fashion at 2011 BET Awards
... now lets see what the fellas had to offer...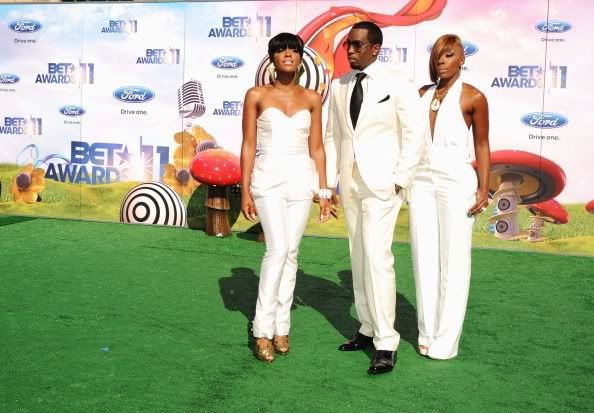 Diddy is well known for his all white parties.. so of course Dirty Money decided to wear all white with a hint of black. And I personally think it is very sexy GQ look!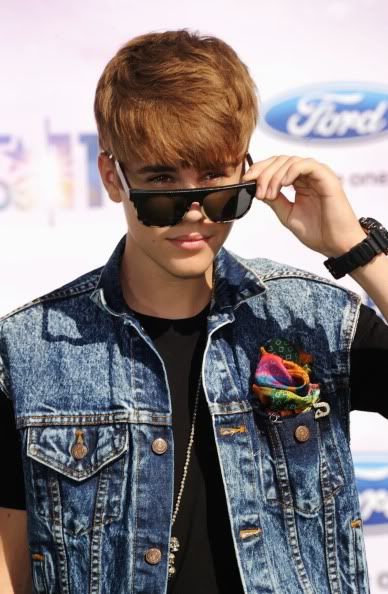 Do you have Bieber Fever? Denim vest and jackets are trending this season. Bieber is rocking a denim vest layered over a black tee with a colorful print handkerchief hanging out the pocket of his vest. Bieber got to announce an award with Nicki Minaj and I don't think this soon to be 18 year old can handle all her curves...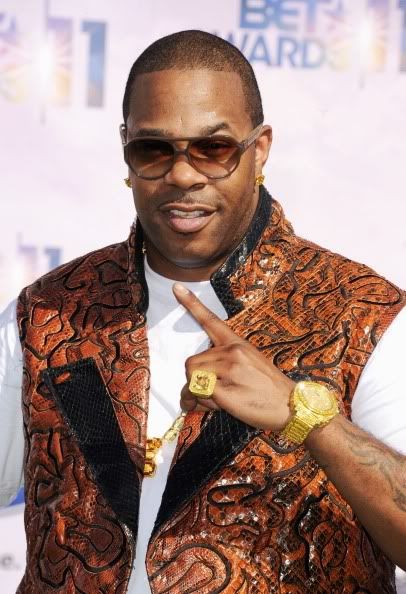 This is the vest Kevin Hart was making fun of.. not sure why Busta chose to wear this at the awards.. not one of the best dressed but nice bling bling!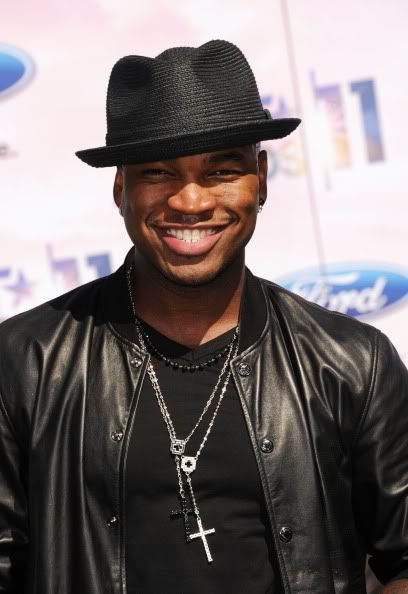 An all black outfit can go a long way.. if worn correctly. NeYo def rocked the all black very well.. even if he has an "alien head" as Kevin Hart joked.. the black fedora compliments his style. Also.. what are your thoughts of wearing religious jewelery for fashion?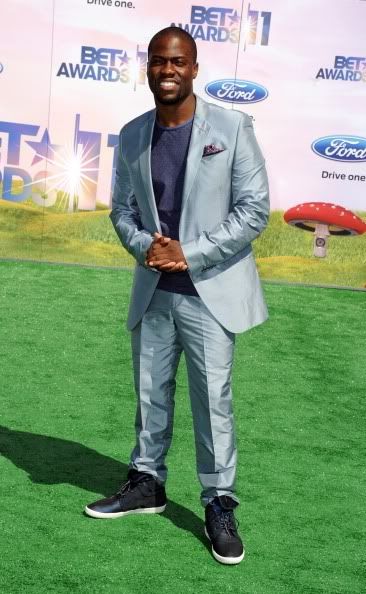 Shout out to whoever styled Kevin Hart that evening, they did a very good job. This is one of the many outfits Kevin wore that night. Even though he is wearing a suit he made it casual with the t-shirt and sneakers.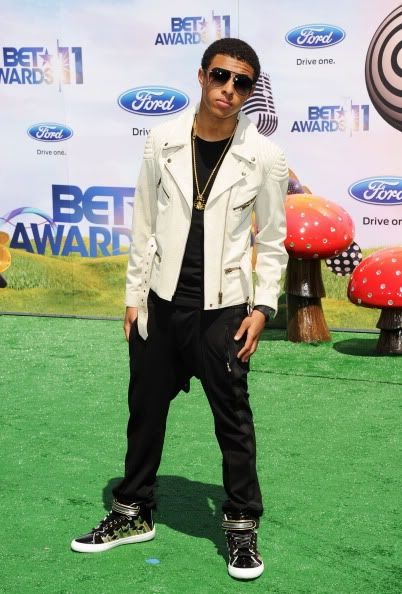 Diggy Simmons is growing up so fast. This little kid did a wonderful job during his Copy n Paste performance during the Pre Show. Who knew this Simmons kid had those moves? This outfit just screams out swag, he is wearing a white biker jacket over a black fitted tee, black pants, and high top sneakers.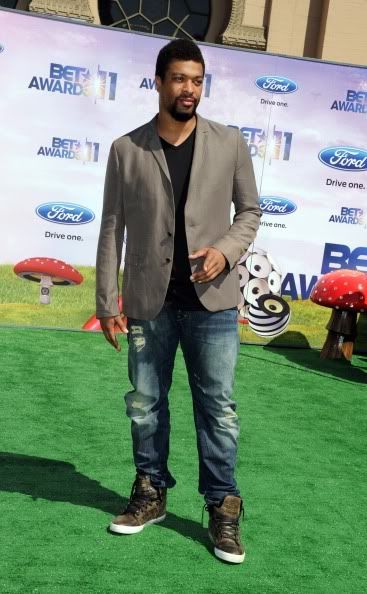 Actor and Comedian DeRay Davis is wearing an olive blazer over a black v neck tee, with destroyed jeans and olive high top sneakers. This is an outfit I can see most guys trying to rock..
Related Articles:
BET Rip the Runway - Red Carpet
BET Rip the Runway 2011 Highlights