by Noel Duan
Get top notch hair! Our favorite fashion bloggers wear top knots for a simple but edgy hairstyle perfect for all occasions—and bad hair days.
Tall hair buns are scholarly chic when paired with smart oxford flats, a leather school bag, and a pleated uniform skirt.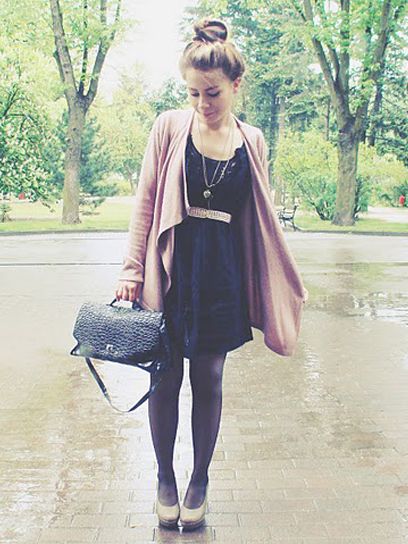 Get romantic with a long cardigan and a lacy dress. You can look prim and proper on the worst hair day, since the top knot works with any type of hair.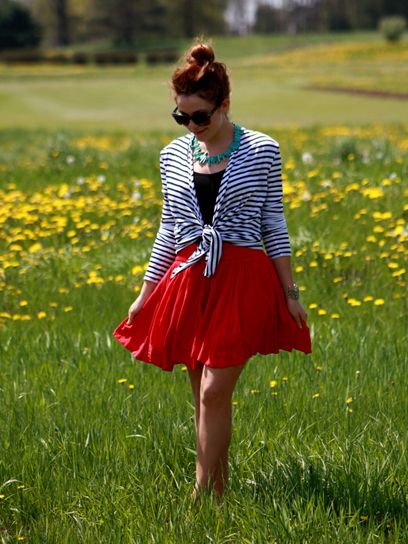 Have an easygoing field day with a quick updo that won't fall apart when you're picking dandelions.
Read More:
Teen Vogue