WHAT HE NOTICES FIRST
Cosmopolitan
asked 100 guys on the street, "What do you notice first on a girl: her eyes or lips?" 81% said eyes and 19% said lips.
EYE MAKEUP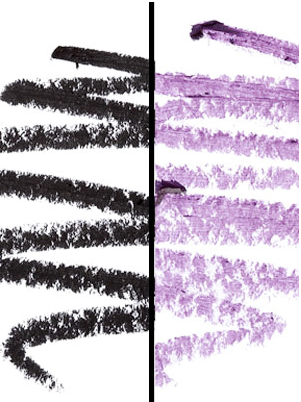 Guys prefer darkly lined eyes, but a lot of chicks are tempted to be more playful with bright colors. FYI: the smoky look - darker liner plus shadow smudged in - makes your eyes seem bigger, which men find more appealing, says anthropologist Helen Fisher, PhD, and author of
Why We Love
. For an awesome smoky eye, do black liner topped with charcoal gray to define your shape.
EYELASHES
Hot date? If you are not skilled with faux lashes and glue, you may want to rethink falsies. "Men don't like anything that looks fake," says Fisher. "It's distracting and they want to see the real you." Women, on the other hand, enjoy full-on fringe for the attention it brings. "It's something we do as a peacocking move that makes us stand out in the crowd," says clinical psychologist Belisa Vranich,PsyD.
THE RIGHT AMOUNT OF MAKEUP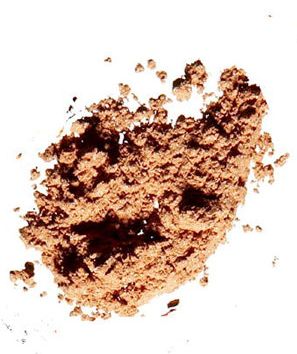 "Way too much or bad makeup is a real deal breaker for me," says Ian, 26. "Some lip gloss and black eyelashes are better than if she has nothing on at all. It's more feminine if a girl wears a little makeup. It shows that she cares more about how she looks." According to Amanda Redgrave, a New York makeup artist, the four essentials that always make a woman look better "a little cream concealer under the eyes, mascara, lip gloss, and a touch of blush to give your face some color."
FASCINATING GUY FACT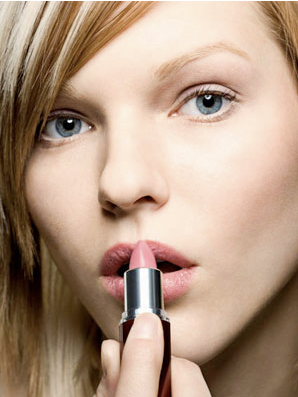 In a recent study, researches founds that women use both sides of their brain to perceive beauty, while men use only their right side. As a result, women pay attention to small details (like a tiny smudge) but men view the overall effect (she's hott). So don't stress over tiny flaws he's not picking up on.
WHY FLUSHED CHEEKS ARE HOT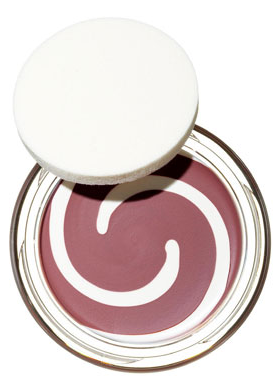 Another study shows that boosting blood flow to your face makes you more attractive to guys (in the Stone Age, pink cheeks signaled that a cave babe wasn't sick). Exercising creates the effect or you can fake it with a cream blush that blends with your skin tone.
LIP COLOR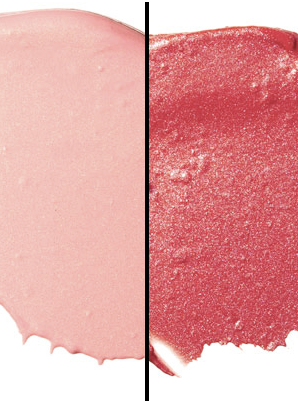 Girls think of fun lipstick colors like shoes: They get tired of wearing the same basics all the time. On the other hand, says makeup artist Carmindy, "a guy takes one look at bold shades and thinks, 'Is that going to kiss off on me?' That's why he's not into wild colors or anything with a slick finish." So buy a soft shade you can layer on more or less of, depending on your plans. One coat will bump up your natural lip color (sexy for him); try two or three for a darker stain, and top with lip gloss.
Read More at:
Cosmopolitan