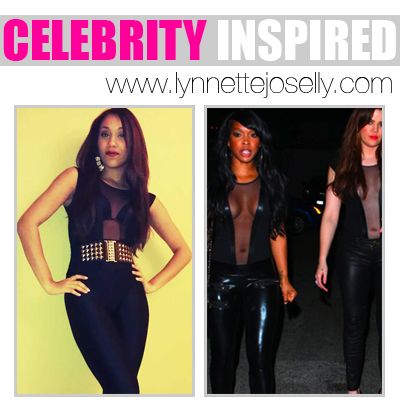 What I Wore:
Black mesh body suit (American Apparel), black high-waist leggings (American Apparel), studded black belt (MadRag), silver earrings (
Shecky's
) and black buckled wedges (Charlotte Russe).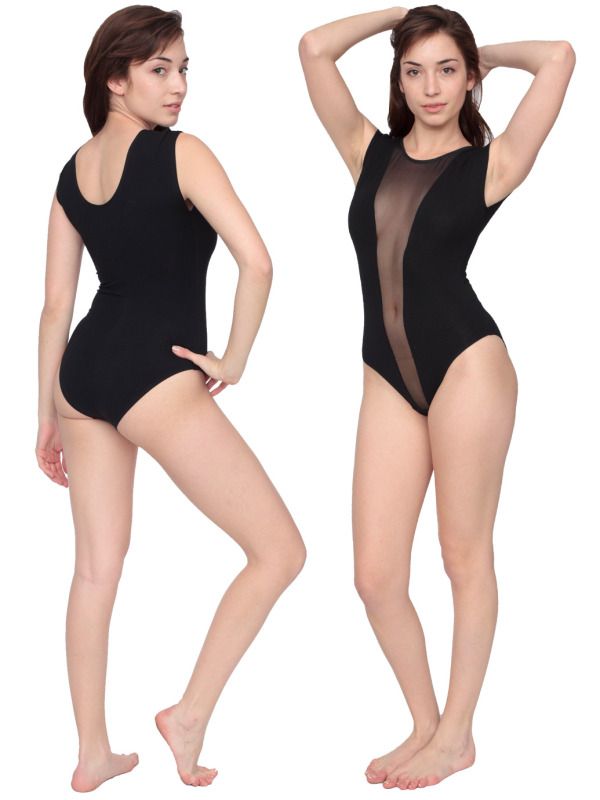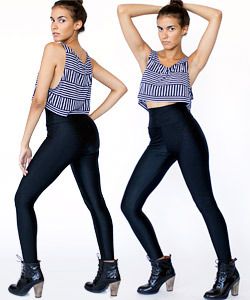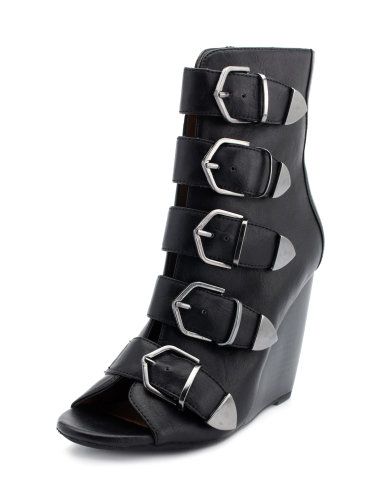 Summary:
Best friends Khloe Kardashian and Malika thought it would be cute to rock the same outfit. Not a big fan of twins dressing alike.. so def not a fan of friends dressing the same.. unless its a themed party. I rocked this outfit at a nightclub in Miami with the bold red lips. I had to wear a bra under because I don't have the tatas for it, lol.