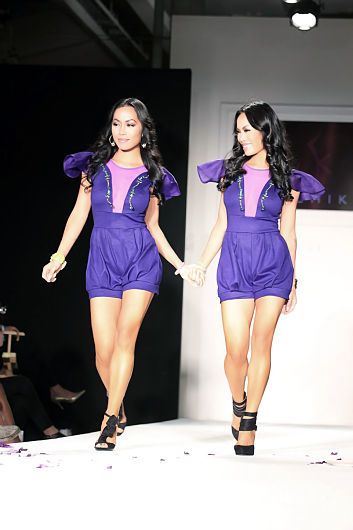 To-Tam & To-Nya Sachika are identical twin designers known as the SACHIKA TWINS. They are known for their unique approach to design, marketing, sense of style and bubbly personalities in the Fashion & Entertainment industry. You have probably seen them on "Ice Loves Coco" reality TV series on E! dressing the fabulous and curvacious Coco. Their brand embraces all body types and complements the female body. From being the dress specialist,
SACHIKA
has ventured into making outerwear, separates such as skirts, pants, tops, jackets as well as apparel for men called: TUX BY SACHIKA. The SACHIKA TWINS are also currently working on several new ventures such as denim line, swimwear line and their own TV show! Stay tuned for more updates!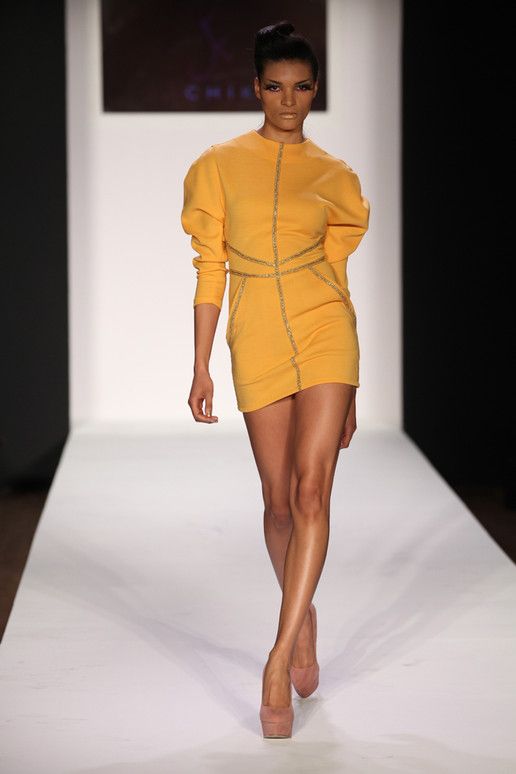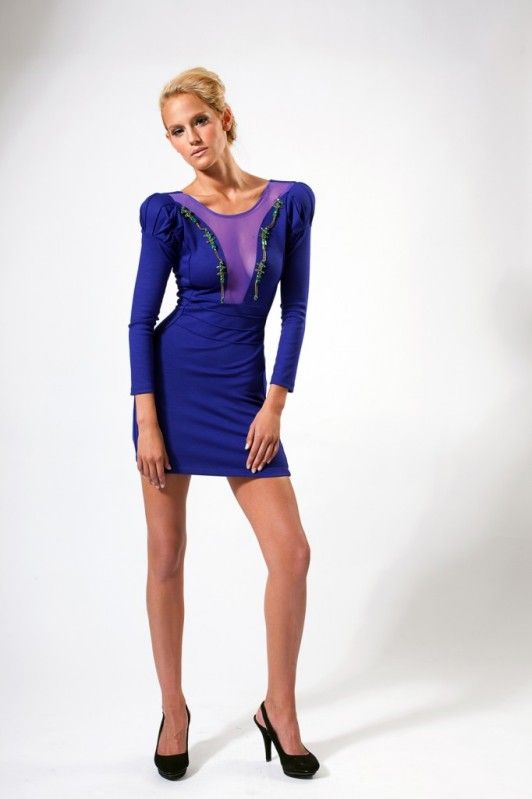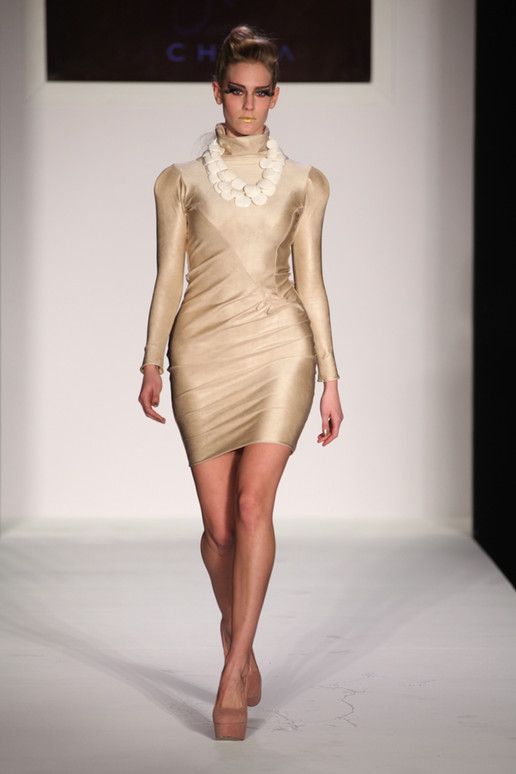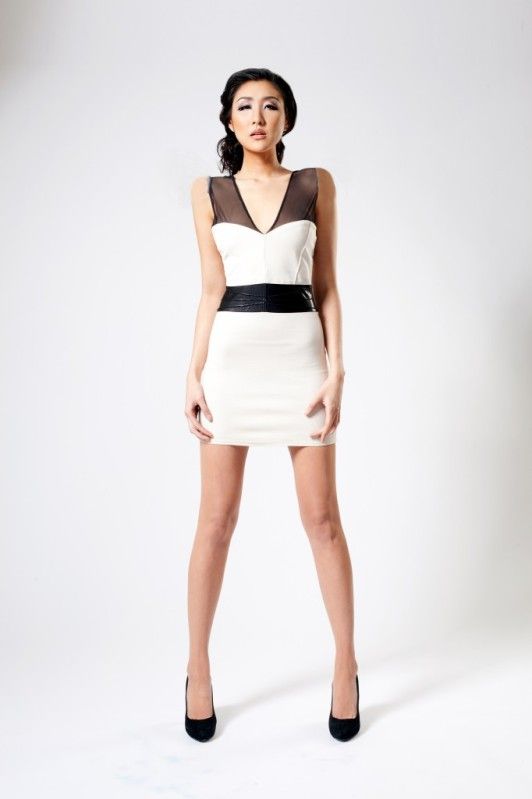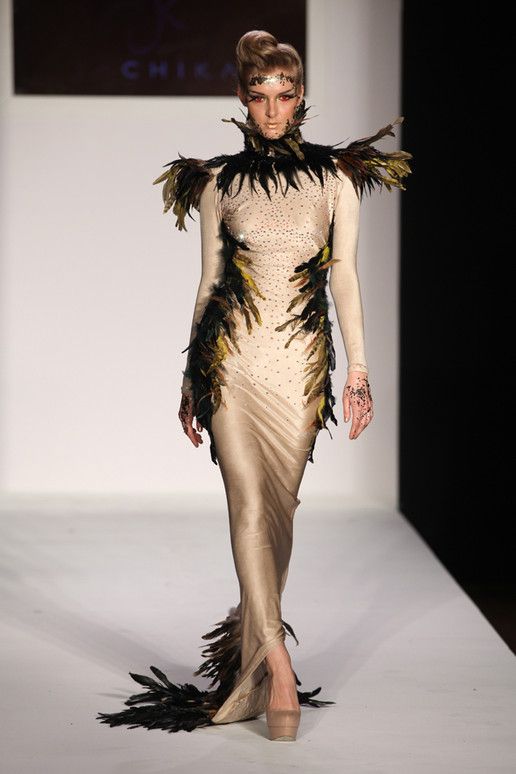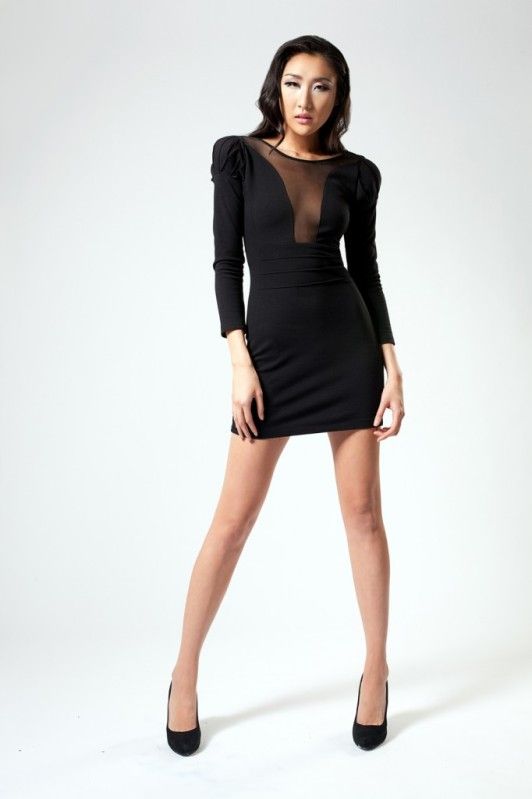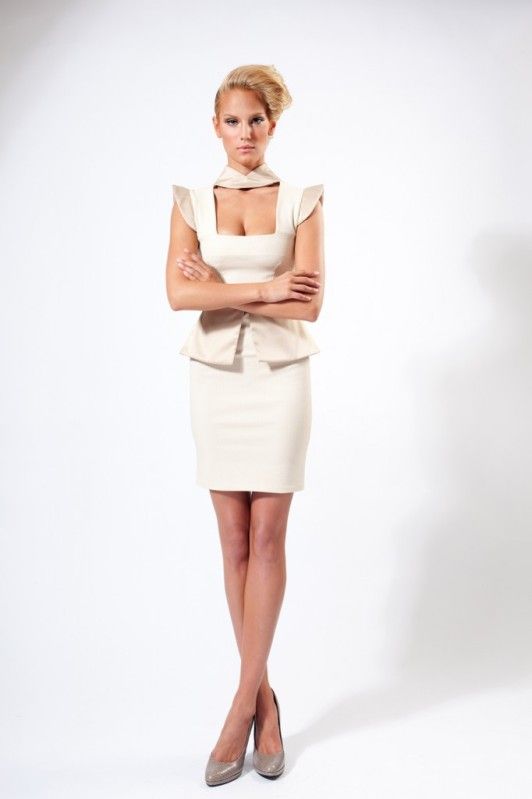 "Whatever the mind can conceive, it can achieve …!
- SACHIKA TWINS