Your job might be a snooze-fest—but your hair doesn't have to be. These cool celeb styles are sophisticated enough to rock on the clock...and sexy enough for happy hour afterward.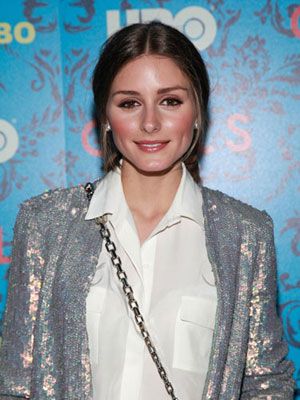 Swept-Back Center Part
A center part, a la Olivia Palermo, makes a basic pony feel cool—and a tinge studious. For meetings when you need to look super-professional, this is your go-to.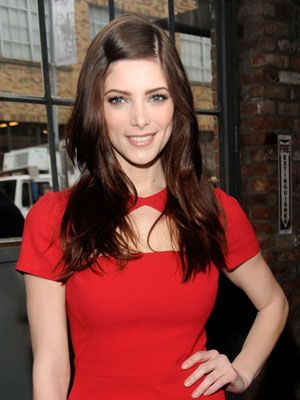 The Half-Pin
Get mileage out of yesterday's blowout by parting your hair on the opposite side (hello, instant volume!) and securing it with a bobby pin. The inspiration for this style? The gorgeous Ashley Greene.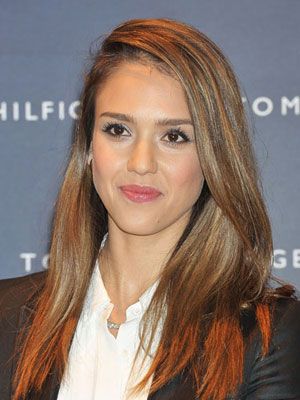 Deep Side Part
Jessica Alba's mega-part gives you a sexy swoop that's still classy enough for the weekly staff meeting. For maximum drama, use the outer corner of your eye as a guideline for where to part your hair.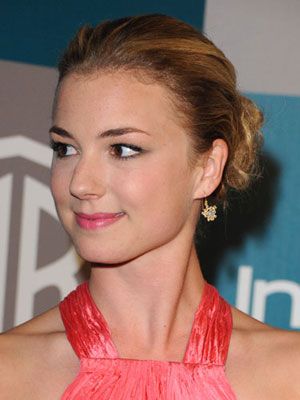 The Lazy-Girl Bun
Revenge star Emily Van Camp's style holds best on unwashed hair, so it's a lifesaver for mornings when you're too tired to function, but still need to look half-alive in your cubicle. Just coil hair into a bun, secure with five or six bobby pins.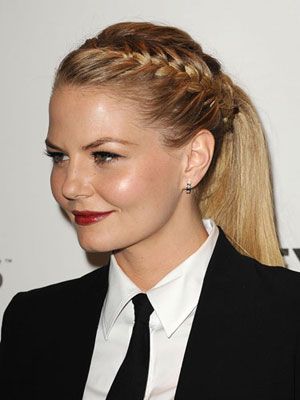 The Braided Pony
You can't go wrong with pulled-back hair in corporate land—but Once Upon A Time star, Jennifer Morrison's braid-meets-ponytail combo is fresh enough to remind people you're not just another cookie-cutter employee.

Read More:
Hot Hairstyles For Work
| Cosmopolitan
More Beauty Posts:
The Perfect Eye Make-Up To Enhance Your Eye Color
Rihanna's New Hairstyle - Back to Black
How to Do a Fishtail Braid
Photo Credit: Getty Images