Who doesn't love South Beach? It is a mecca for beautiful people and of course fashion! Model Latina is a television series on "Nuvo TV" where 10 gorgeous Latinas compete to be the next "Model Latina." Their fifth season happens to take place in the sunny South Florida lifestyle, my home, Miami Beach. The models compete for a chance to win $25,000 cash prize, a role as nuvoTV's spokesperson and a prestigious contract with international modeling agency Q Management.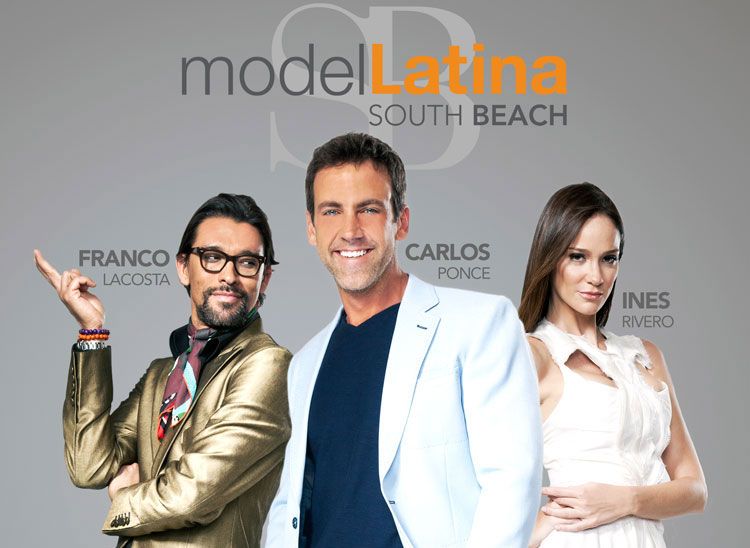 These ladies will be mentored by three of the very best latinos in the fashion industry. The judges are the hott and sexy Carlos Ponce, a Puerto Rican born actor and singer; Ines Rivero, an Argentinian born beauty widely known as an angel for Victoria's Secret; Franco Lacosta, famous fashion photographer, and Jocelyn Pierce as the host of the competition.
Tune into the premiere of Model Latina South Beach, May 28th on Nuvo TV at 10pm to see the intense challenges the ladies go through. Only the strong, confident and beautiful survive!
Read More:
About The Cast
Disclosure: This is a compensated post in collaboration with nuvoTV and Latina Bloggers Connect | Photo Credit: My Nuvo TV