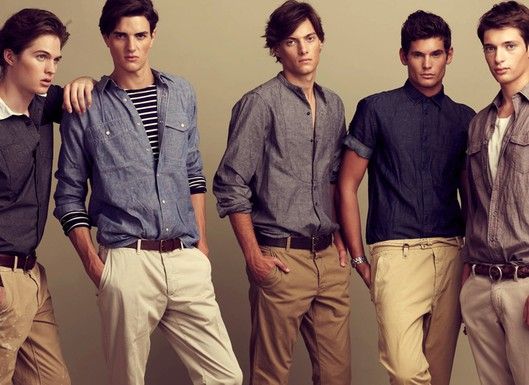 Fellas, if you do not have a chambray shirt in your closet you need to get one asap! This blouse is so versatile and can be worn pretty much during any season. It all depends on how you style it. You can keep it casual, or dress it up and add colors or stay neutral. Take this fashion item and incorporate into your personal wardrobe. Check out a few ways I have come up with for men to style a chambray blouse.
Chambray & Khakis
Let's start off with a casual and simple outfit for the guys that tend to stick to basics. Pair the chambray blouse with khaki pants and add in another color like brown or caramel for your belt and sneakers. Now if you are one to accessorize, try topping the outfit with a brown fedora. And Tada! The perfect outfit for Spring or Summer.
Shop The Look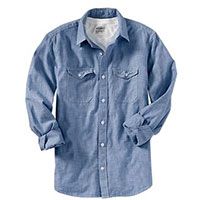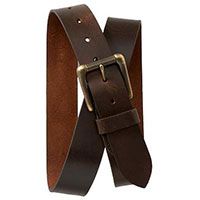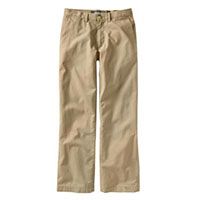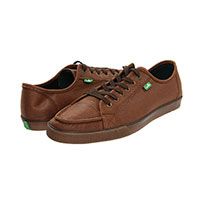 _________________________________________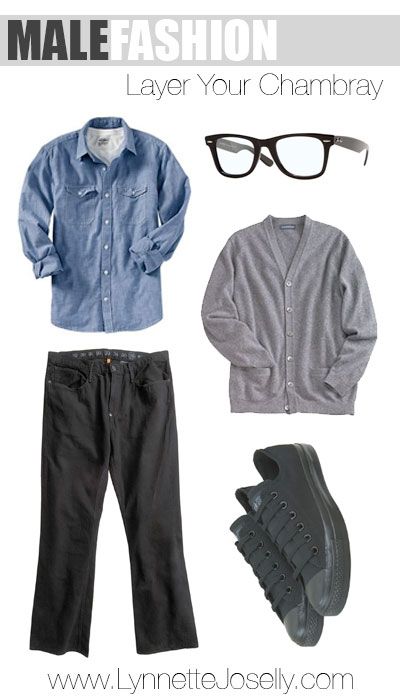 Layer Your Chambray
Now let's take it to the next level by layering your chambray shirt. You can always experiment with different colors, but I chose a grey cardigan since majority of men are scared of bright colors. Then I paired the jean blouse with black jeans and black sneakers. You can leave your outfit like this or add some style by accessorizing with black reading glasses. This outfit will go well for those that are still live in the cool weather.
Shop The Look: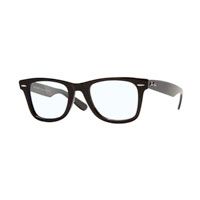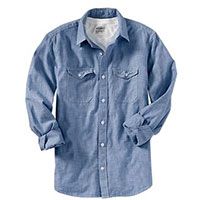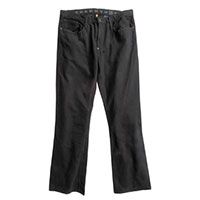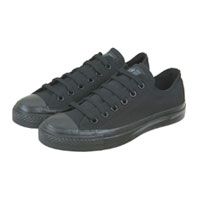 _________________________________________

Color Your Chambray
This outfit is my fav out of all the three just because it is different and bold. Not a lot of men will be able to pull off adding bright colors to their wardrobe, but for those that know how to, this outfit is for you! You don't always have to button up the chambray blouse to the very top, you can leave some or all buttons unclosed to show your undershirt. In this case, I chose a black and white striped tank then paired it with yellow jeans. The classic black and white converse sneakers go well this outfit and to top it all off a red snap-back.
Shop The Look: