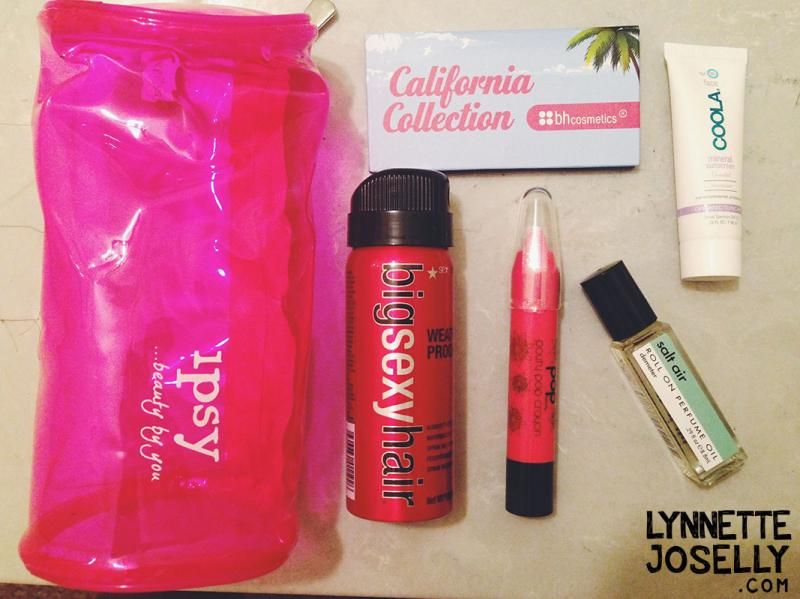 This month's Ipsy Glam Bag is all about the beach and would have been perfect if I received it a week earlier, but unfortunately it was waiting for me when I got home from my Summer vacation to Dominican Republic. But all is well because I do live in Miami and will be hitting up the beach more often on these beautiful Summer days. Check out the product reviews below for the July Ipsy Glam Bag.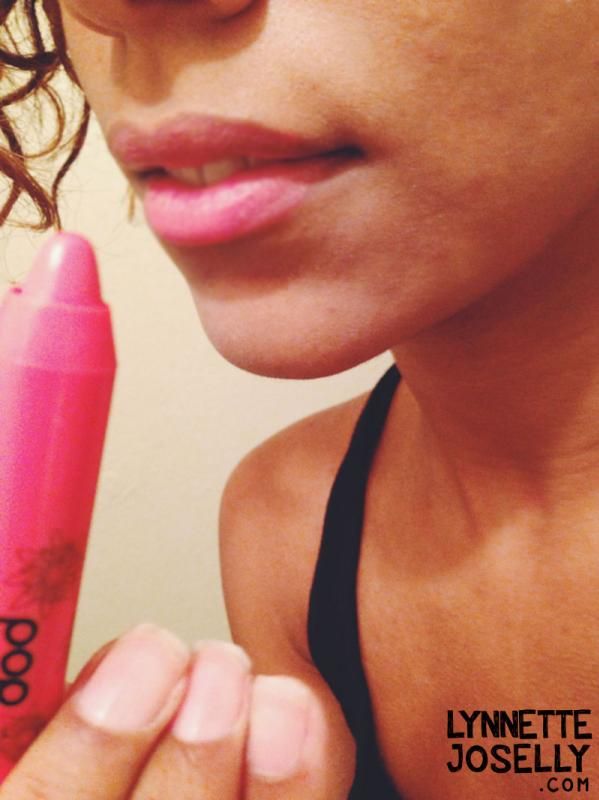 Pouty Pop Crayon by POP Beauty
POP's Pouty Pop Crayon nourishes and treats your lips while creating a plumped & pillowy pout leaving them with luscious, long-lasting colour with a super-smooth texture. Tinted lip balms are perfect for beach days to enhance a natural lip color. The Apricot Adore or Coral Crush would be a better shade for medium skin tones, I had the wrong shade listed. (Bah Humgbug!)
California Collection Eyeshadow Sample by BH Cosmetics
This BH Cosmetics makeup palette includes the perfect shades to create a sun kissed beach look. The full size magnetic palettes come with a foldable mirror, making it perfect for when you are on the go!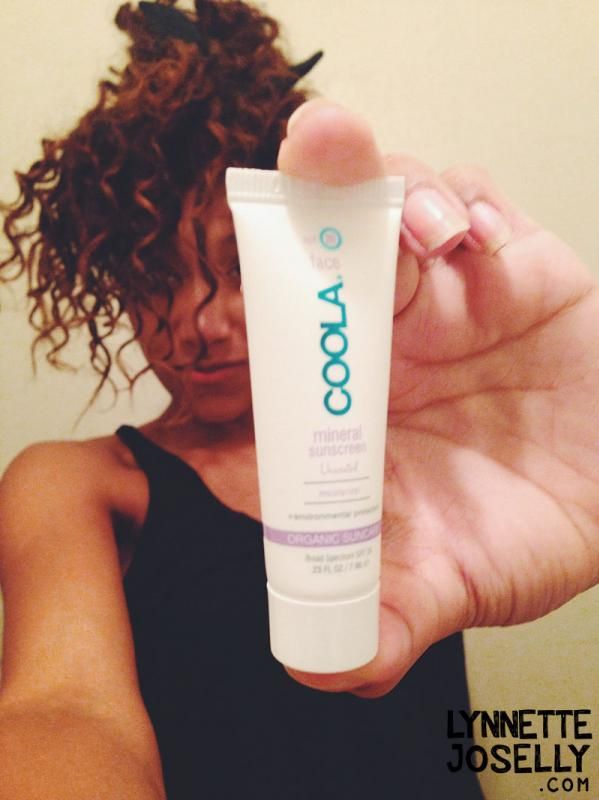 Mineral Face SPF 20 Unscented Moisturizer by COOLA
It is very important to always protect your skin from the sun. With these strong Summer shine make sure to apply sunscreen before applying your makeup. COOLA's organic suncreen delivers a powerful defense against aging.
Weather Proof Humidity Resistant Spray by Sexy Hair
Ever wonder how I get my Big Sexy Hair? Well here is the answer! A high-performance humidity resistant spray that combats frizz by providing a protective barrier against moisture. Weather Proof promises to leave your hairstyles intact, removing any chance of humidity attacking mis-haps.
Shop This Look: