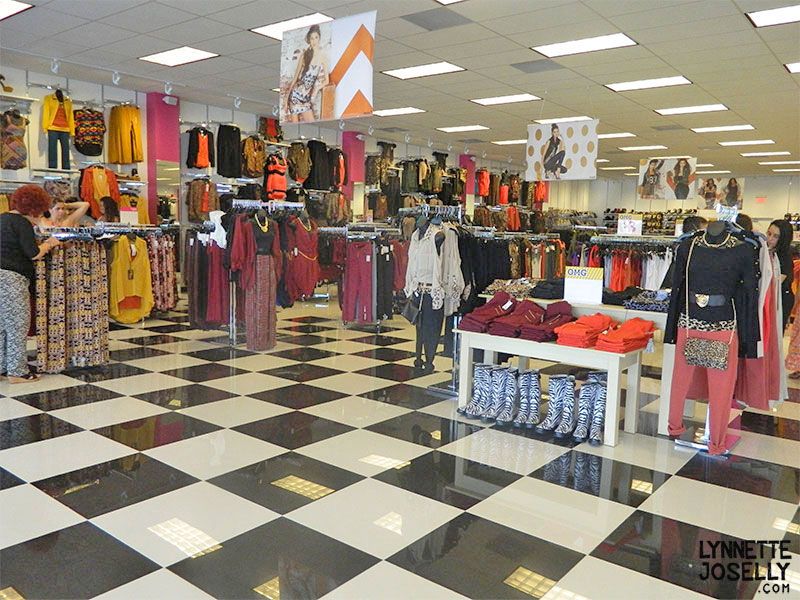 MadRag Stores has opened a new location on Bird Road in Miami, and whoa! This store is huge! Everything is organized by dressy to casual clothing and matching prints making shopping so much easier! The grand opening took place this past weekend with some photo booth fun, giveaways, and live music by Y100's DJ Nina.
Besides their amazingly low prices, there were also some great Labor Day sales so my friends and I definitely shopped 'till we dropped. This store always has the latest trends so be sure to check out their website -
www.MadRagStores.com
- and find the nearest location to you.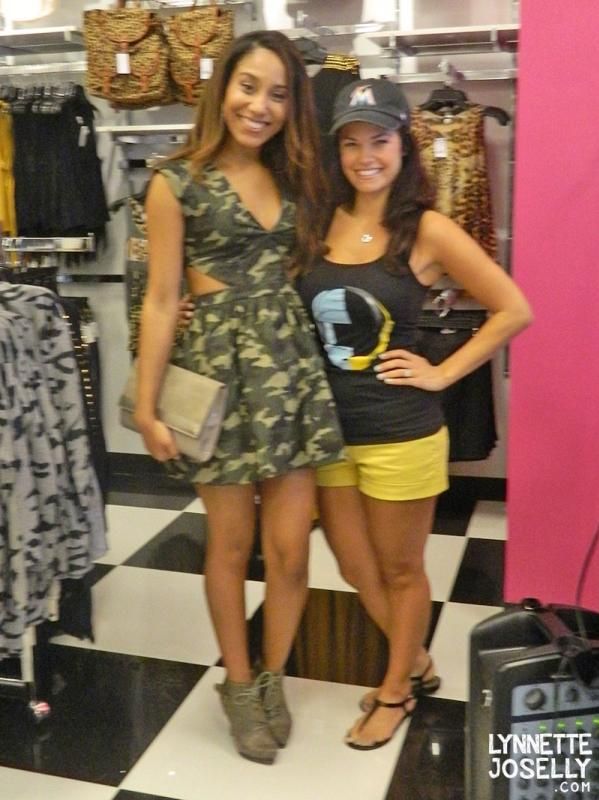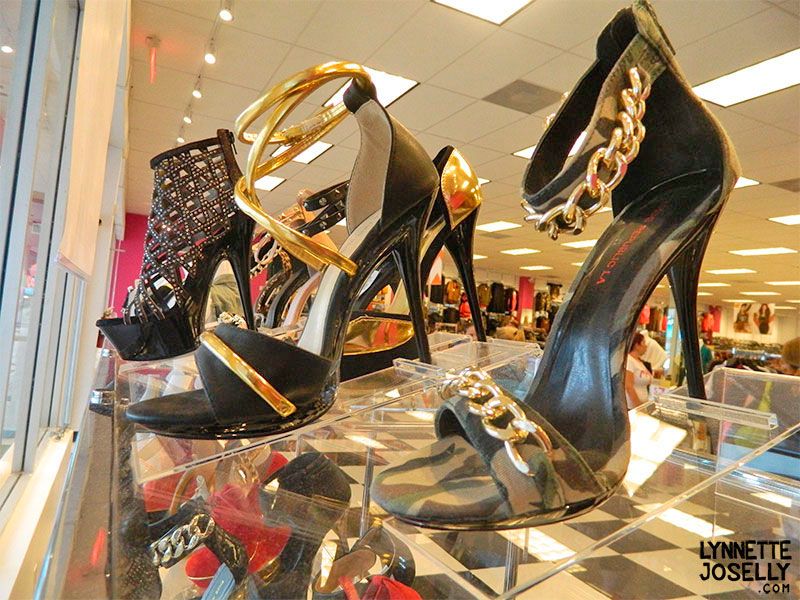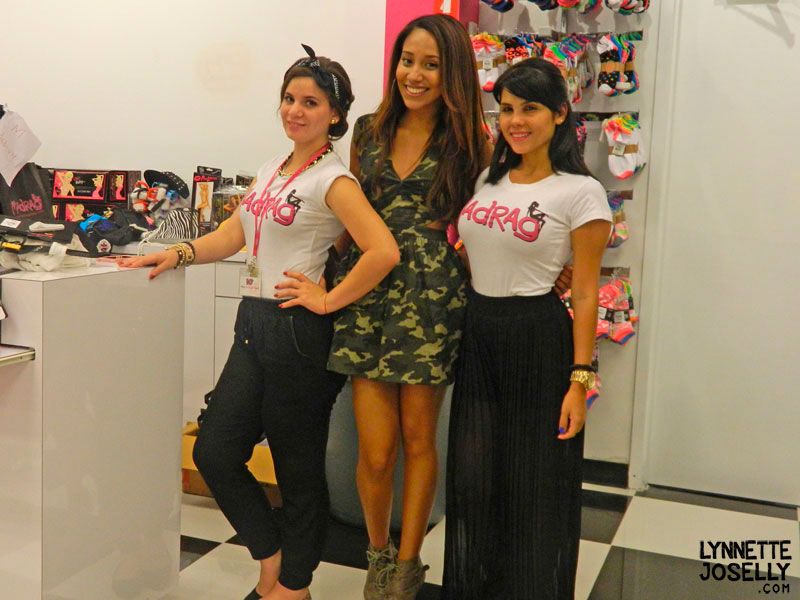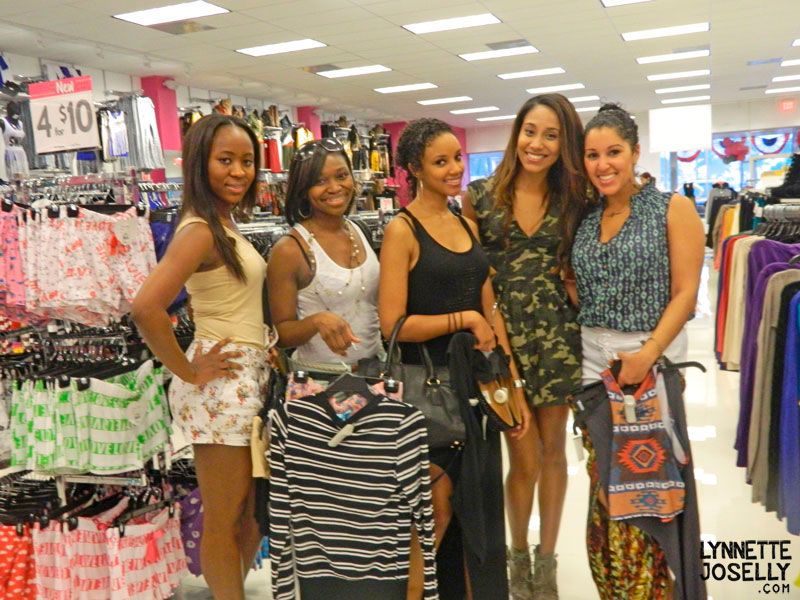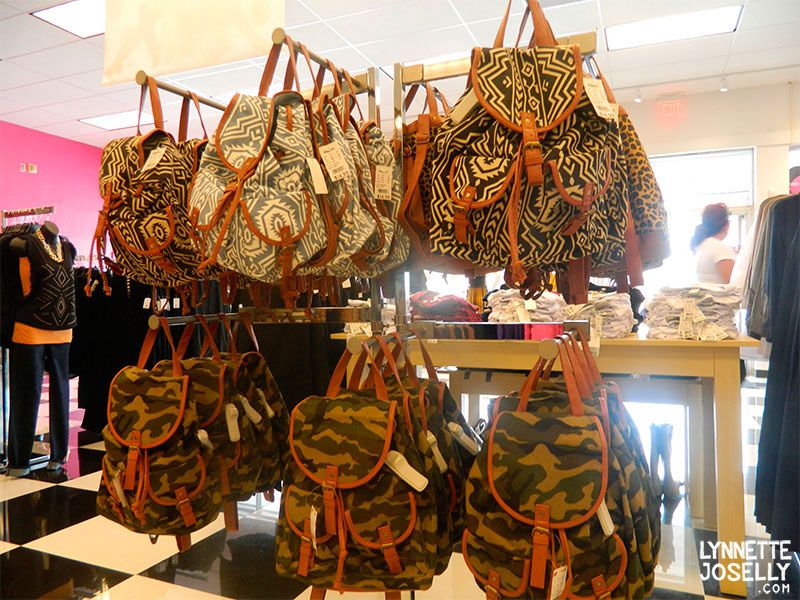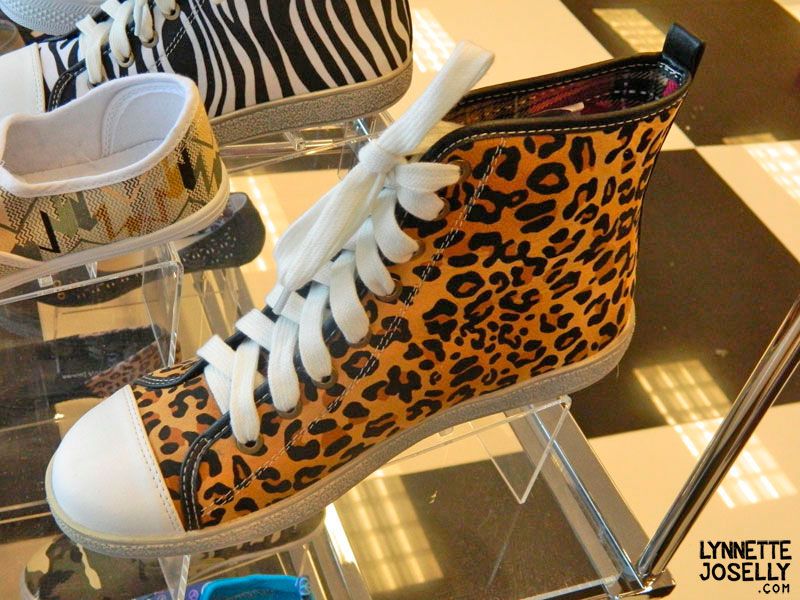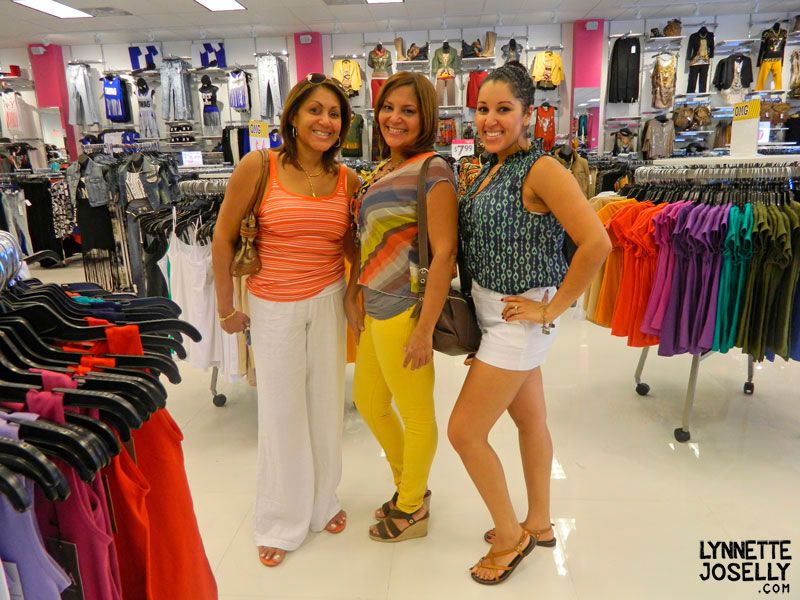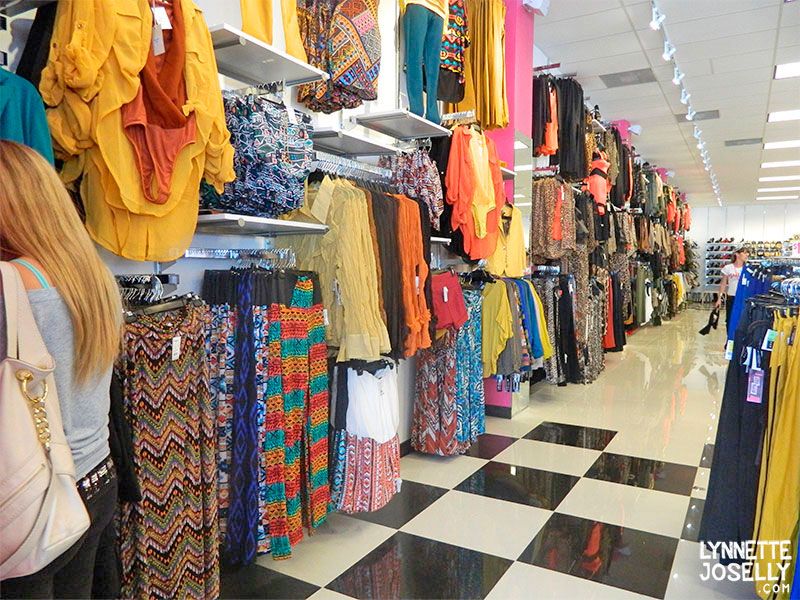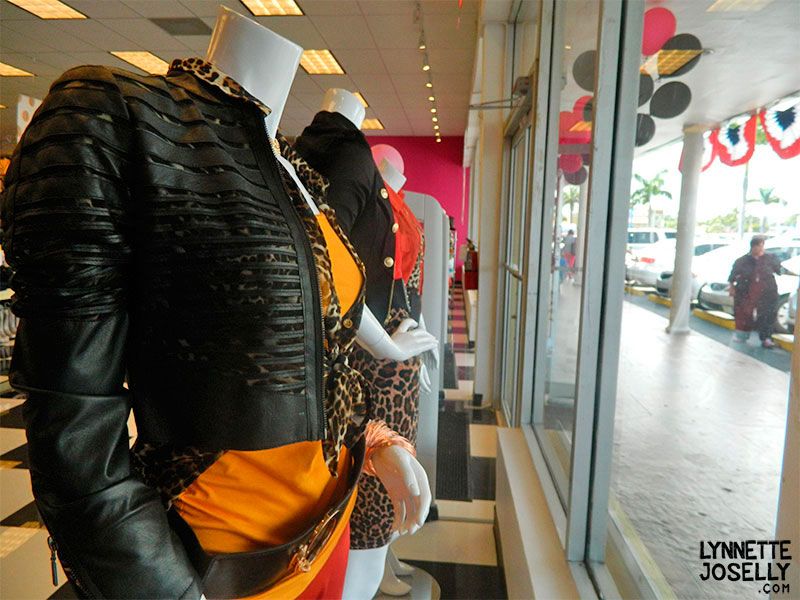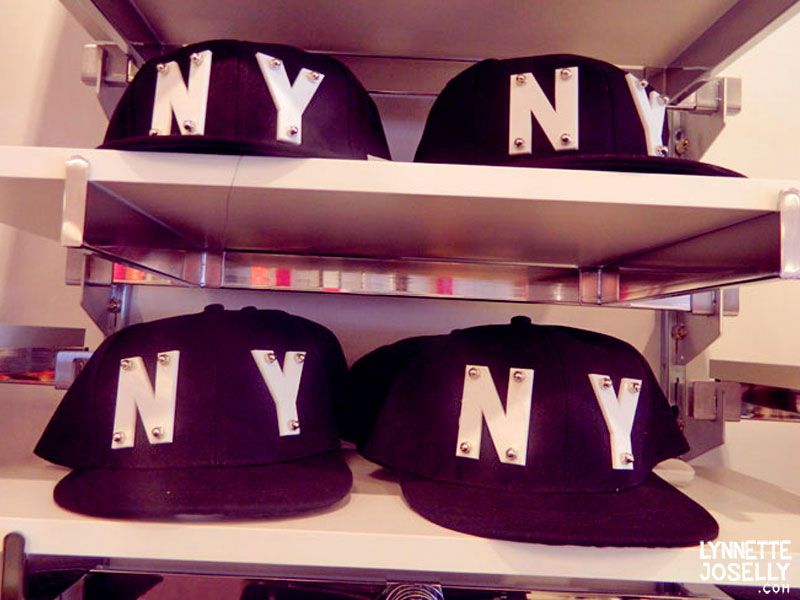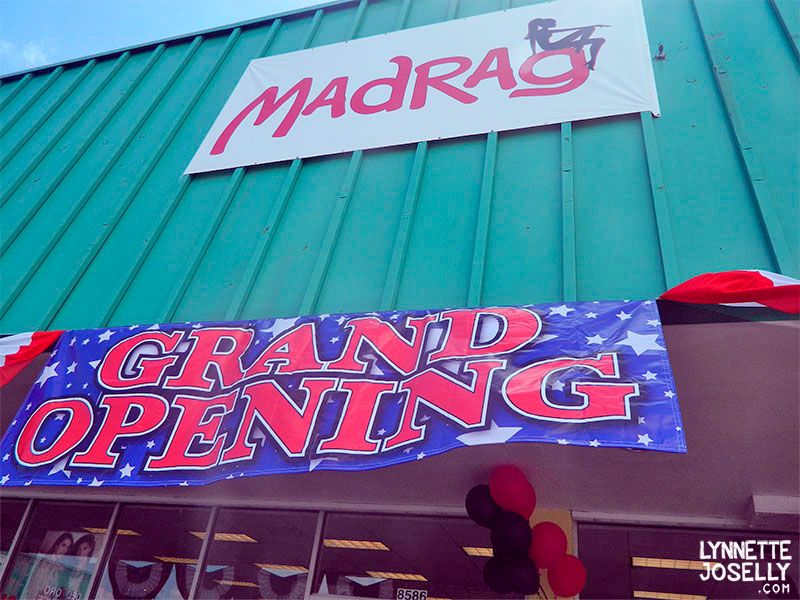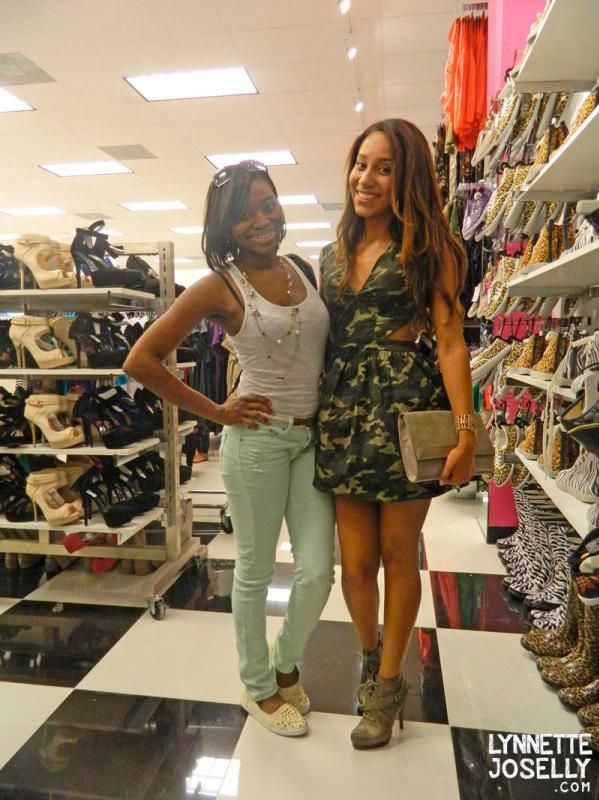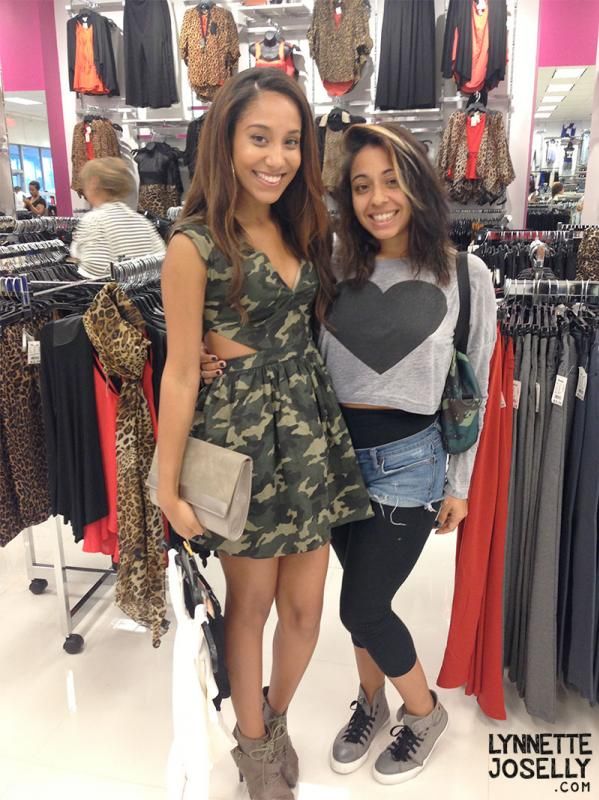 I had the opportunity to partner with MadRag for this celebration and wanted to thank all my friends, family and readers who came out to support. I adore you all! Oh and congrats to all the lucky winners that went home with $100 gift cards and Selena Gomez concert tickets!