Have you checked out Maybelline's Color Sensational Vivids Lipcolors? The whole collection consists of eight bright & bold shades that were added to the Color Senstional line. They will definitely brighten up your lips and give your face a pop of color. If you are thinking of buying a few lip colors and need some help, check out my review below.


Pros:
Moisturizing
True to color
Glide on easily
Great packaging
Can be defined through bottom label
Smell delicious

Cons:
Leaves tint
True color is not long lasting
Needs frequent touch ups
Too glossy
Way to vivid for my taste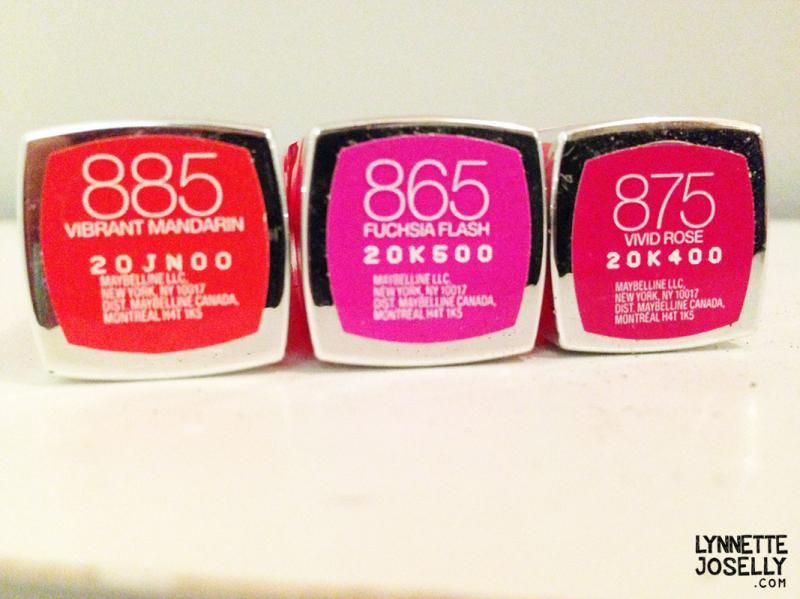 Last Thoughts: If you are into the whole Nicki Minaj look, then these vivid colors are for you. I am more of a natural tint so I would most likely just use these for funky photoshoots, but some people (not me) can definitely pull these colors off.


Shop Maybelline Color Sensational Vivids Lipcolors