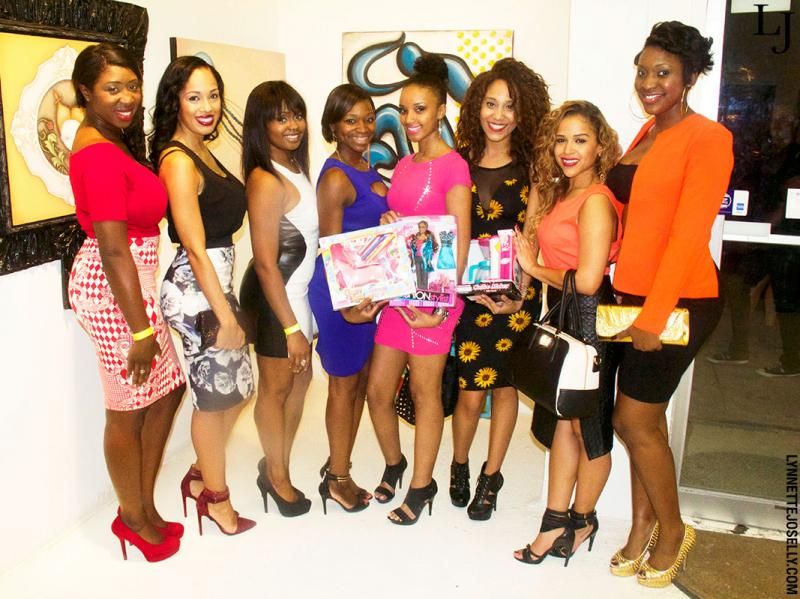 The Girl Rethought Project
presented the 1st Annual Fashion for HOPE Showcase at Gallery 212 in Wynwood Miami. This nonprofit organization seeks to help redefine the thought process of young people through specialized service offerings that include empowerment seminars, interactive workshops, and life-changing transformation programs.
The event was hosted by former Washington Redskins Running Back, Clinton Portis alongside a Live Fierce Toy Drive to help children who are less fortunate put together by Fierce Simplicity and Live Vivacious. Check out the red carpet arrivals below including fashion designers, boutique owners, and business women in general who empower one another.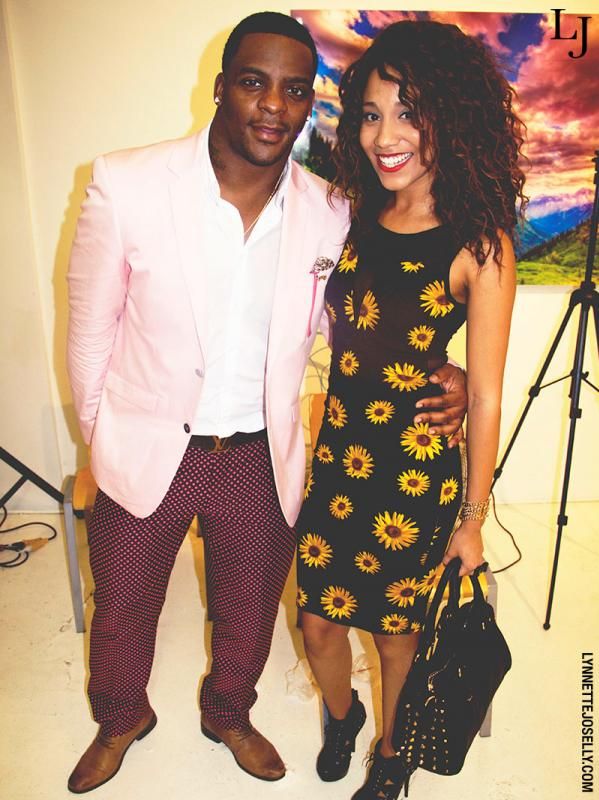 Clinton Portis and Lynnette Joselly at the Fashion For Hope Showcase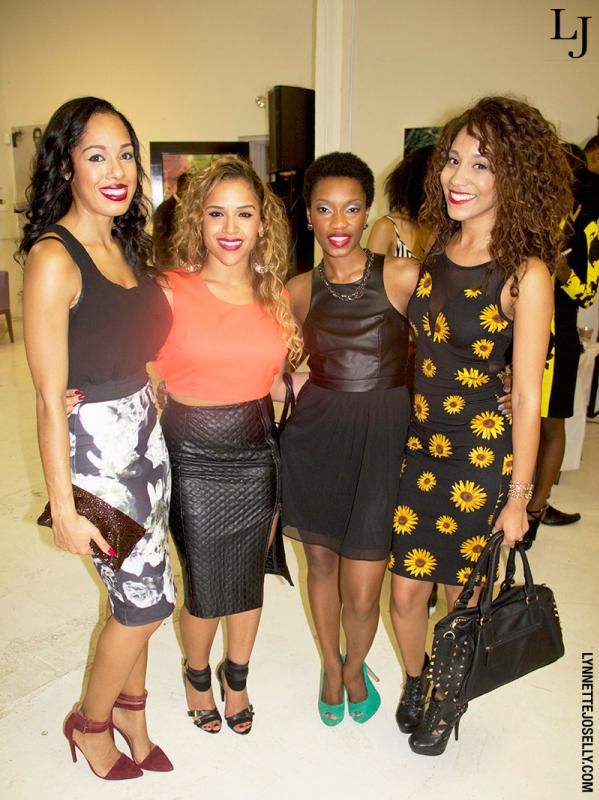 Lynnette Joselly partners with Fierce Simplicity and Girl Rethought Project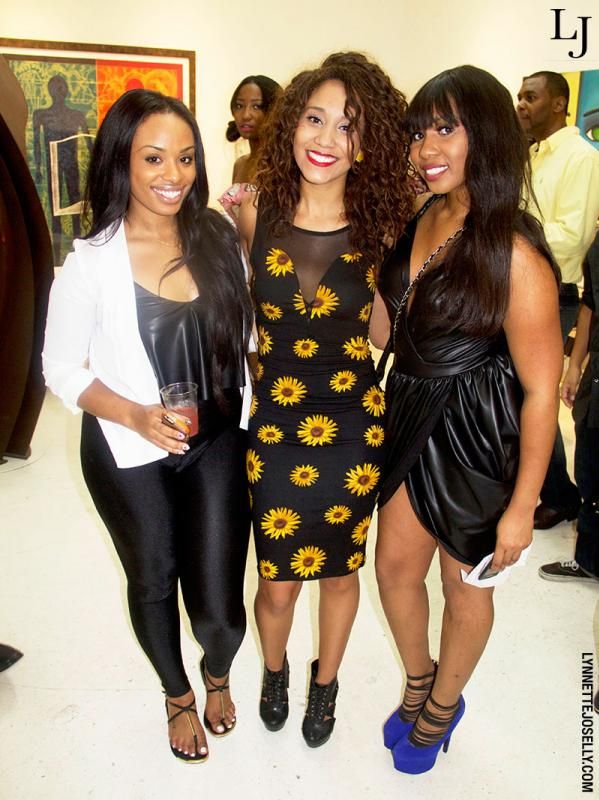 Kinsey London of Yera Brand, Lynnette Joselly and Gigi Sanon of Shop A La Mode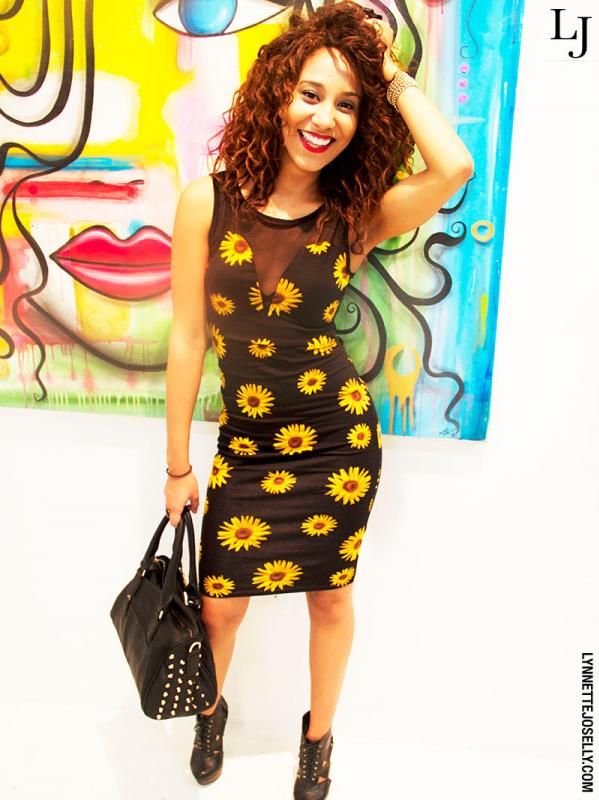 MORE PHOTOS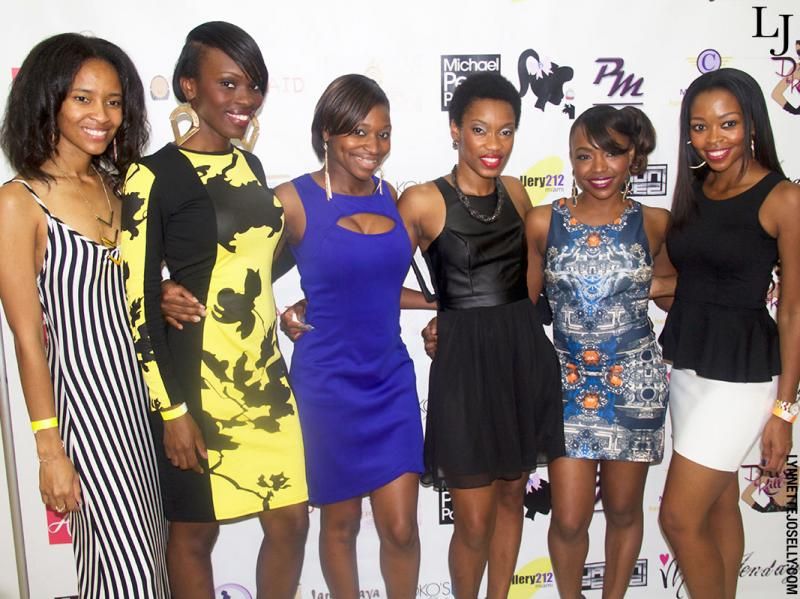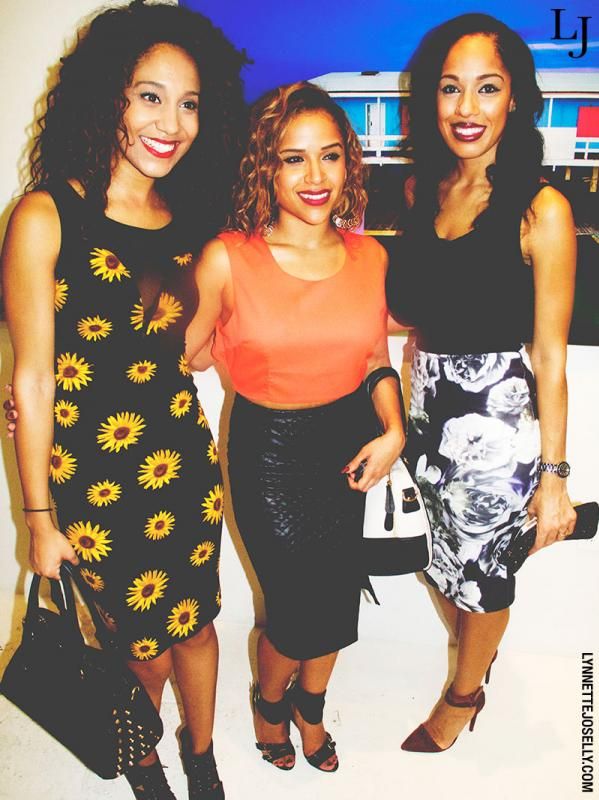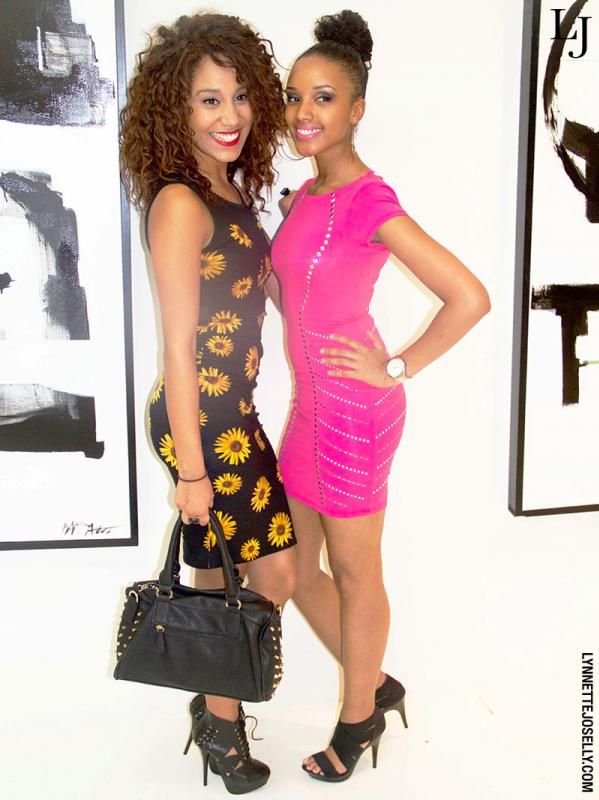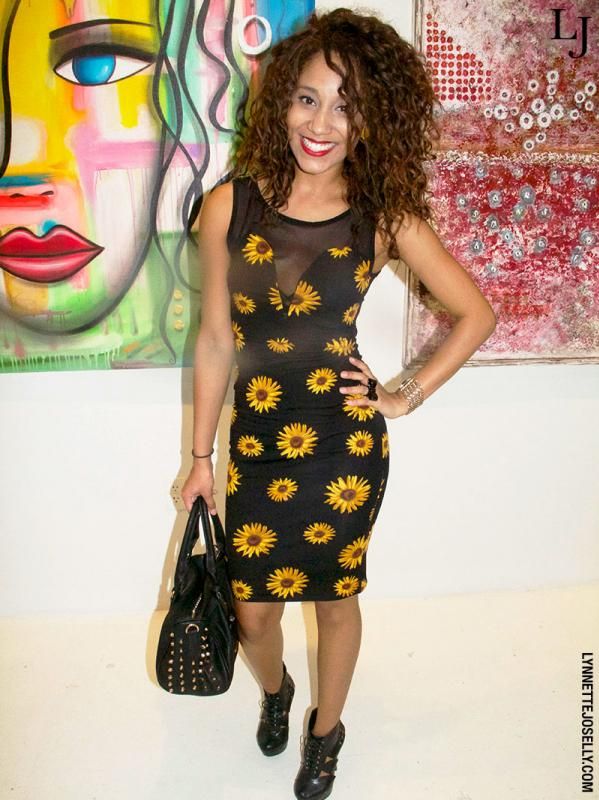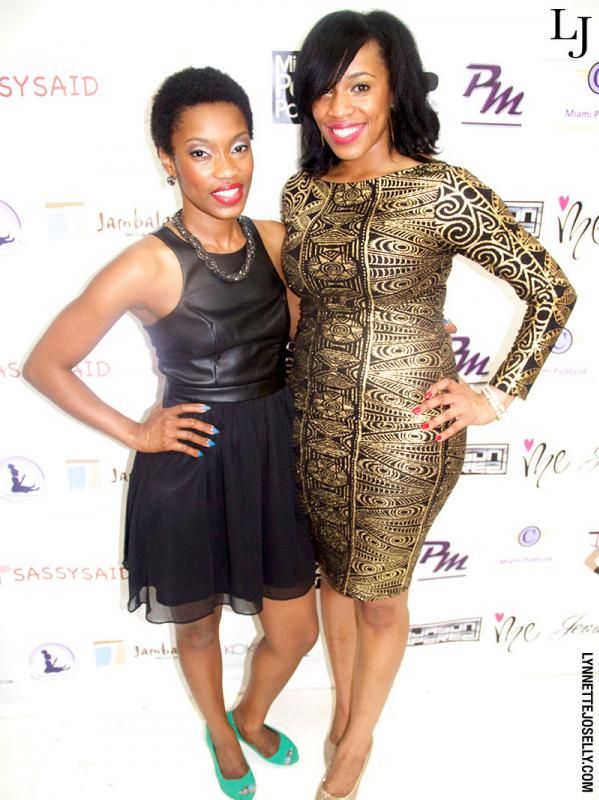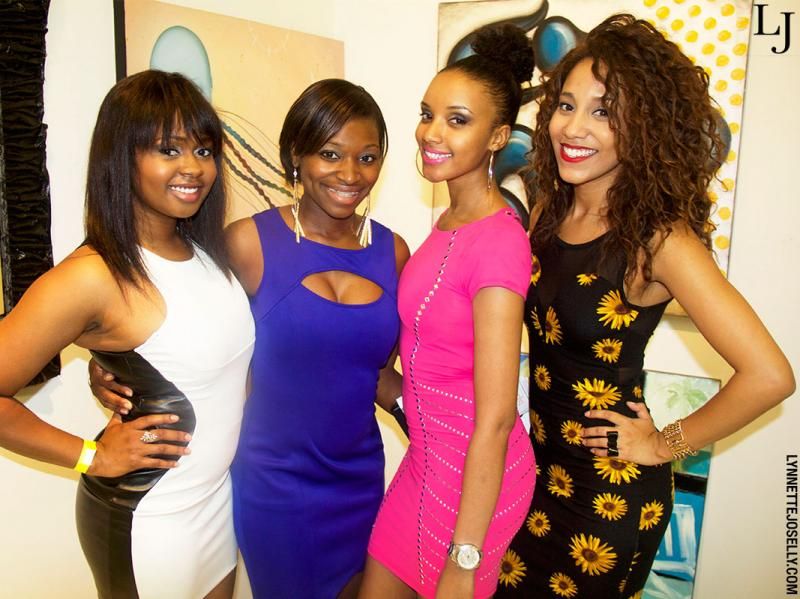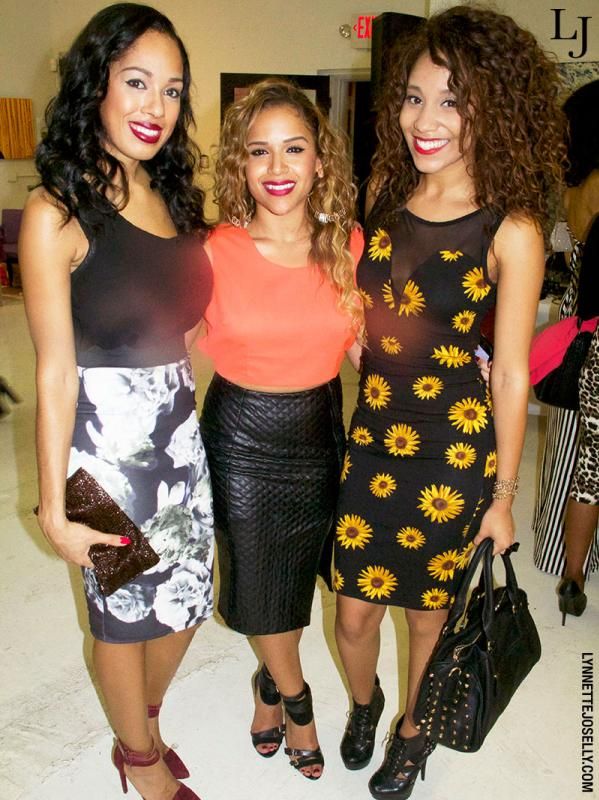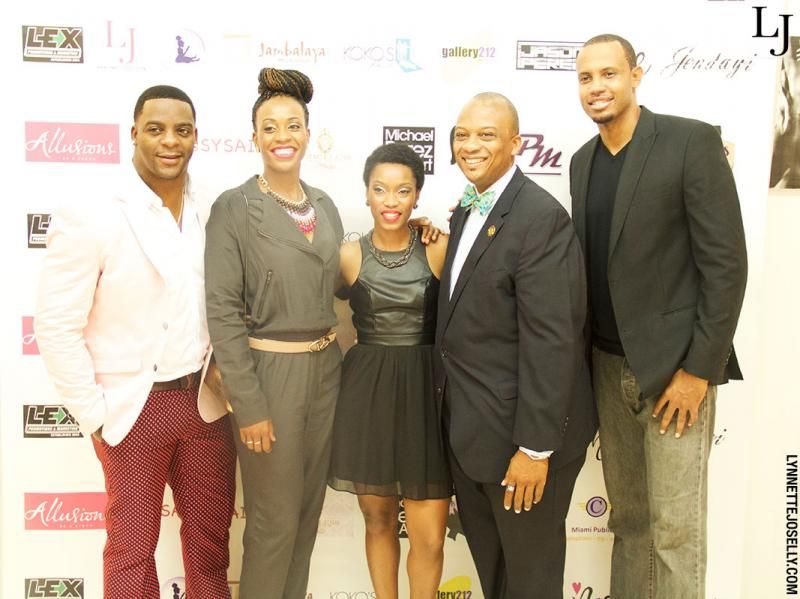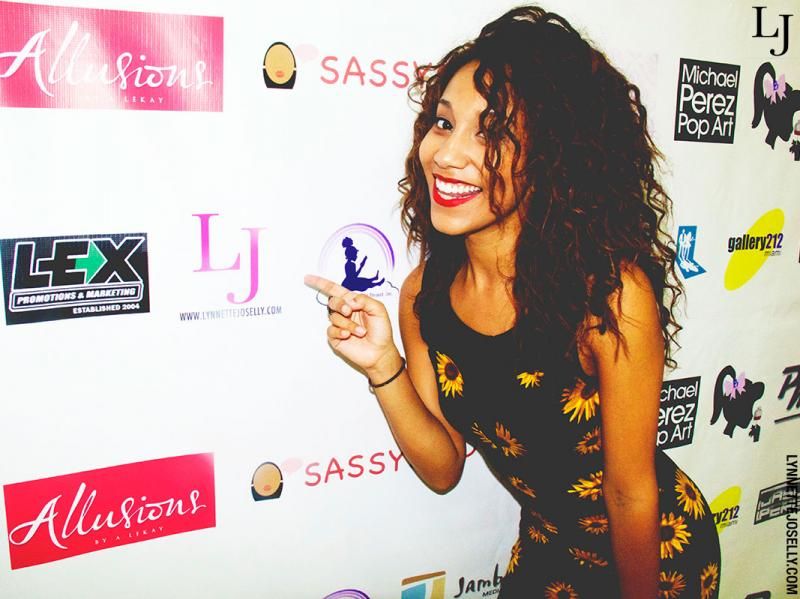 Photographer: Retro Supreme