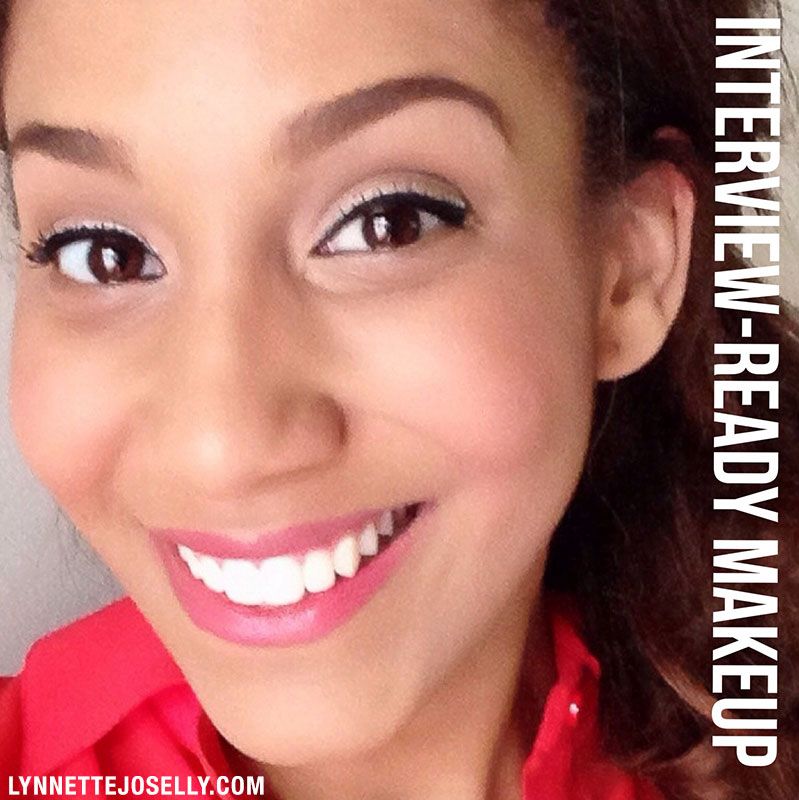 Have you ladies been sending out your resumes in search of your dream job? Well you will soon get the phone call for a job interview and I want you ladies to look your absolute best-est! First impressions are very important, therefore your appearance needs to represent you well. Check out my makeup tips for a job interview below!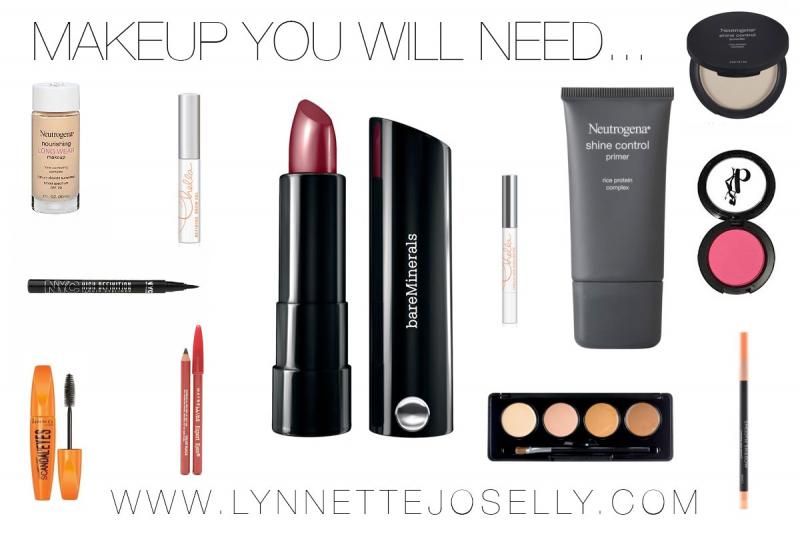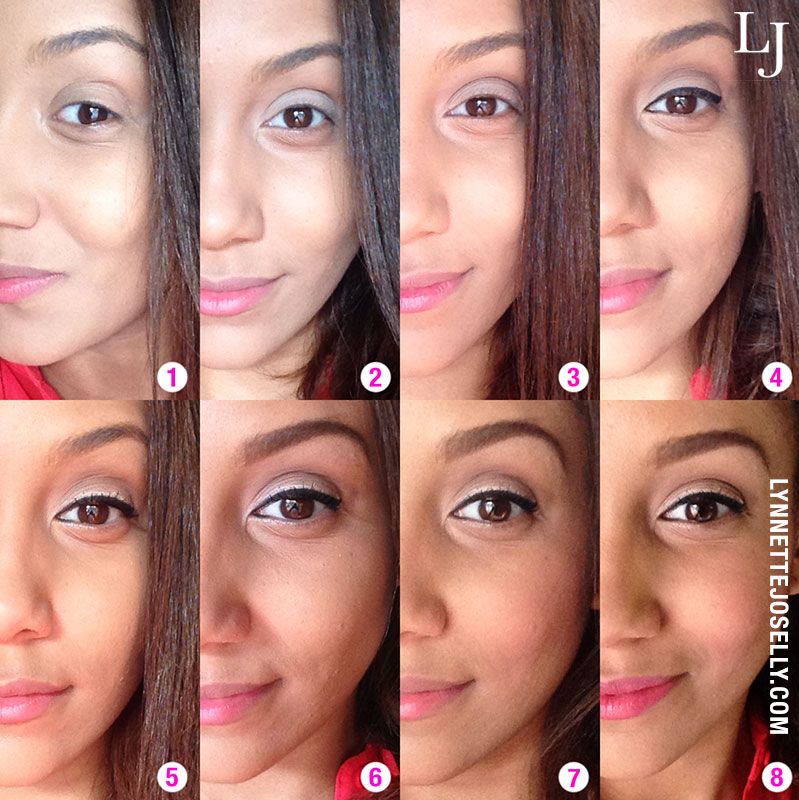 1. Fire and foremost, subtle makeup is the way to go. Start off by applying a primer for longer lasting foundation. Then apply concealer under your eyes to hide away those bags. Oh and don't forget to set your makeup with a loose powder or mist spray.
2. As for the eyes, you should always stick to neutral shades of eyeshadow such as tan, brown, and cream because you want to avoid any distractions. For the natural shadow look, add a darker shade of brown or grey to the crease line.
3. Add a thin line of black eyeliner to make sure you look awake. You want to avoid from any shine on your eyes but a little shimmer will be fine. In my case, I went ahead and did a double eyeliner with the black and pearl. Last thing for the eyes would be to apply mascara.
4. Make sure your eyebrows are well groomed. This will show them that you pay attention to all the little details. Fill in your brows with a brown pencil (remember to always avoid black liner on your eyebrows) and then use a brow gel to set them in place. You can add a highlighter to make them more defined if you would like.
5. Smile! Applying blush to the apples of your cheeks will you give you that natural healthy glow.
6. Hopefully you ladies don't have chapped lips so make sure sure to moisturize with lip balm. I wouldn't recommend wearing lip gloss to the interview since it's too shiny but a natural pink lipstick would be more appropriate for such an occasion.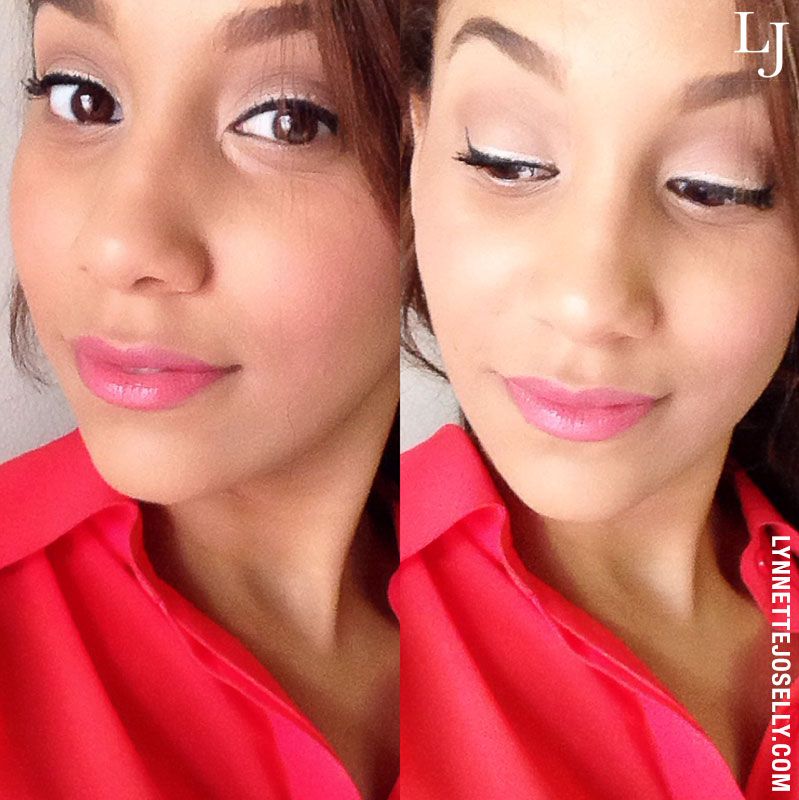 Makeup I Used:
Neutrogena Shine Control Primer, $13.99
Motives Mavens Sculpt Series Creme Foundation, $35.00
Neutrogena Shine Control Powder Invisible, $16.99
NYC Eyeliner Liquid Black, $3.60
Ipsy Elizabeth Mott Smooth Shadow "Pearl"
Rimmel Volume Flash Scandal Eyes Mascara, $14.32
Maybelline Expert Wear Brow Pencil, $5.30
Chella Eyebrow Defining Gel, $18.00
Chella Ivory Lace Highlighter Pencil, $18.00
Be A Bombshell Cosmetics Blush "Beach Please"
bareMinerals 'Marvelous Moxie' Lipstick Get Ready, $18.00