So guess who will be modeling at the
Bloomingdale's
Fashion Show at Loews Hotel?! This girl right here, woop woop! This weekend is the Girlfriends Getaway with Ocean Drive Magazine in Miami Beach. The getaway is filled with girly events such as yoga, pool time lounging, shopping, happy hour and so much more. The runway will feature Miami Fashion Bloggers showcasing our style using handpicked items from Bloomingdale's in Aventura Mall.
My challenge was to style the Pharell-inspired t-shirt by
Peace Love World
for a daytime outfit. I put together three different looks, but only one will make the cut! As for the night time outfit, it was definitely love at first sight with the form fitting
Ted Baker
floral print dress! Looking forward to this amazing event and can't wait to show you guys more pictures!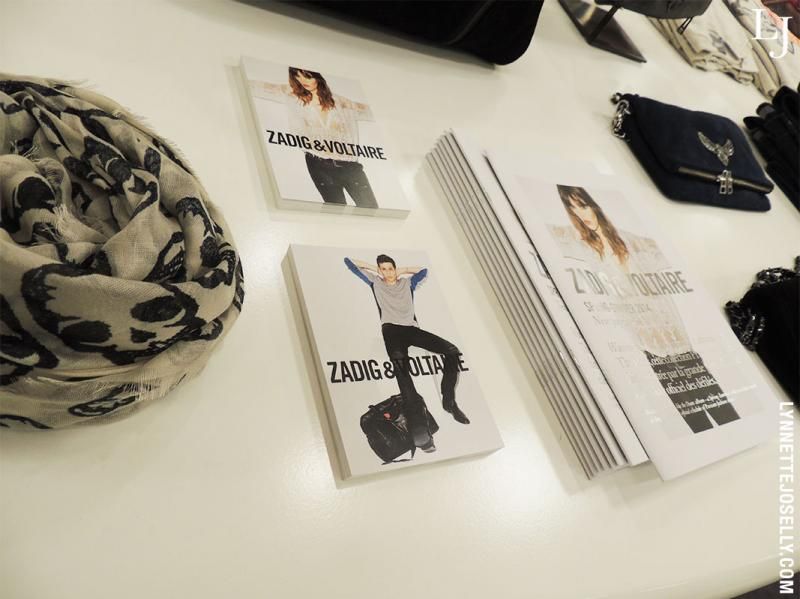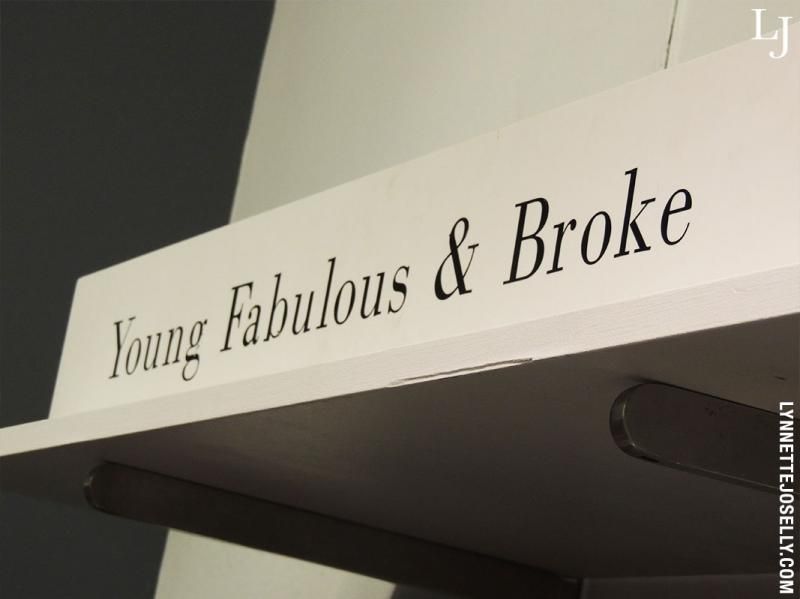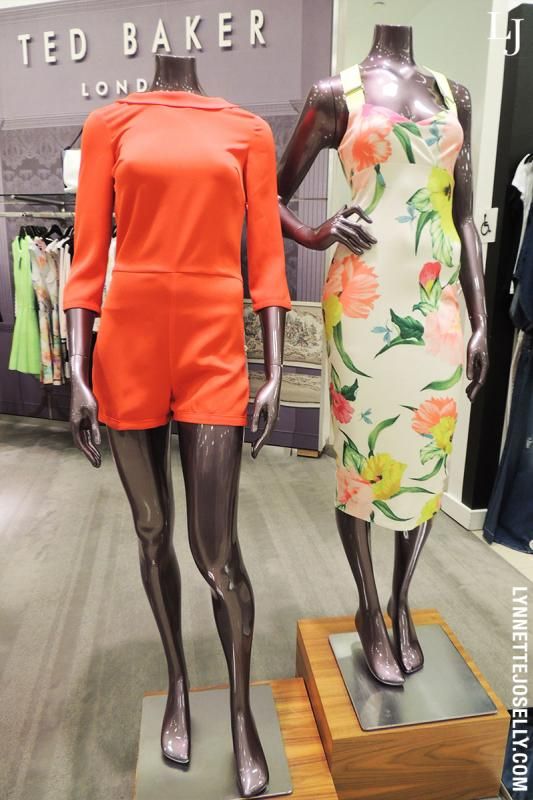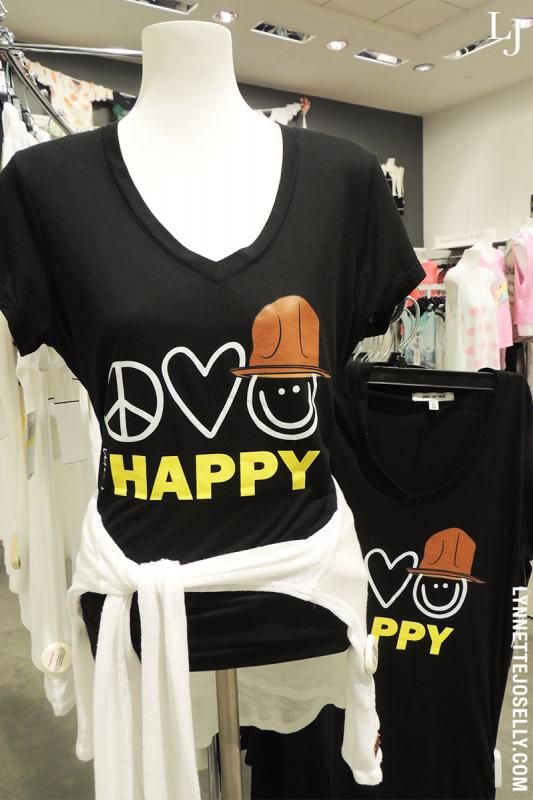 Bloomingdale's Fashion Show at Girlfriend's Getaway
Location: Loews Miami Beach Hotel
Date: Saturday May 3rd 2014
Time: 2pm