Being that it's Miami Spa Month what better way to celebrate than a full day of pampering?! I was invited to enjoy all the amenities at
Loews Hotel
on South Beach with Miami Bloggers as
Elite Karma Branding
covered the event. The day started off with a
Core Fusion Barre and Cardio
class at
Exhale Spa
and girrllll (or boooyyyy) let me tell you, they definitely put my lil butt to work! Let's just say my legs were trembling by the end of the work out session but the energy was amazing. I appreciated their instructors helping me out to make sure I was in the right position and motivated me to keep on going.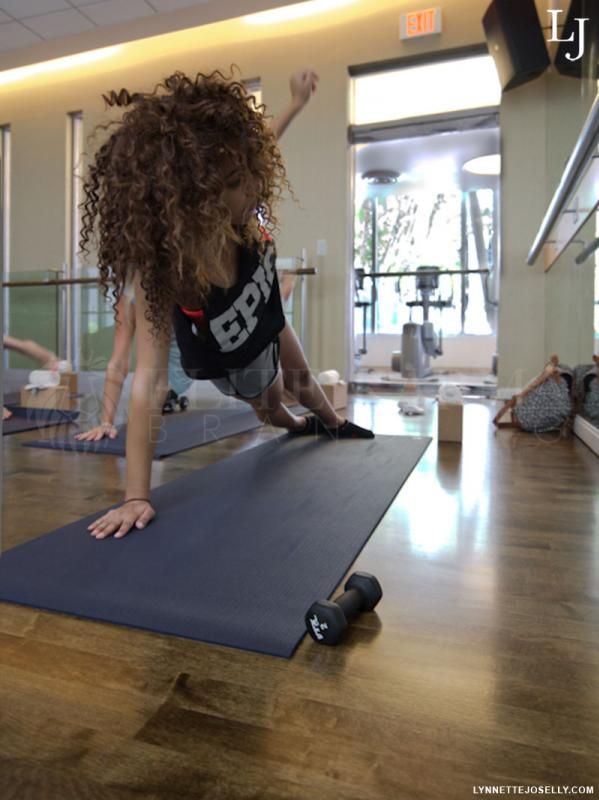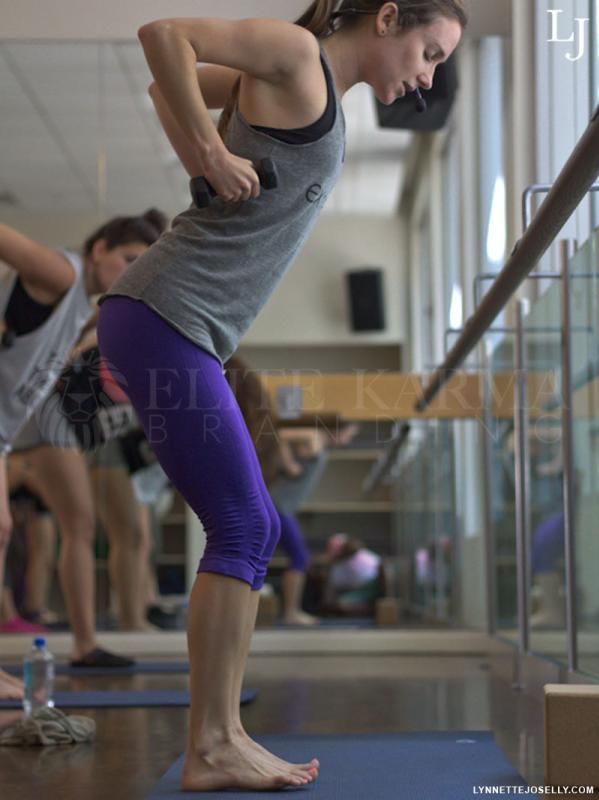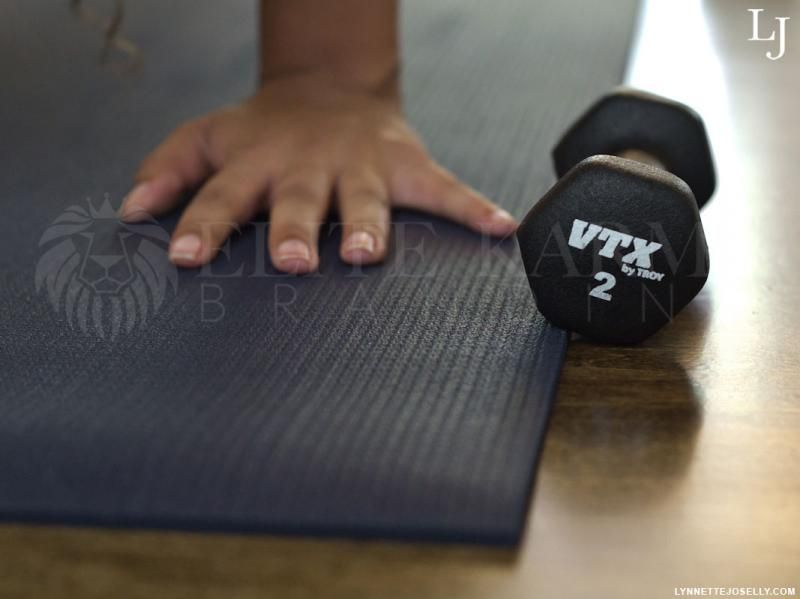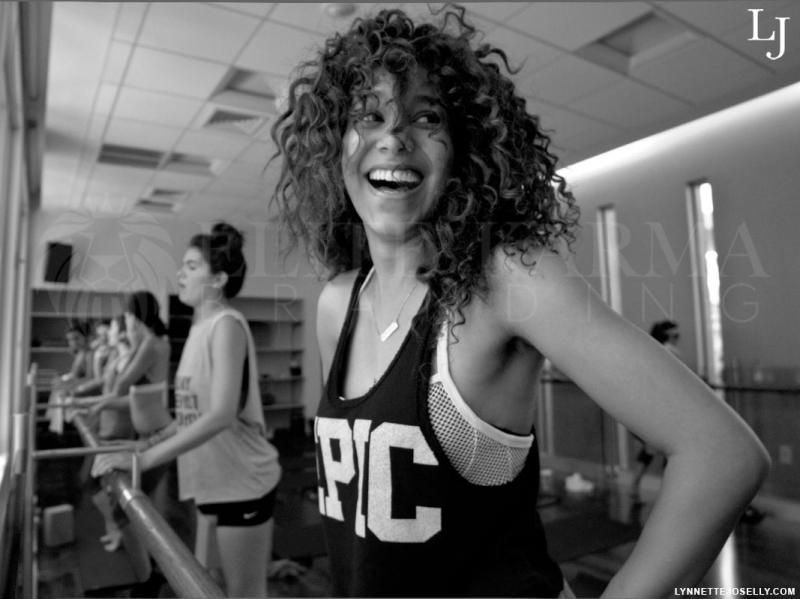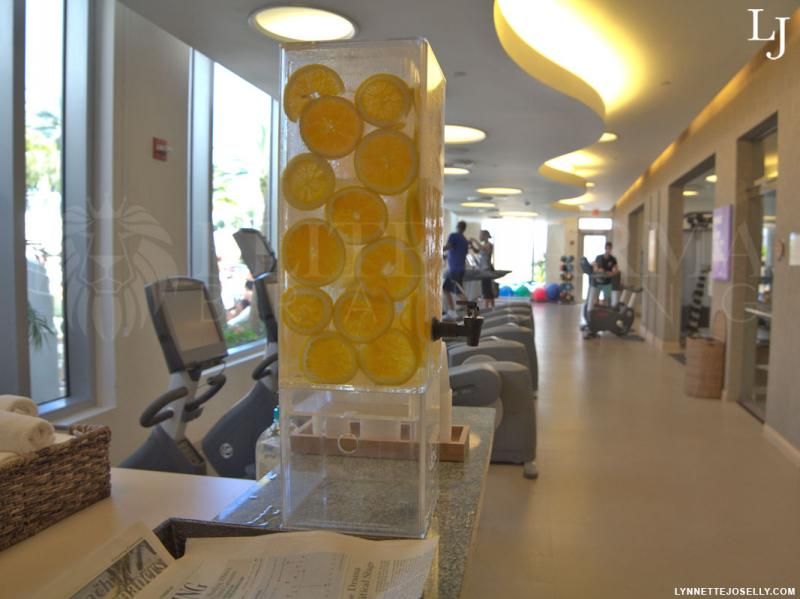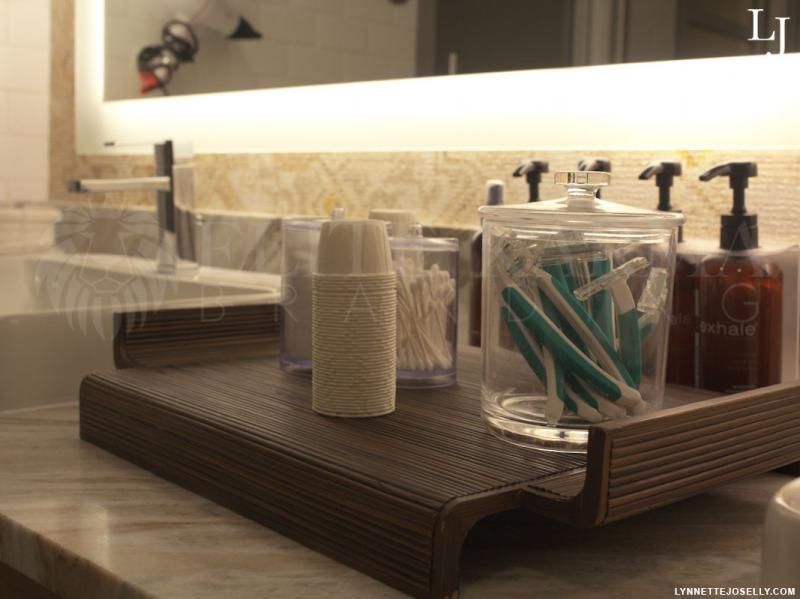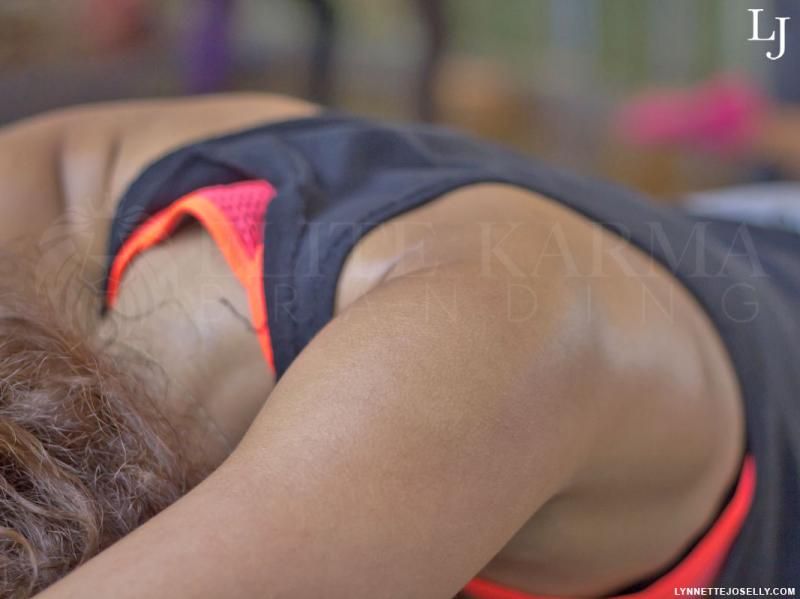 Following the work out we had a chance to relax at
SOAK
cabanas where we were greeted with some amazing personalized desserts, delicious lunch and snow cones. Us bloggers also had a chance to get our nails did and hair braided by
Glam & Go
and learn about skin care demos from IS Skincare. After the beauty session came the real relaxing part...
Fusion Massage Therapy
. And wow wow wow, this was my first time experiencing a massage and it was just wonderful. The oils, the scent, the heated towels and of course the magical hands are all the ingredients to a perfect massage. I almost fell asleep on the massage bed and was sad it had to come to an end.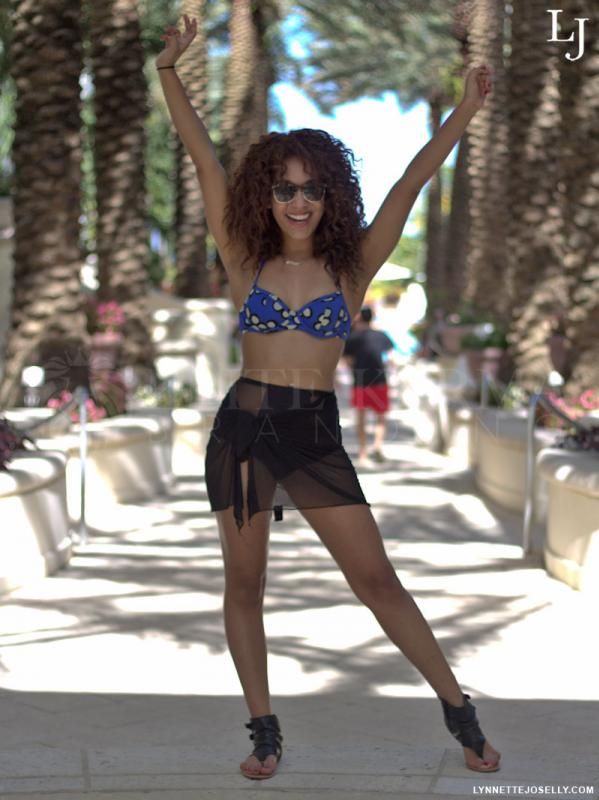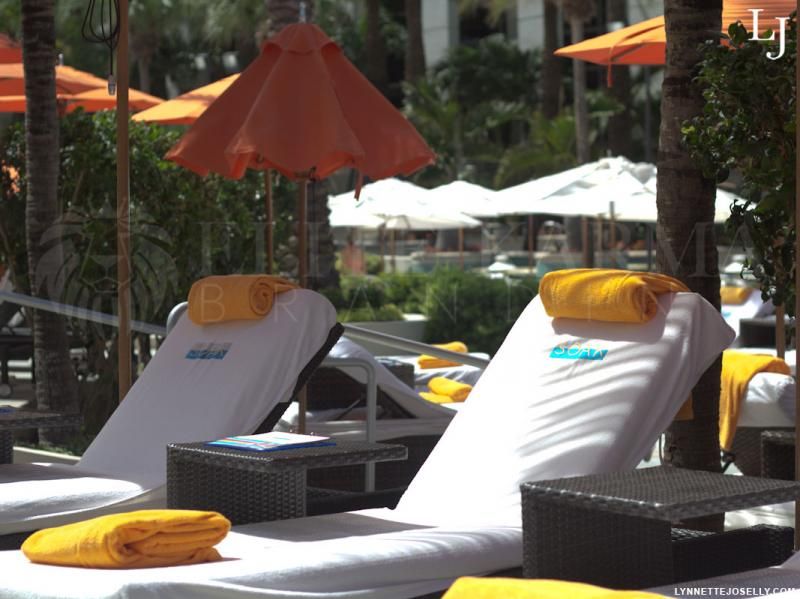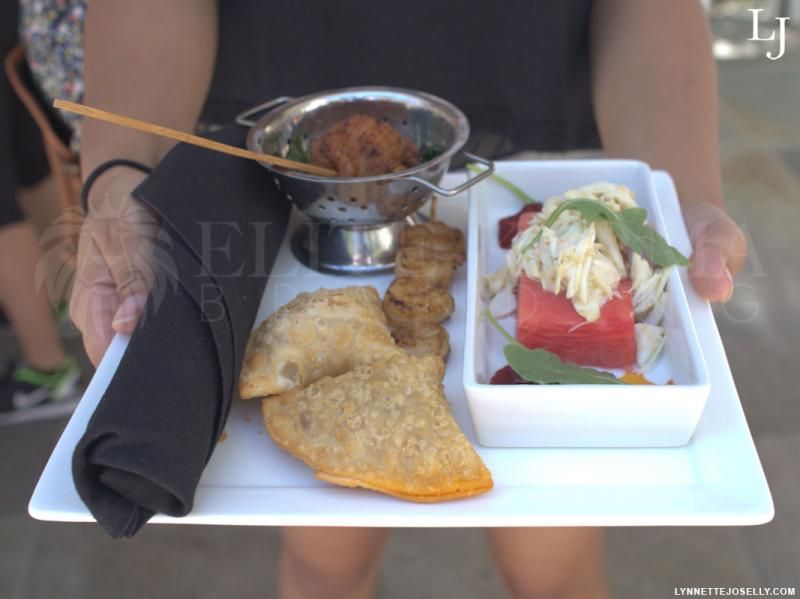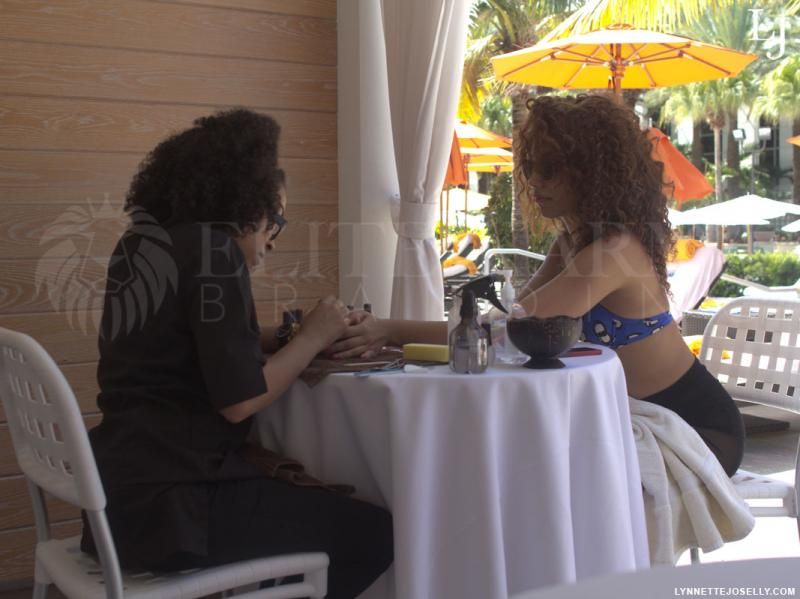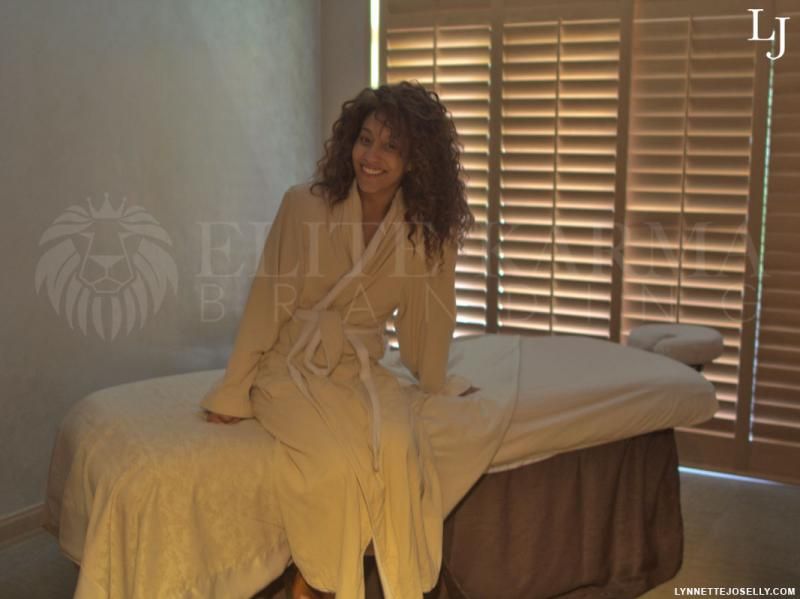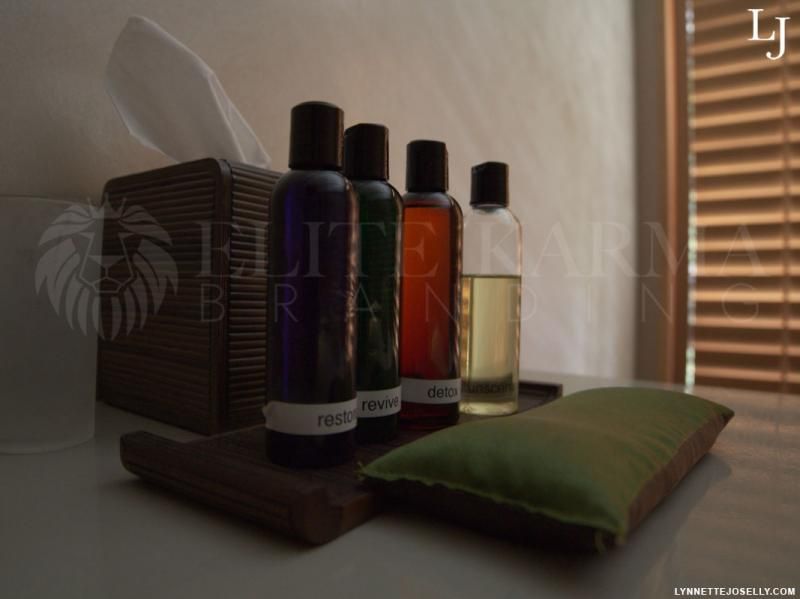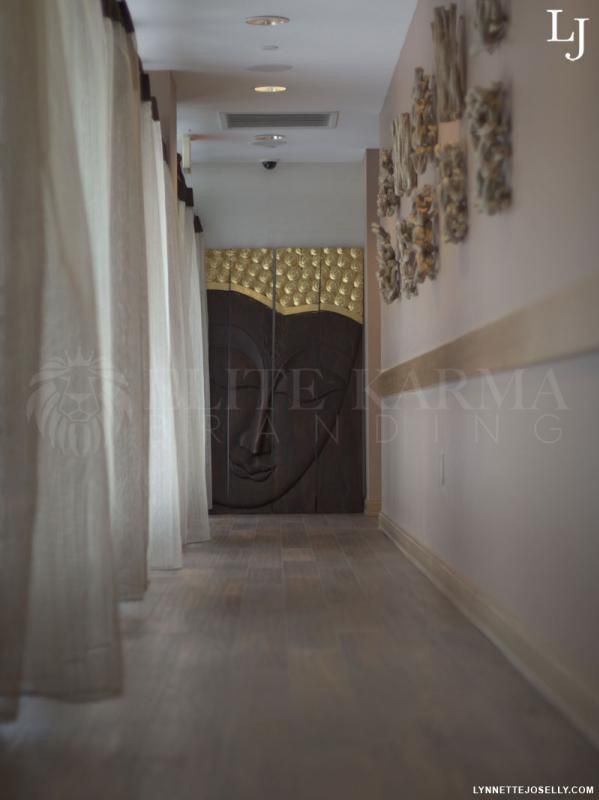 After lounging by the pool at the
Loews Hotel
we attended
Acu-Social
which is a class where we learned about the benefits of acupuncture. We even got a chance to experience it first hand and I was sooooo nervous at first but it actually wasn't that bad. I was just chilling with a few needles on my forehead, hands and feet and learned that acupuncture can help with anxiety, stress, diabetes and just so much more, crazy huh? Unfortunately the day had to come to an end but at least we finished off with a bang during happy hour. We went on over to the outside patio of
Lure Fishbar
to indulge in the menu bites from
Miami Spice
. To wrap it all up, this full day of pampering was much needed. A big thank you to Linda from Loews Hotel for the amazing experience!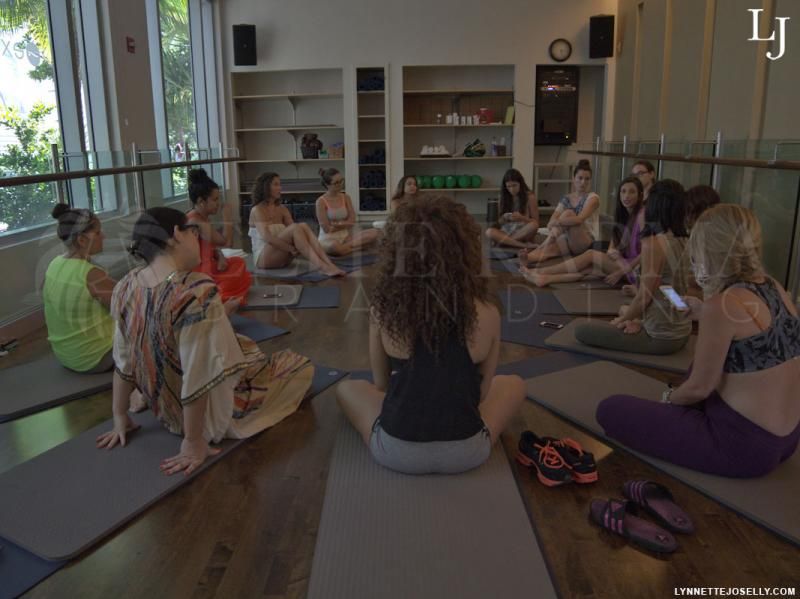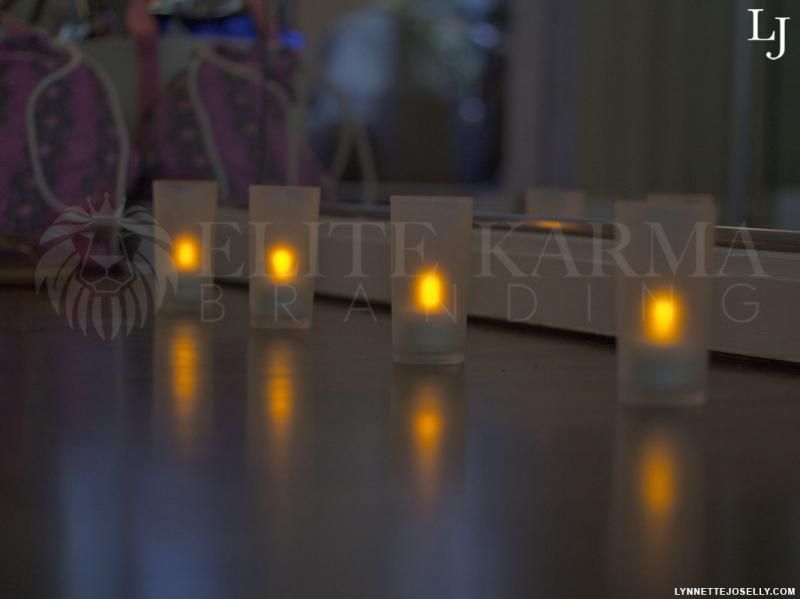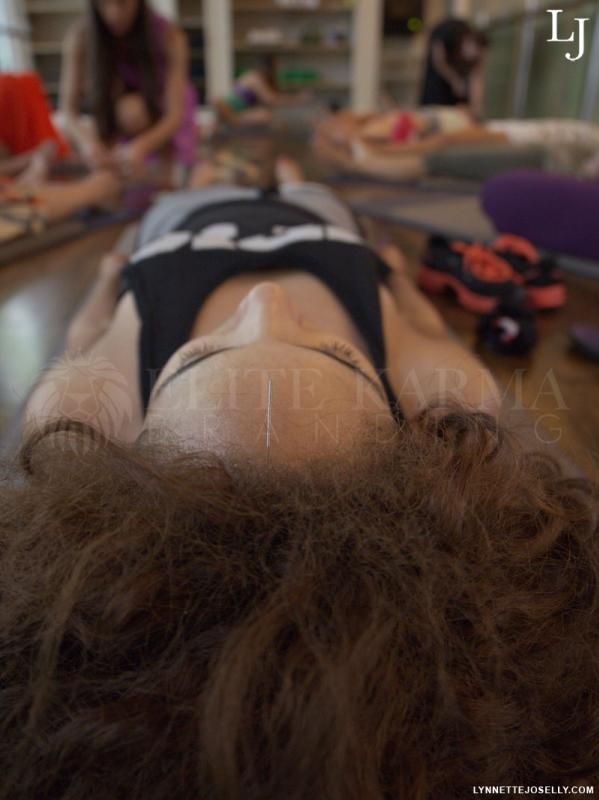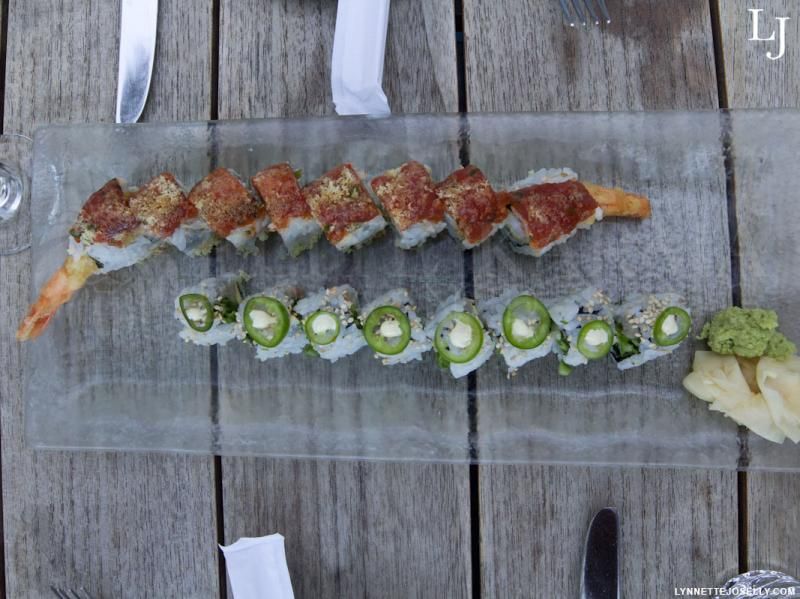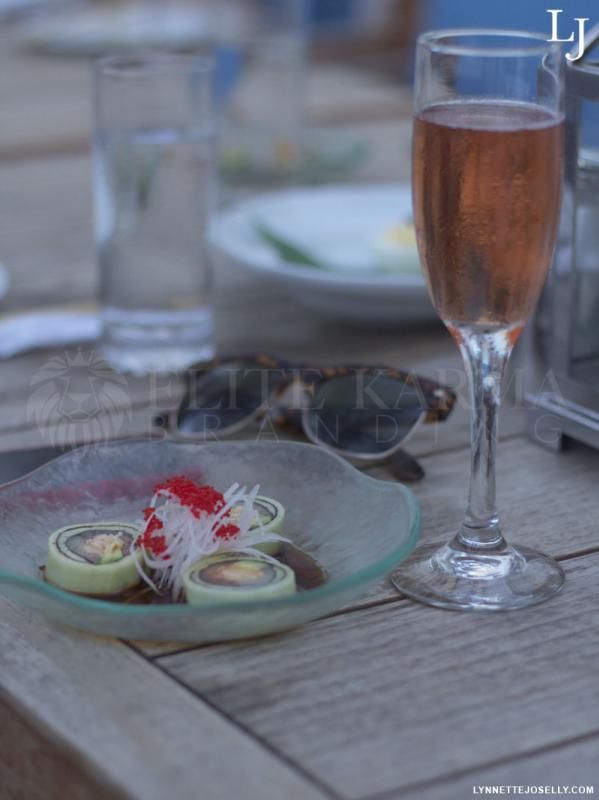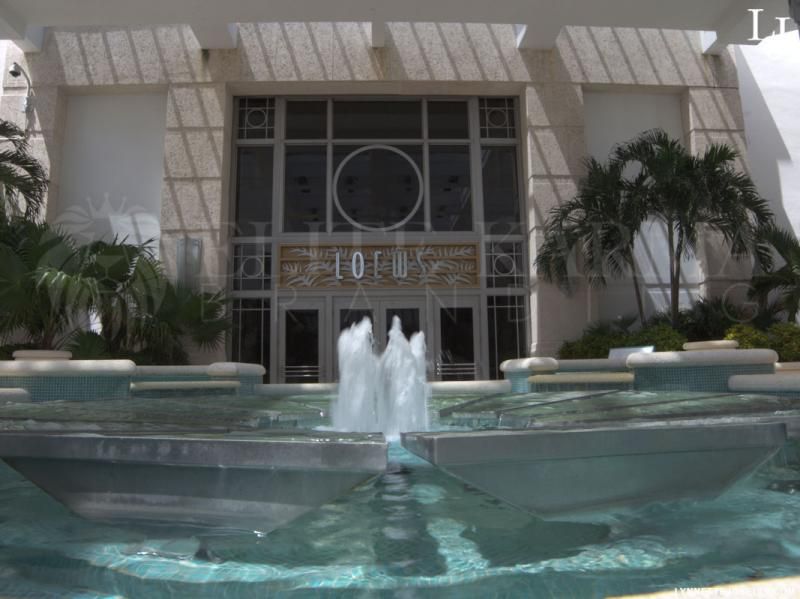 Photo Credit:
Elite Karma Branding ; Photographer Anthony Jackson