This is a compensated campaign in collaboration with LunchBox and Latina Bloggers Connect.

We always see the big celebrities preparing for red carpet events with last minute spray tans, facials, body scrubs and so on. Now even though most of us don't really attend red carpet events whose to say we can't get
red carpet ready
like the stars?! Whether you have a big event coming up or just want to look fabulous on an everyday basis, I have put together a list of beauty products that are essential in getting red carpet ready. Oh and don't worry, you won't be hurting your pockets. As a matter of fact, you will get a bang for your buck since all the products listed below can be found at your local
Sam's Club
. Yes ladies, we are talking jumbo size beauty products at a discounted price.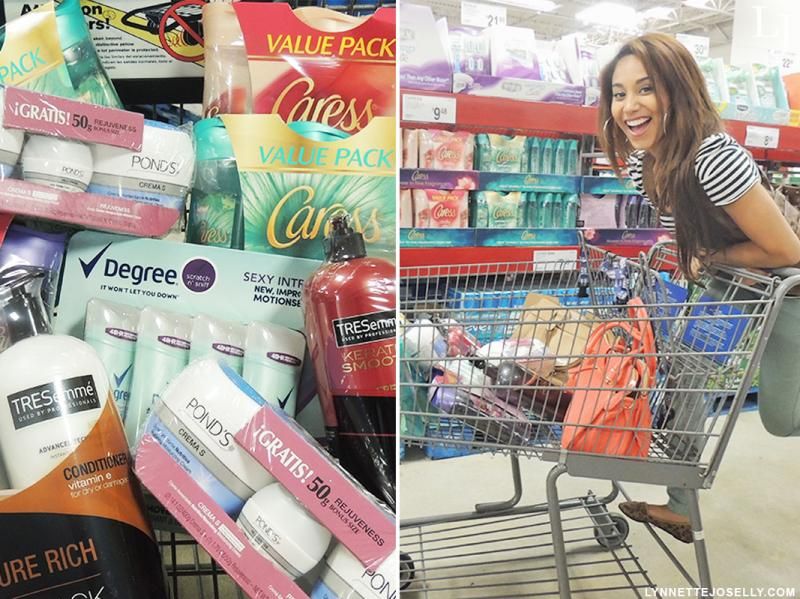 1. Tresemme Keratin Smooth Shampoo:
Want hair that's smooth, straight and easy to style? Use this gentle, lower-sulfate shampoo that is also infused with smoothing keratin. It was formulated to leave your hair gorgeously sleek and manageable.
2. Tresemme Keratin Smooth Conditioner:
This salon-quality conditioner nourishes each strand to leave hair smooth, shiny and manageable. Leave in for 2–3 minutes and then rinse out; followed by blow drying your hair and then flat iron hair in small sections to activate keratin.
3. Caress Body Wash:
Caress Sheer Twilight is a finely fragranced body wash infused with Fragrance Pearls which release the scent of Black Orchid and Juniper Oil. Leaving your skin beautifully fresh and soft as well as smelling delish even after you step out of the shower.
4. Pond's Cream:
Specifically designed for dry to very dry skin, this daily facial moisturizer nourishes for up to 24 hours resulting in soft, healthy-looking skin. One of the key ingredients is Grapefruit Extract which is known to aid the promotion of skin elasticity.
5. Degree Motion Sense Deodorant:
It's an essential component for women to carry in their handbags, especially when they are on the run. It helps to reduce the odor that results from perspiration. The more you move the more it protects.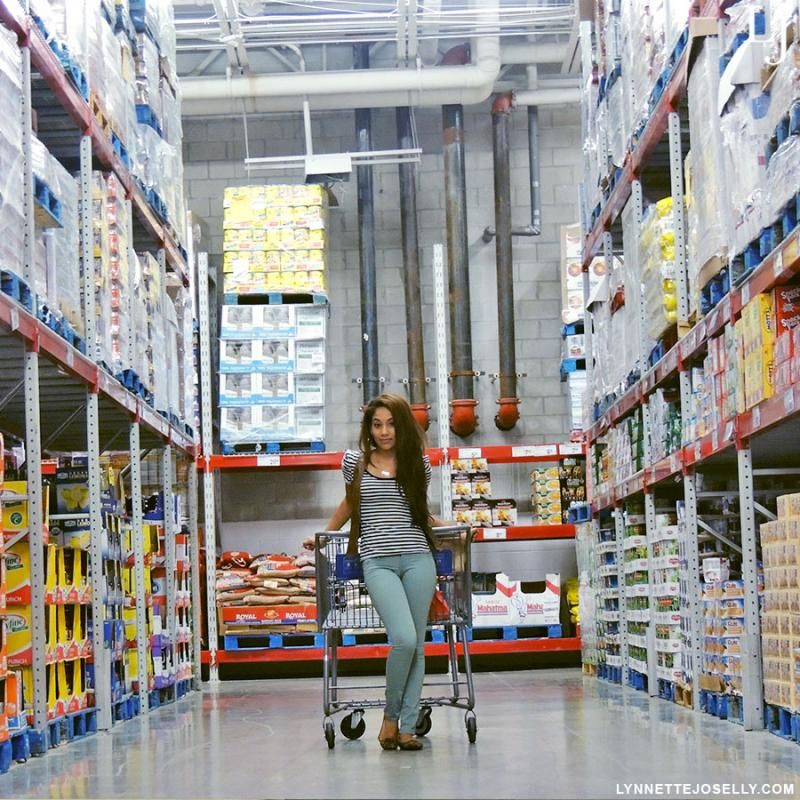 Find the Divina Latina products at Sam's Clubs nationwide, click here to locate a Sam's Club closest to you.
Photographer: Jasmine A.