This is the second outfit for my Fall Fashion: Back To School Look Book. Watch full video on my YouTube Channel.

I think it's pretty obvious that
plaid
is a must-have print for
fall fashion
. This trend goes way back to the classic school girl look; however, designers have modernized the print every fall season. It has been seen on dresses, skirts, pants, jumpsuits and of course button up tops. I chose to wear the plaid print top as an open blouse with a black maxi dress and white sneakers. This outfit is so "
back to school
" especially with the leopard print glasses. I already graduated but a few of my followers are still students so I figured I mix in fall fashion with back to school outfit ideas.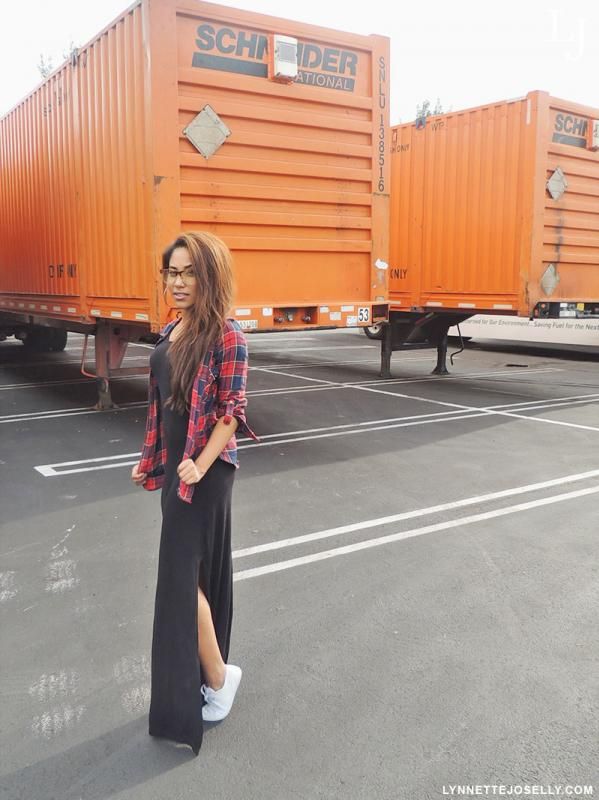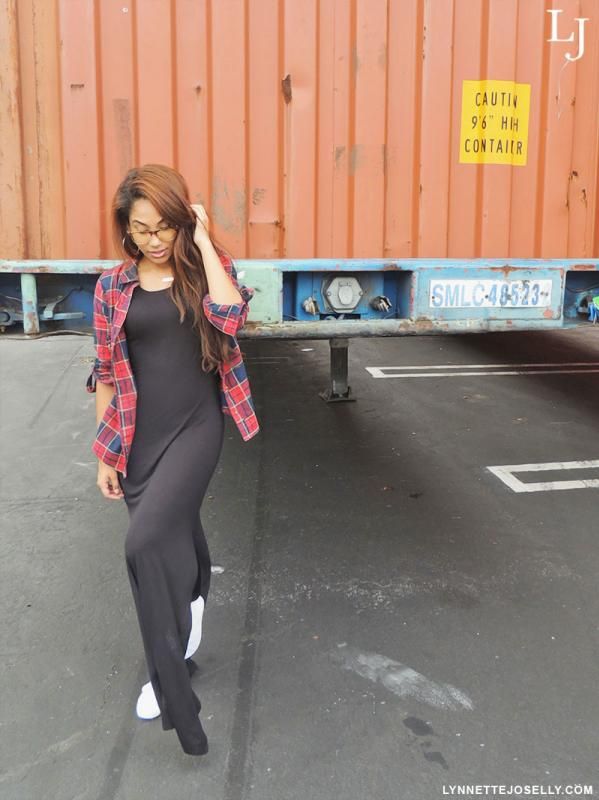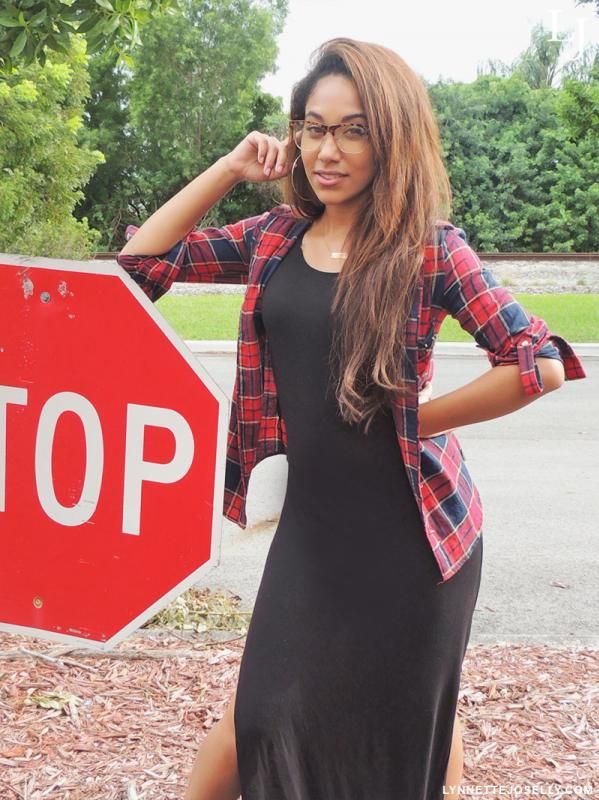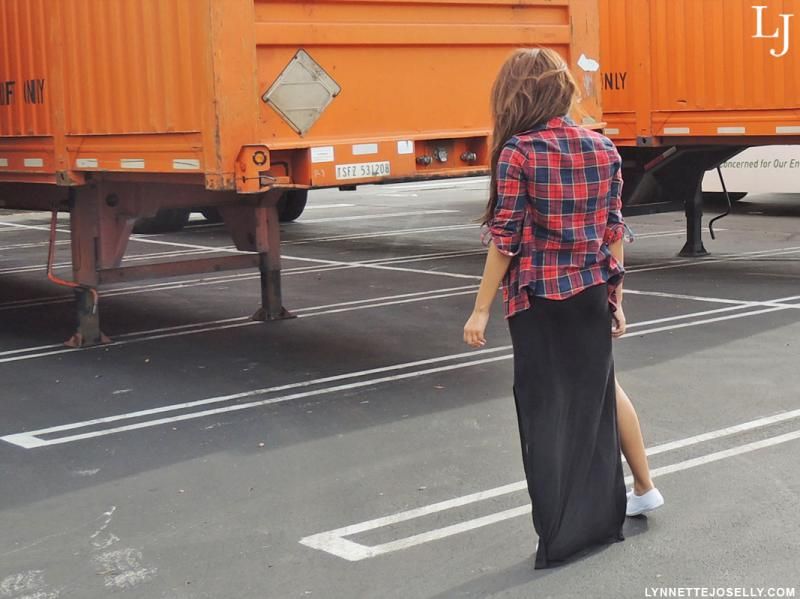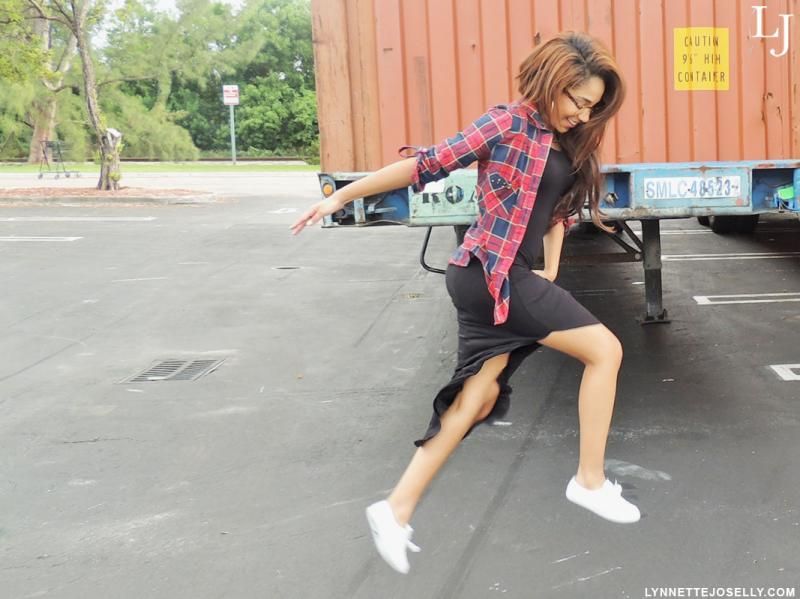 What I Wore: Red Plaid Top (Rainbow Shops), Black Maxi Dress (Forever 21), White Sneakers (MadRag Stores) and Leopard Frame Glasses (Aldo Accessories).

Photographer: Jasmine A.