It's my birthday and I'll cry if I want to, cry if I want to. Ok well there are no tears over hear, just a bunch of joy to kick off breast cancer awareness month with a
Pretty Pink Party
at
Bloomingdales
. I usually have a big birthday bash every year, but this time around I decided to dedicate my time at a charity event and it felt good to give back to the community. I teamed up with Miami Bloggers for a fabulous beauty event that included a nail bar, hair braiding, flash tattoos, makeup section and live sketches by the Architect of Style.
We also got to enjoy delicious food by
BRIO
at The Falls while sipping on
ONLI Beverages
. I definitely got more than one plate, couldn't help myself sorry, it was just sooo tasty! On a more serious note, ladies, if you are unsure whether you should have a lump in your breast checked, it is best to see your provider. Although a lump may be nothing to worry about, you will have the peace of mind it has been checked.
#BloomiesPrettyInPink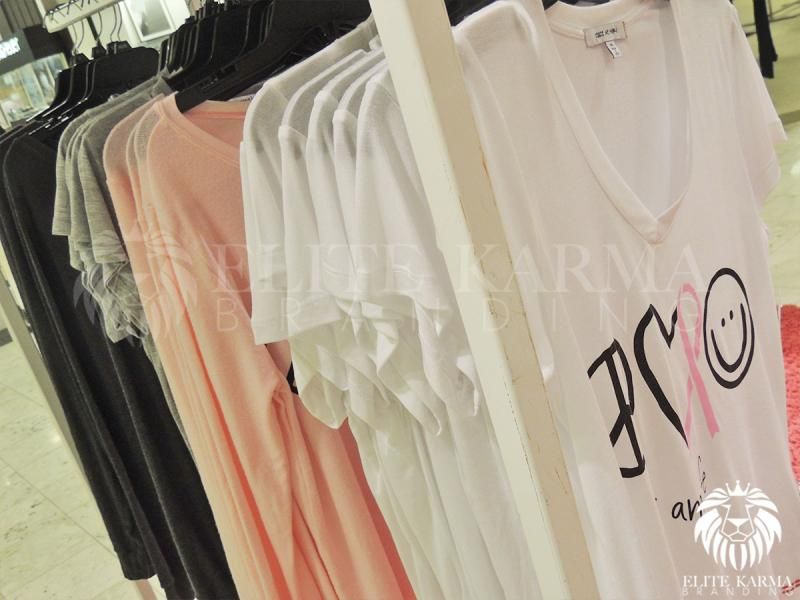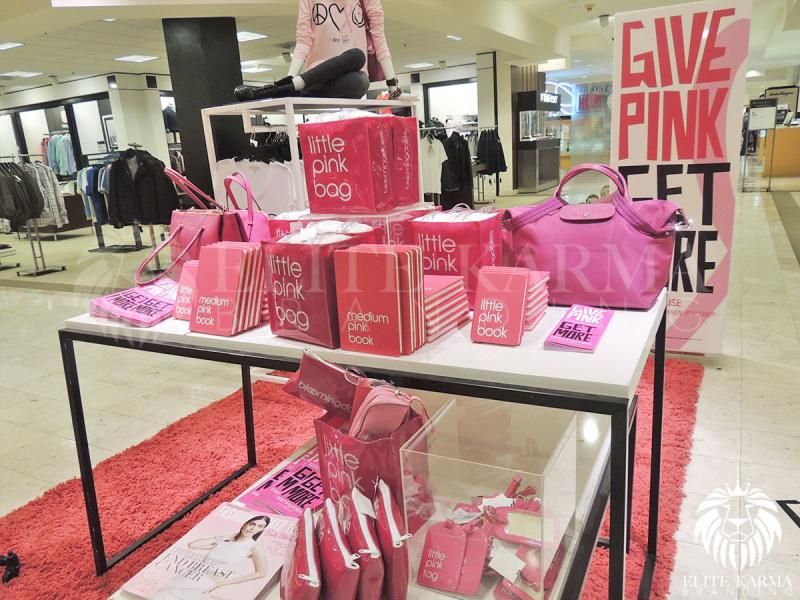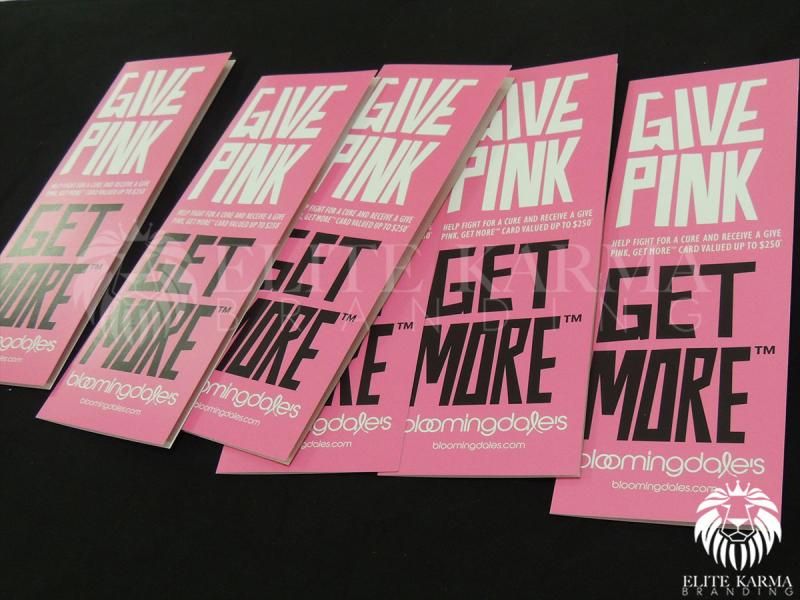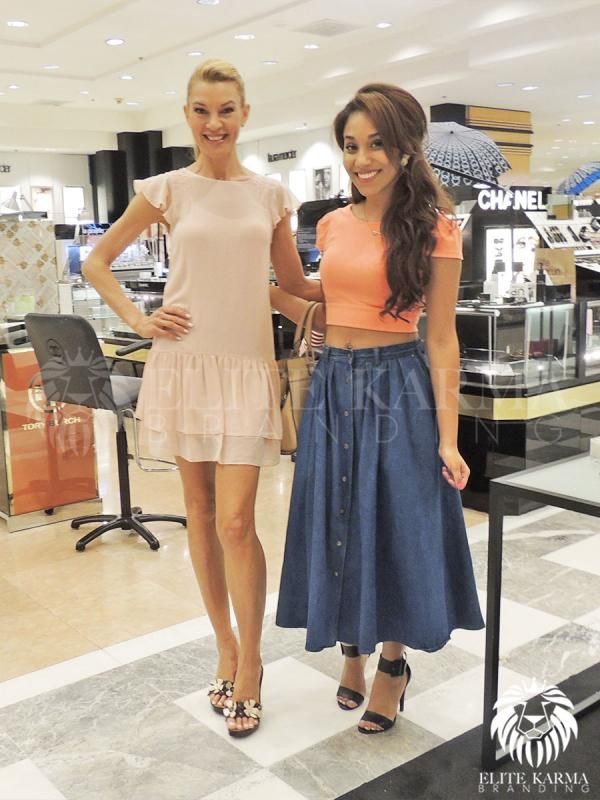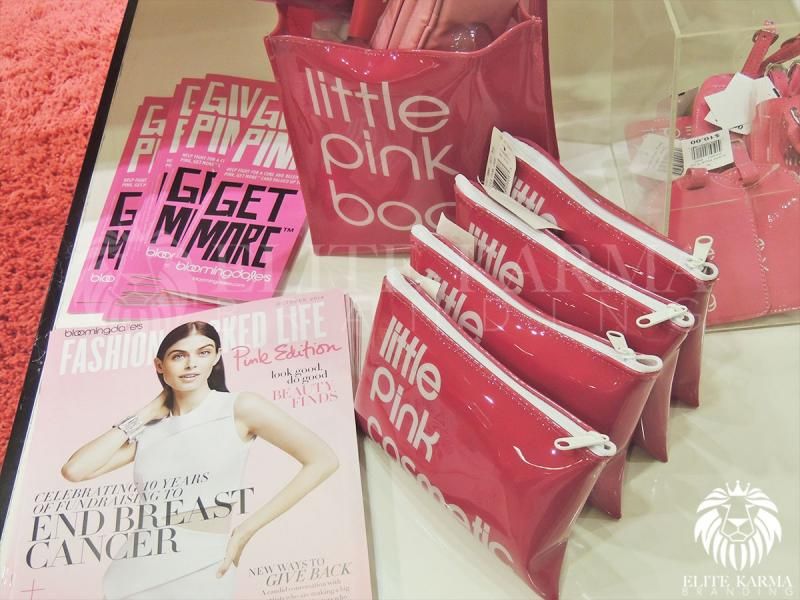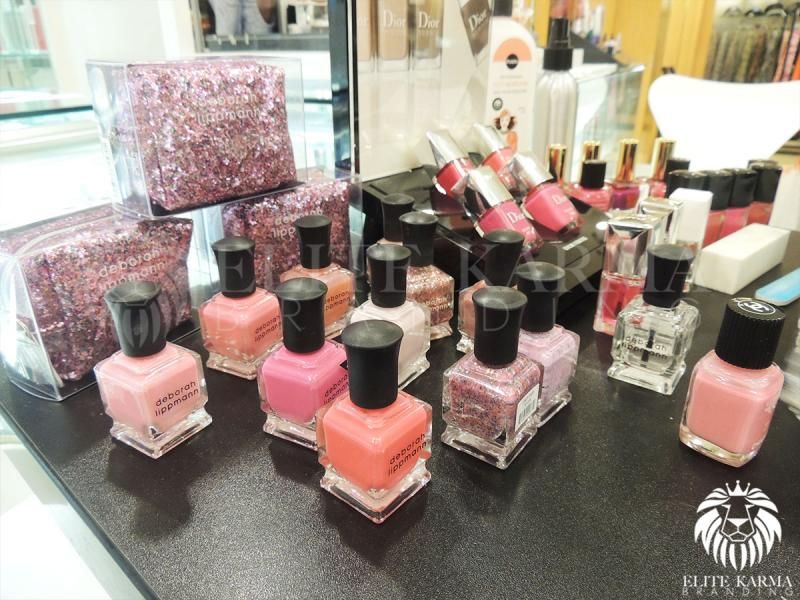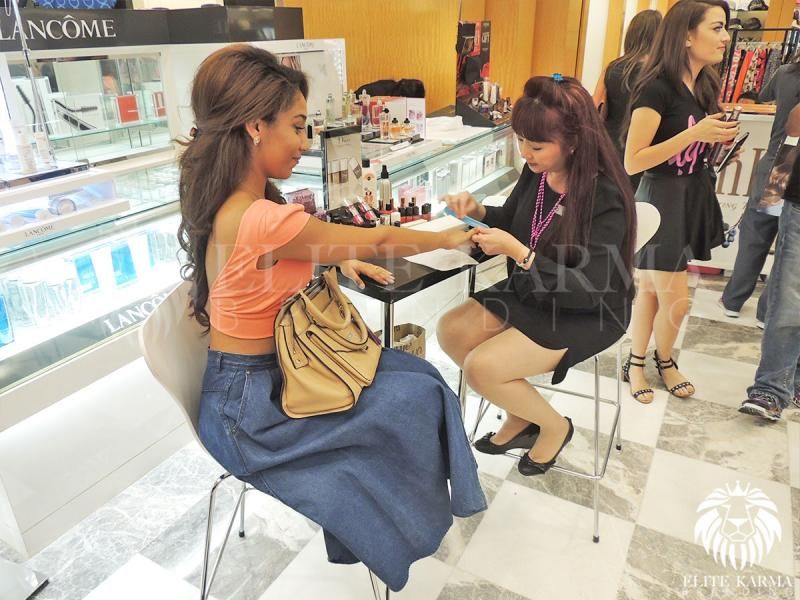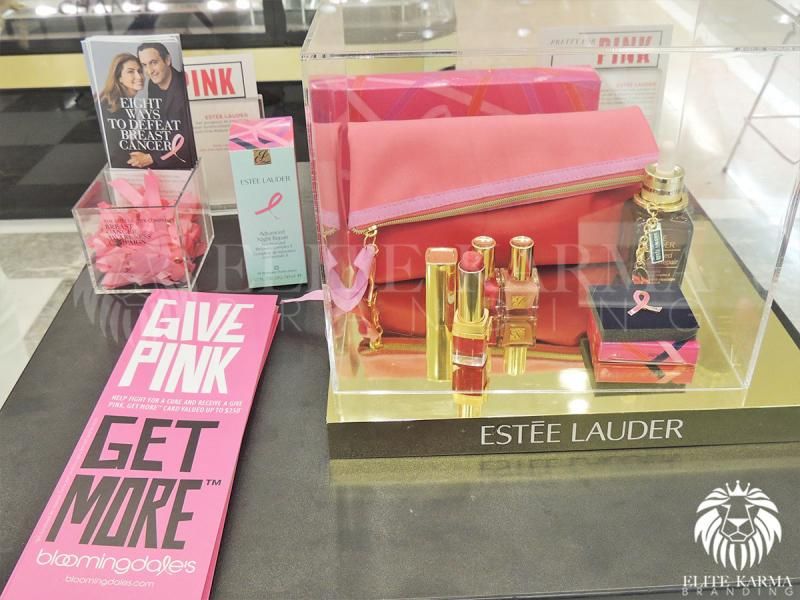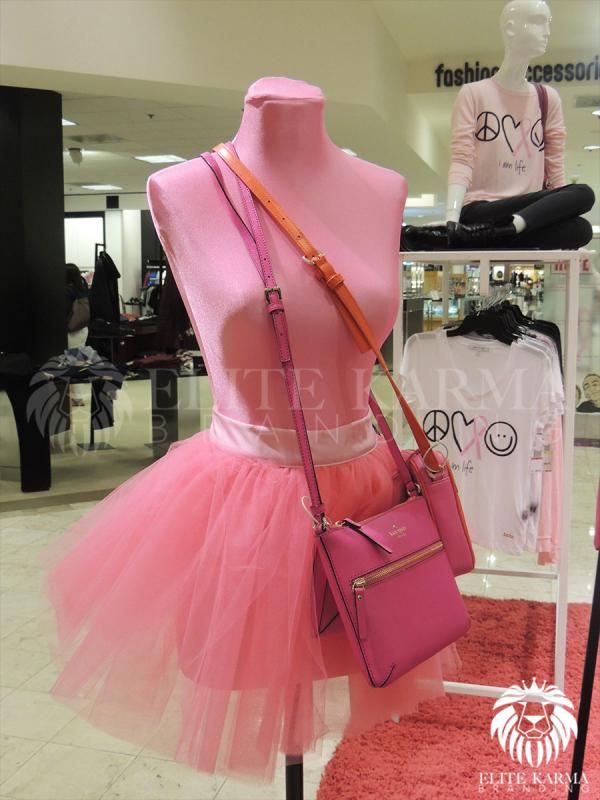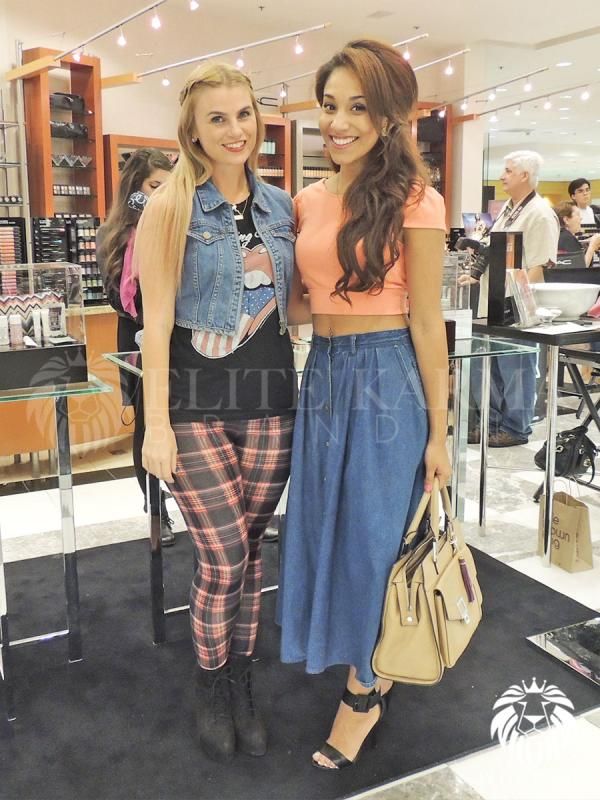 Photo Credit: Elite Karma Branding