This is a compensated campaign in collaboration with PONDS® and Latina Bloggers Connect.
Now I know I am not the only one who gets too tired to take off my makeup before going to sleep. First and foremost, falling asleep with makeup is an absolute no, no! And sometimes we don't have time to do a full bedtime beauty routine. So the best way to fix this problem is by stashing some beauty products in your nightstand. The three following products will help you go to bed with clean and healthy skin.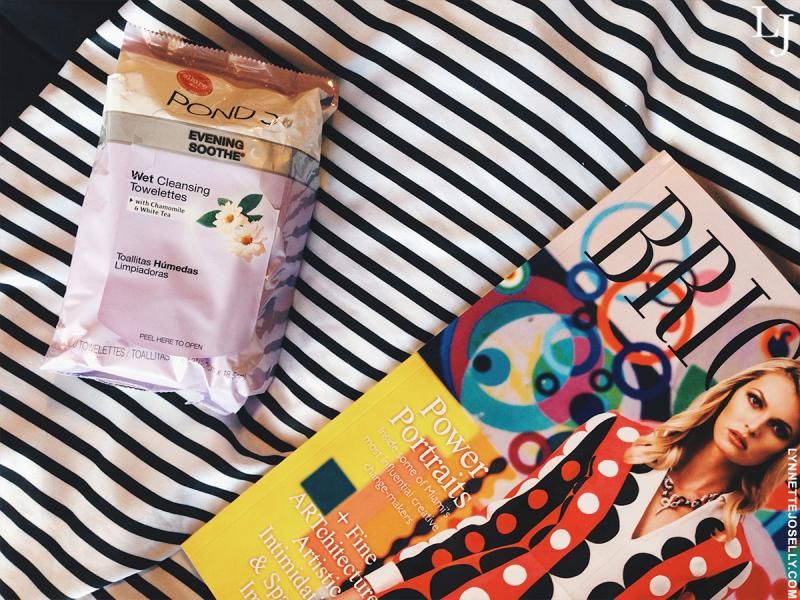 1. Makeup Remover:
If you go heavy on the makeup,
POND'S® makeup removing towelettes
are genius. This makeup remover cleans away all traces of dirt and makeup, leaving your skin feeling refreshed. A nighttime skincare product that is the perfect end to the day since it will also help you unwind while releasing the relaxing fragrance of Chamomile and White Tea. Oh and there is no greasy residue so you don't have to worry about staining your pillows.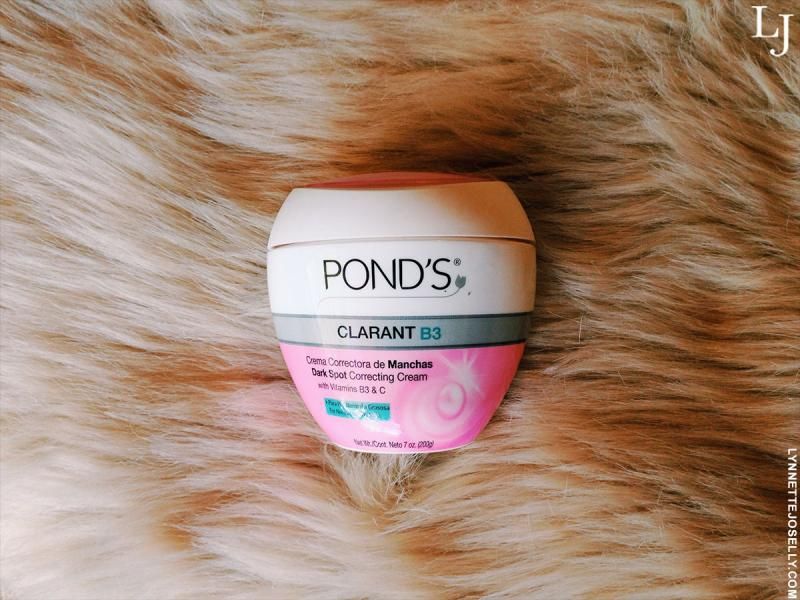 2. Face Moisturizer:
It is very important to add moisture back into your skin before going to sleep. I have dark spots so I use
POND'S® Clarant B3 Cream
to help even skin tone and reduce the appearance of dark spots. This moisturizer is ideal for normal to oily skin and thankfully does not clog my pores.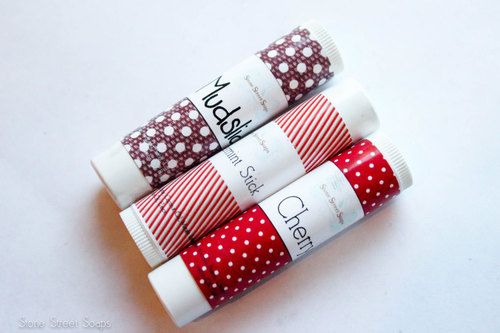 3. Lip Balm:
Lastly, to avoid chapped lips make sure to apply lip balm every night. I promise you will wake up with beautiful, healthy and moisturized lips. Sometimes I like to use an over night lip plumper to perfect my pout.
You can purchase Ponds products at your local Walmart store
for the perfect bedtime beauty routine.