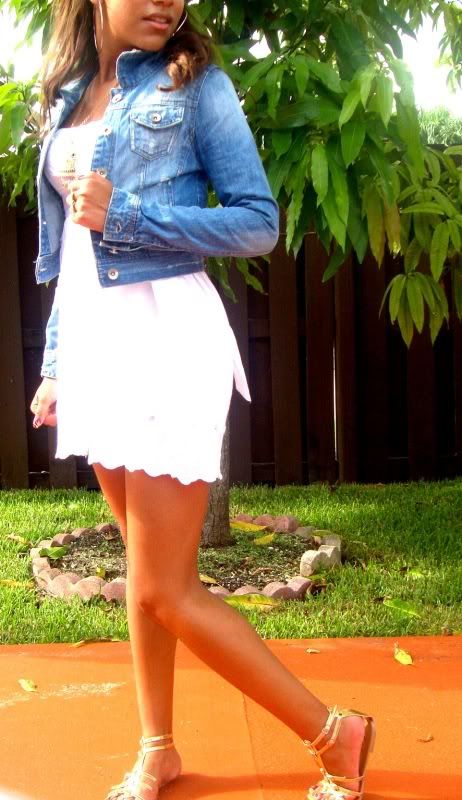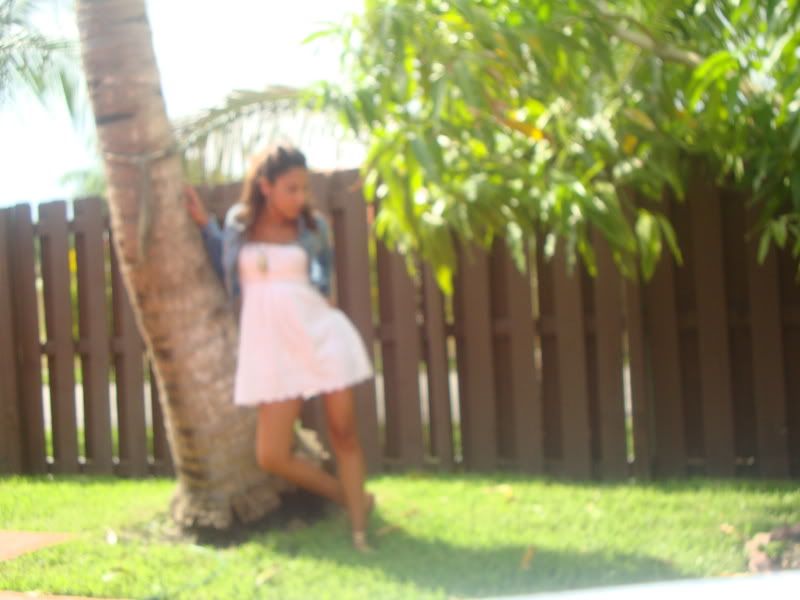 I went to TGIF to catch up with a good friend of mine. Since we both graduated we haven't seen each other since then. So it was some great chit chatting and we both figured out that life isn't so easy after graduation.
Furthermore, I love TGIFriday's and I pretty much always order Sizzling Chicken and Shrimp.. MMmmmm making me hungry just thinking about it.
Btw.. if I look a lil mad in my photos it was because it was soooo hot outside!
MadRag Jean Jacket
Papaya Clothing dress
MadRag Necklace
Traffic Sandals
Enjoy!
Hugs and Double Kisses
LJ