As you guys know.. I am a shopaholic. I am not a big fan of repeating the same outfit twice.. unless no one really saw me in it /or I am in a different state. lol sorry that is just me. Plus, that is the reason why I am always having eBay sales and donating clothes to Good Will.
Moving on, One of the main stores I shop at is Papaya Clothing. They have great items for such low prices. There is always a sale going on in the store and a lot of the other stores carry the same items, but Papaya sells them for $3-5 cheaper. And we all love saving money so be sure to check them out.
This is my most recent purchase from the store.
DRESSY TOP
Original Price: 18.99 / Sale Price : 13.29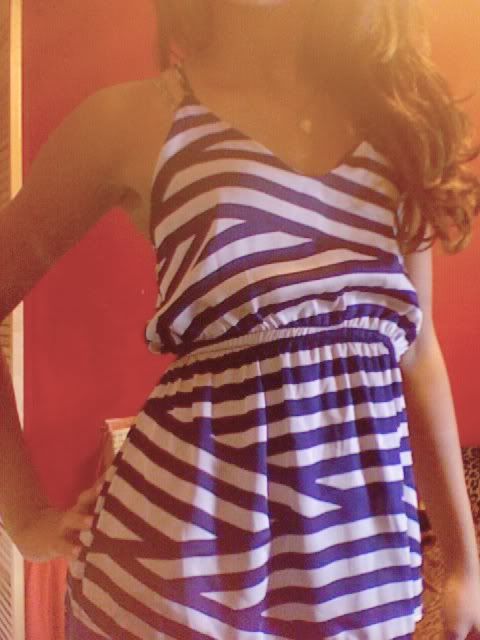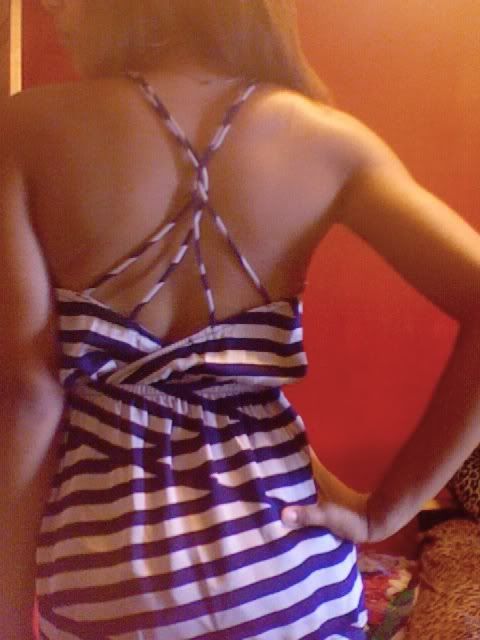 This is a navy striped dressy top.I love the back of this shirt.
DRESSY TOP
Original price: 15.99 / Sale Price : 11.19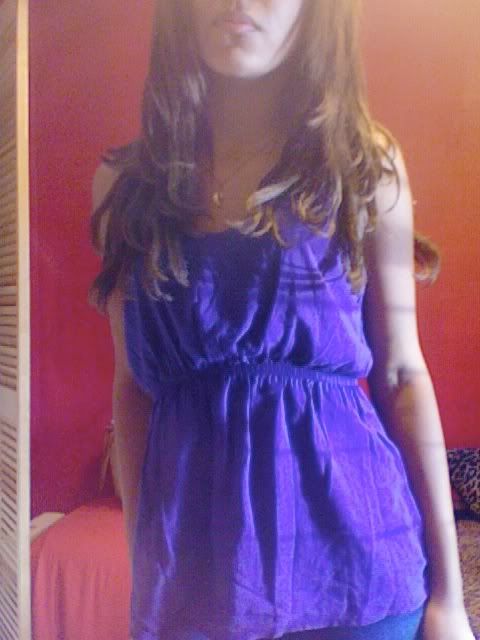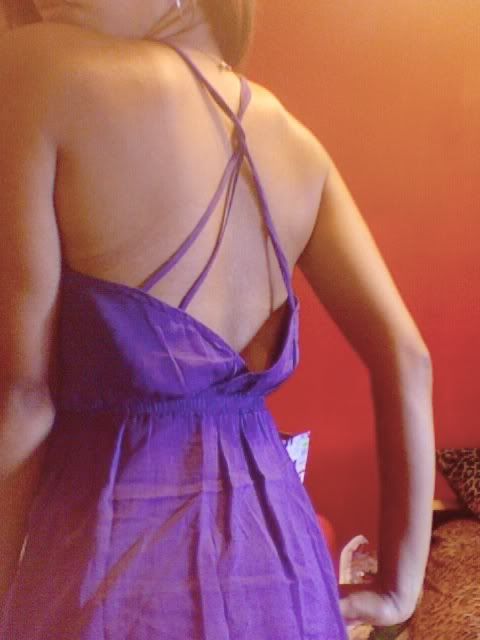 I loved it so much I also got it in purple, it is just a different color and different material.
DRESSY TOP
Price : 15.99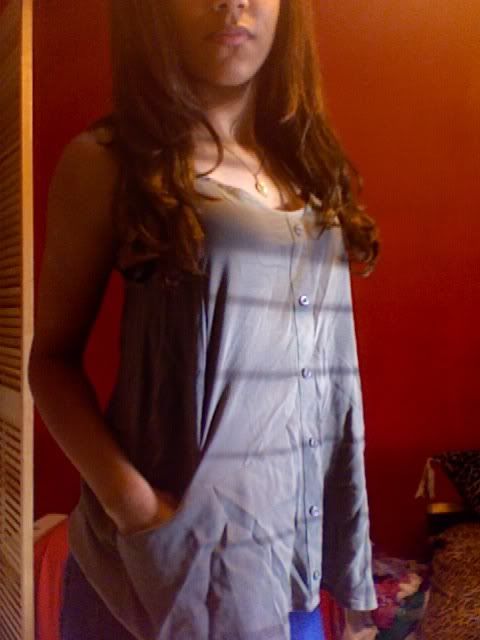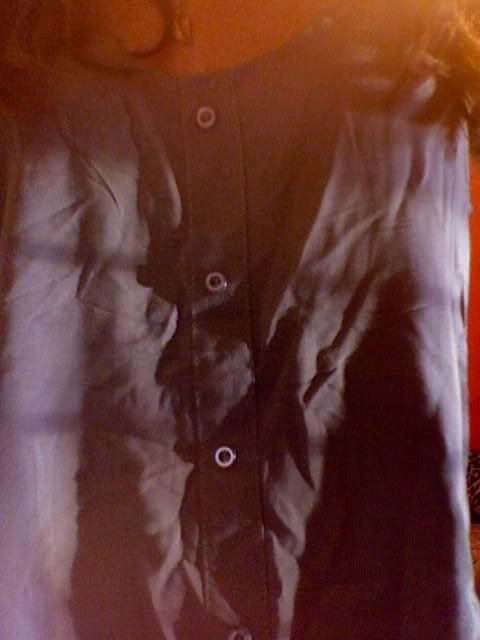 I have had my eye on this shirt for a while so I just decided to buy it. I already have a couple of ideas in mind to style this shirt in many different ways. I am telling you.. olives.. is a must have these upcoming seasons.
CASUAL TOP
Price : 11.99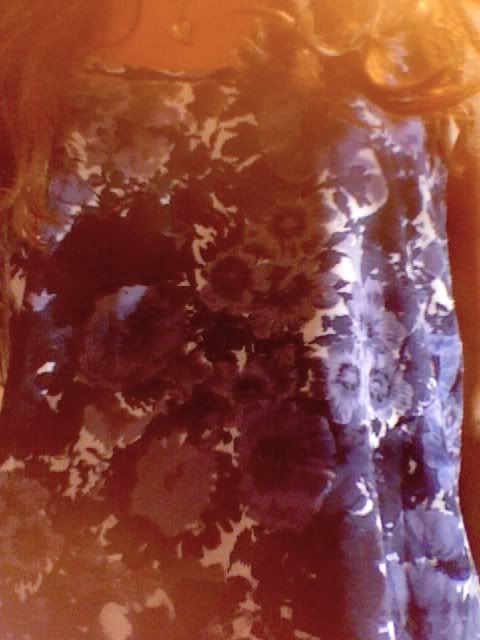 As I mentioned in my previous blog post. I love floral print tops!! I liked this one because it was more dark colors, something a lil different.
DRESS TOP
Original Price : 18.99 / Sale Price : 13.29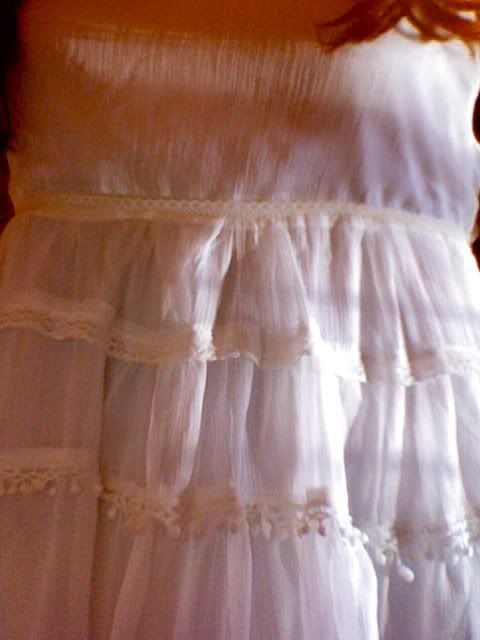 I was so happy when this top went on sale. It is different and I like different. My little tutu top!
CASUAL DRESS
Price : 22.99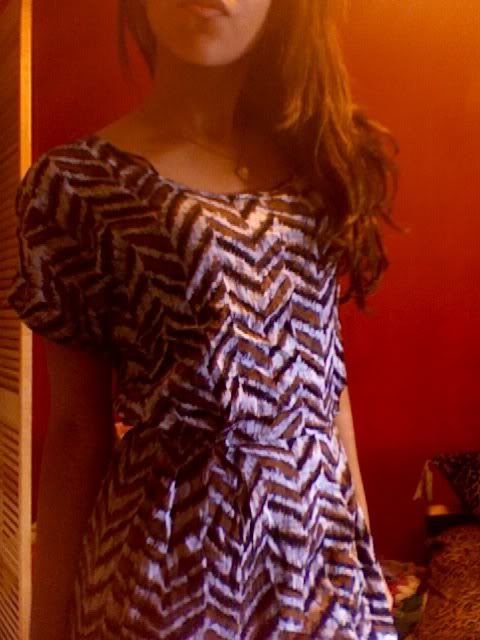 I saw this dress on a mannequin, and thought to myself not bad not bad, then when I saw the back... I stripped the mannequin down! This is actually another trend that I have noticed, bare backs with designs.
Be sure to check out your nearest
Papaya Clothing
store.
Miss Me!!
Lynnette Joselly