Photo Courtesy :
Darryl Omar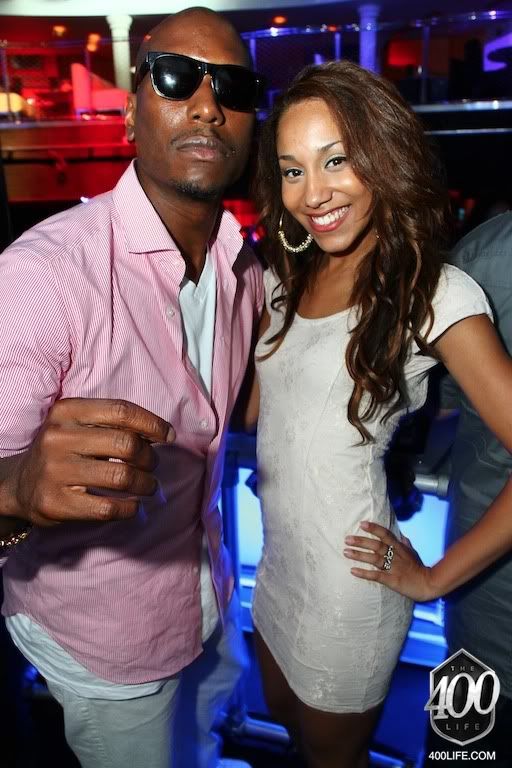 This past Friday Actor, Singer, & Model Tyrese Gibson hosted The 400 Club Fridays at Dolce Ultra Lounge on South Beach. The ladies were def lined up outside with their freak'um dresses ready to party the night away with the Transformers star. Tyrese got a chance to give the crowd a small performance and bless us with his beautiful voice. It was great to hear one of my favorite songs, 'Sweet Lady' LIVE. Also, just in case you didn't know... Tyrese added Author to his resume. His book
How to Get Out of Your Own Way
describes his rise to fame and is now available in stores.
Tyrese Gibson at The 400 Club at Dolce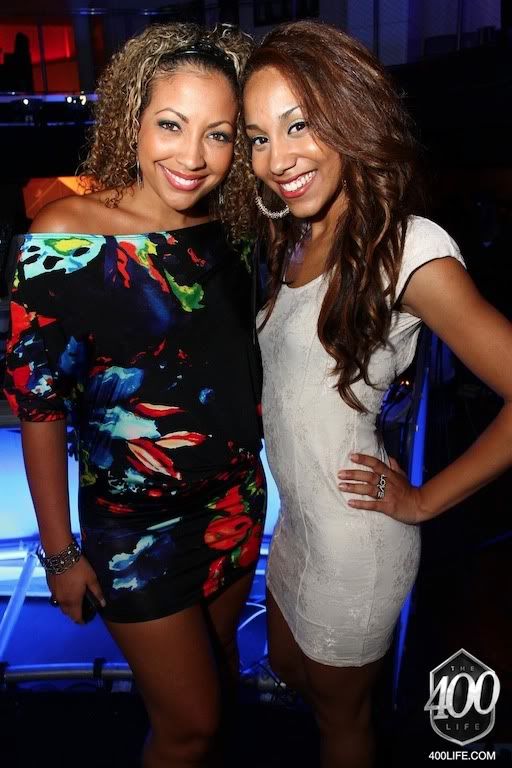 Erika, 400 Club Director of VIP Operations and I
Me, Erika, and Lorenzo 'Ice Tea' Thomas
Fashion in this article :
My Outfit of the day ..
Coming Soon
Tyrese's Outfit for less...
Coming Soon
Related Articles :
Event: Cam'ron Performance at Mansion Nightclub [VIDEO]
Behind The Scenes : Mya Interview
Dolce Ultra Lounge