by Anna Cooperberg
Stumped for a great beauty look for your first day of school? From lip gloss to smoky eyes, these easy makeup ideas are sure to make you stand out in the hallways.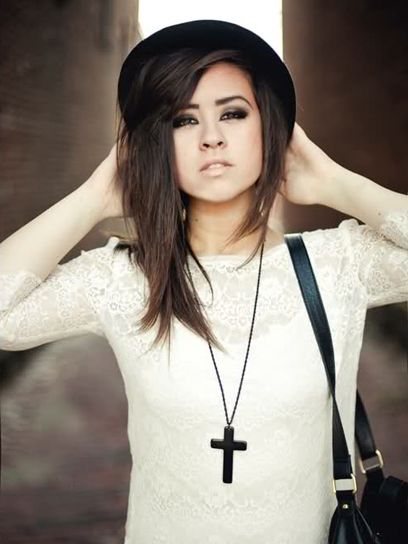 Smoky Eyes
Brush black and grey eyeshadow on your lids and rim your eyes in thick kohl for a smoldering yet surprisingly daytime-friendly look. The best part about it is that though it will turn heads, it only takes a second—simply smudge on and go!
No one better demonstrates this trend than blogger Erika Lipps, whose consistently fierce style provides an awesome backdrop to an intense smoky eye.
Read More:
Teen Vogue