by Rose Marie Walano
We're taking hair tips from our super-stylish fashion bloggers, who can't seem to get enough of romantic waves—and neither can we!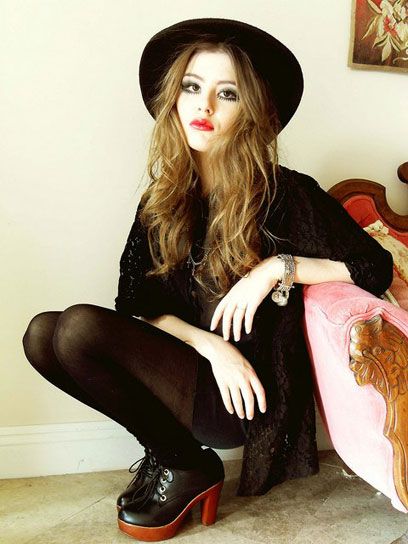 A face-framing floppy hat is the perfect way to top off a wavy coiff.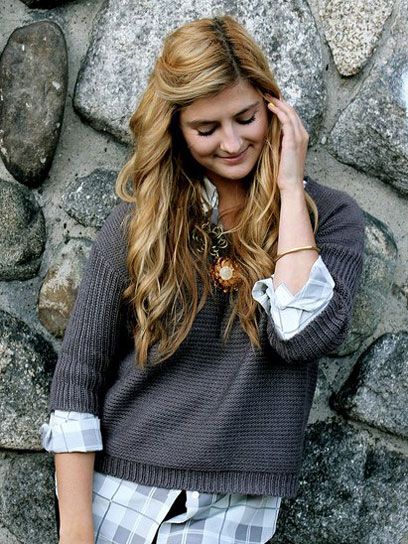 Pin a pinch up on one side to give your waves a little extra bounce.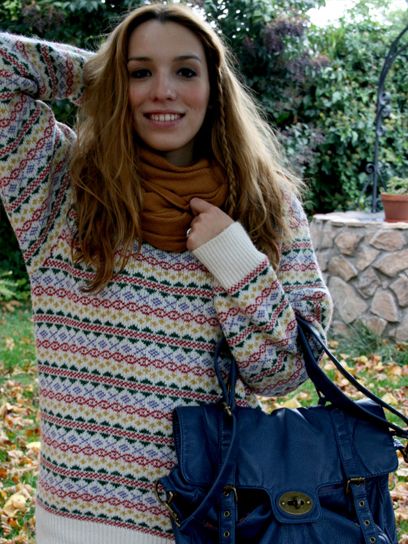 Want to put a fun twist on this hair trend? Try braiding a few skinny plaits into your loose curls.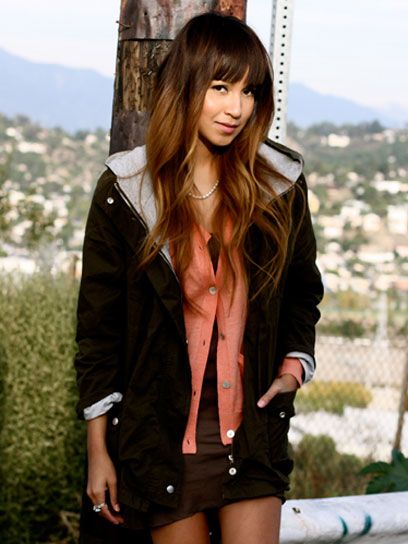 These undone curlicues add just enough texture to an ombre mane to highlight the cool two-tone style.

Read More:
Blogger Beauty Trend: Romantic Waves | TeenVogue.com