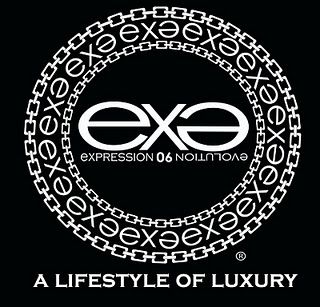 Expressive Clothing llc
, is a clothing company founded in New York and based in Florida. The company's founder and leader designer is Dushon EX Daniels. Dushon identified the need for a fresh, new and innovative direction for the fashion industry. Therefore, he developed a company that takes fashion to the next level by bringing peoples thoughts, ideas and feelings to life though expressive clothing. As his popularity grew he brought on two new team members to the company, President Derek Love and Vice President Sylvia Love.
Without any initial investment, Expressive Clothing llc has already made its mark in several markets, including New York City and Florida. Through word of mouth and the production of a few fashion shows, the luxury brand "EXPRESSION 06 EVOLUTION or EX.E," designed by Dushon Ex Daniels, has become one of the reputable Luxury brands in New York City and Miami. In addition, the company has worked with the Florida school system to help improve and assist in brand development for an outreach program, "CHALLENGE DAY". The company was asked to give the program's promotional and marketing materials an appealing look to the youth of Florida. So, the company revamped the existing program logo and designed each school in the program, its own customized T-Shirt.
Expressive Clothing llc is looking to give every individual a wardrobe of uniqueness. Thus, giving a person the power to speak with understanding through the art of dressing.