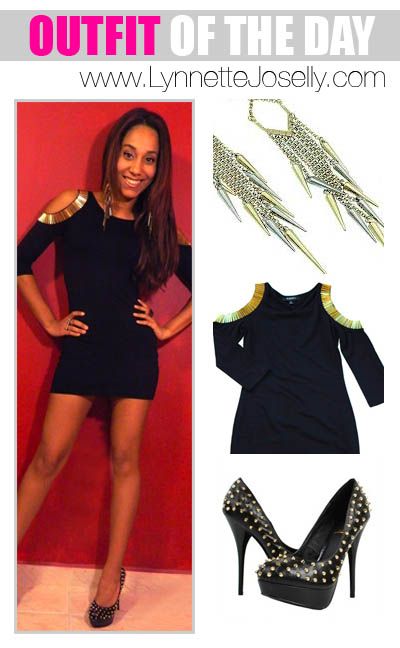 What I Wore:
Black mini dress featuring cut out shoulders with gold trimming (Vanity Boutique), gold and silver spiked dangling earrings (Dots), and black pumps with gold spikes (Posh).
Summary:
I got tons of compliments on my LBD (little back dress) and definitely had heads turning thanks to Vanity Boutique from the
One Stop Shop
event. This dress is also sold in orange and white! Currently the site is under maintenance but orders can still be placed by emailing sales@vanityb.com. Be sure to check out the other trendy items on
Instagram: @vanitybtq
.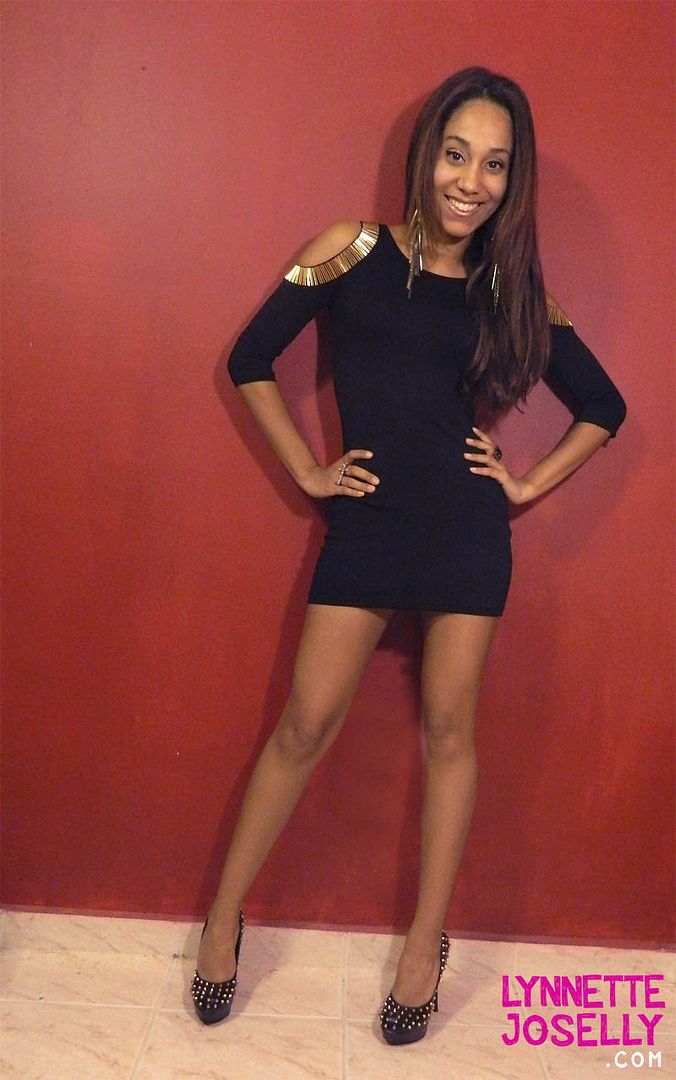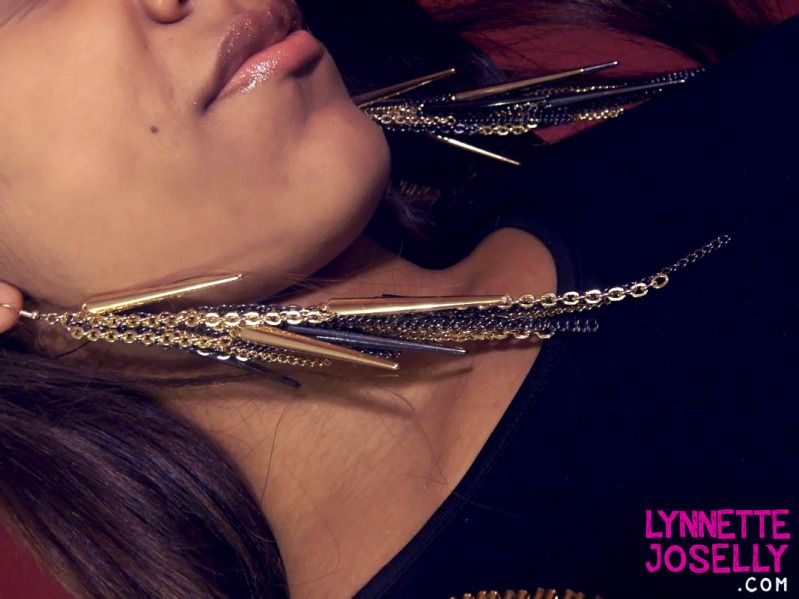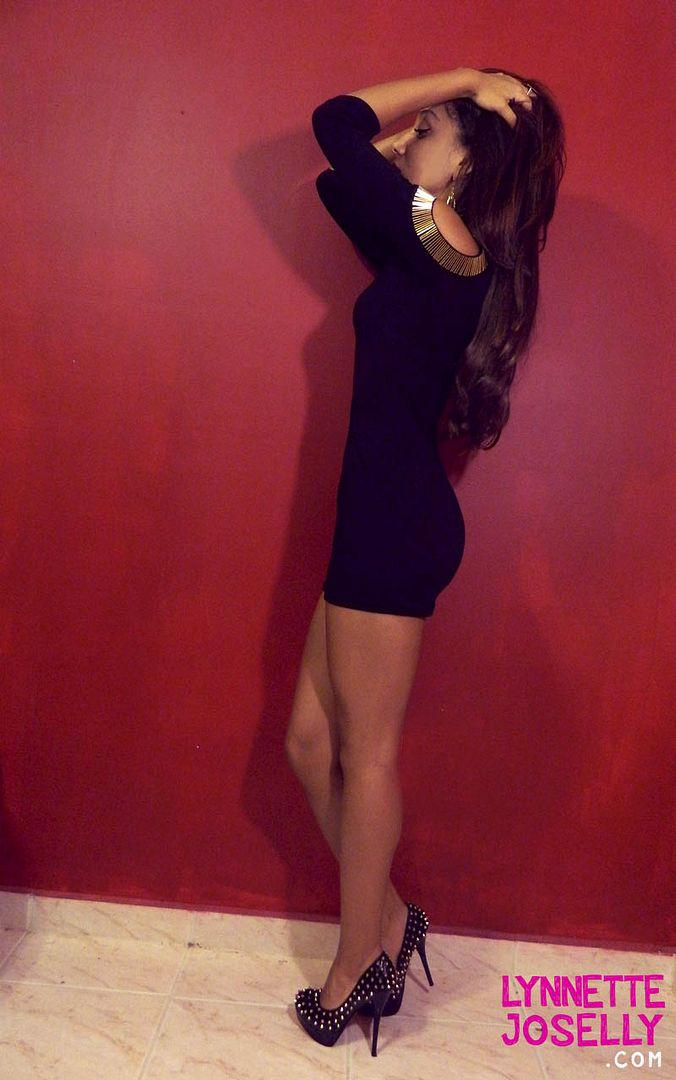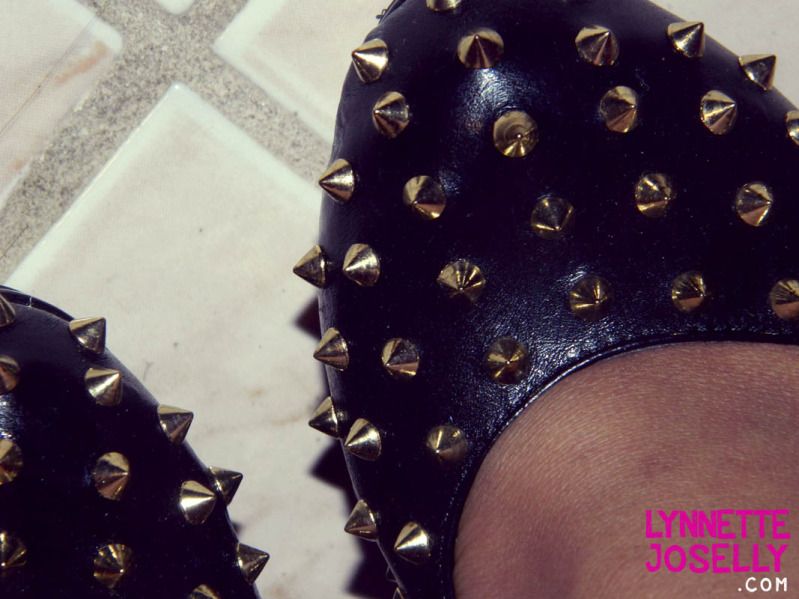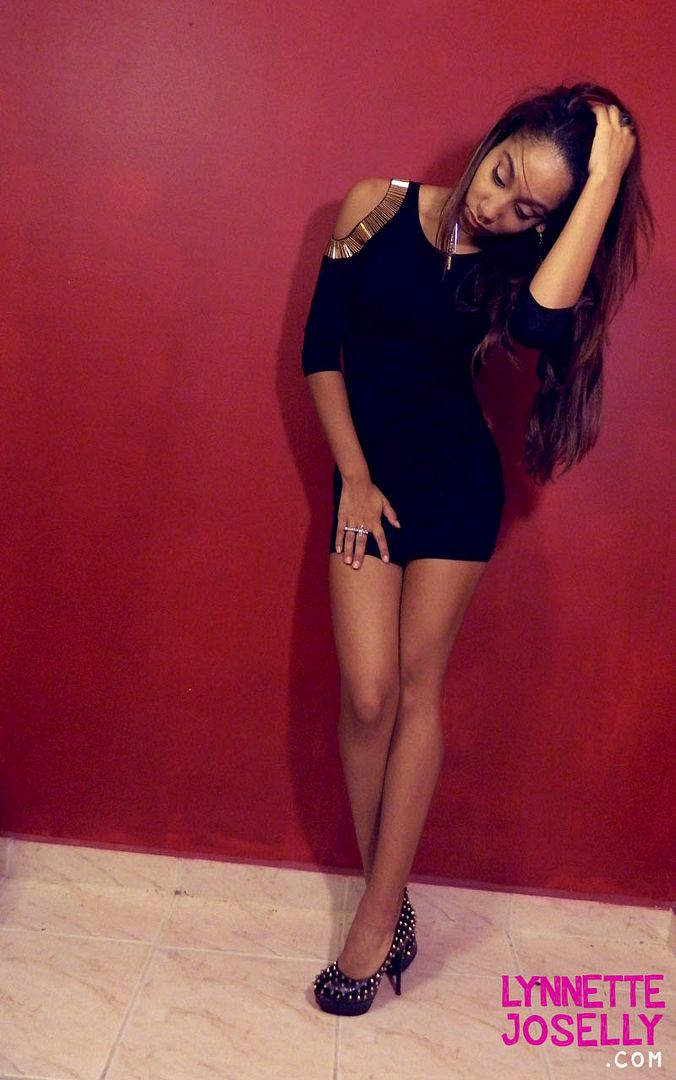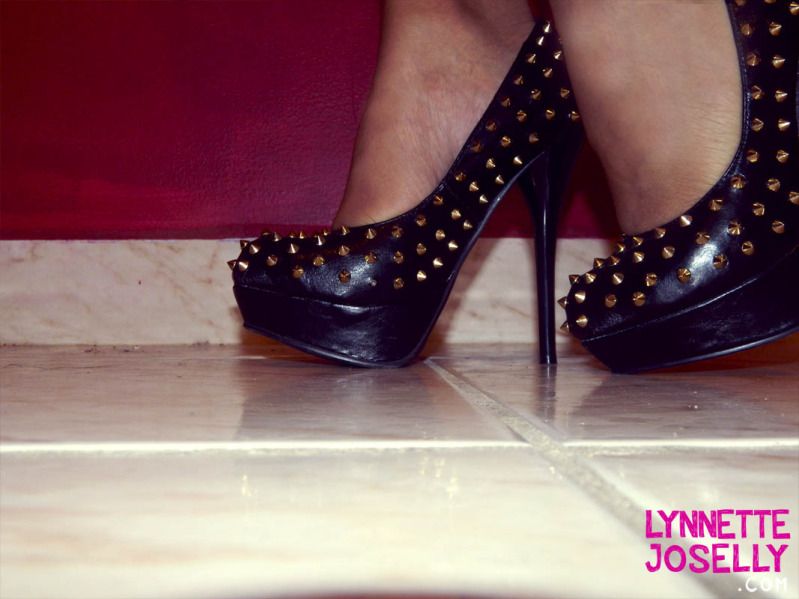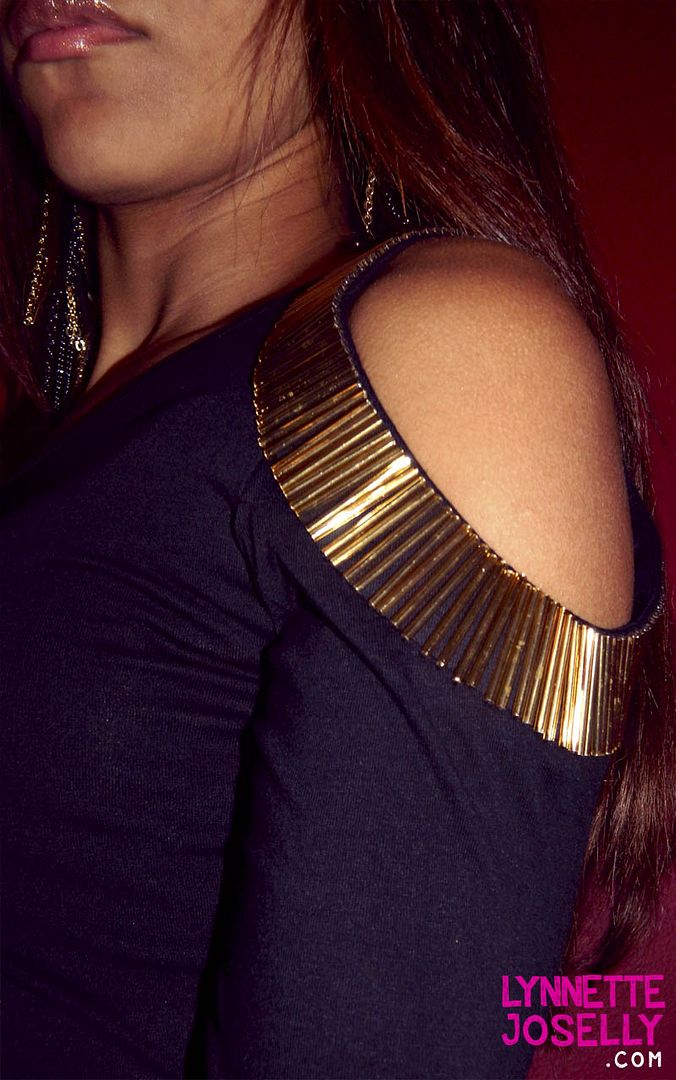 More Outfit Posts:
LJ's Outfits for Swim Week in Miami Beach 2012
Leopard Pants and Red Lips
High Low Chiffon Maxi Dress