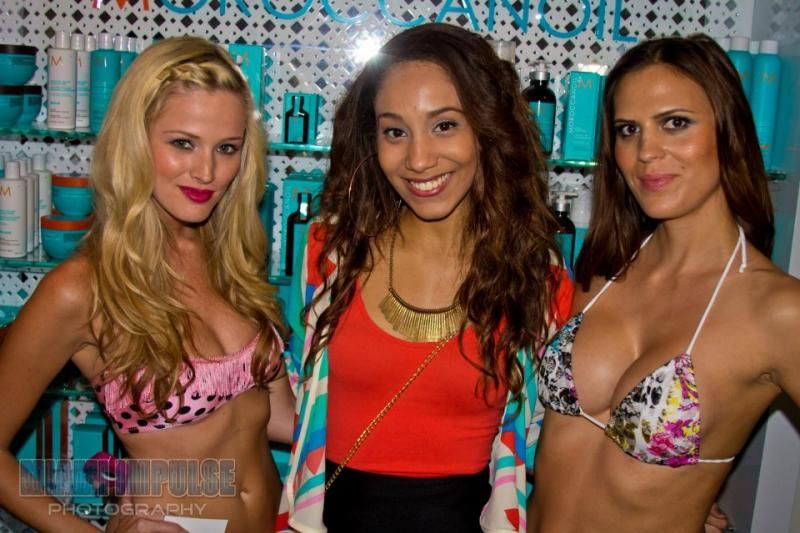 Eména Spa
teamed up with
QiSpire
and
No Strings Attached Swimwear
to showcase the latest fashion & accessories for Spring 2013 during Miami Fashion Week. I must say these bikinis are to die for! They have scrunch butt detailing that will accentuate your badunkadunk! Plus, accessorizing with QiSpire jewelery and beach covers up creates the perfect outfit for all those pool parties coming up in Miami!
Guests enjoyed complimentary hor'devours by Egg & Dart and delicious juices by
Blissberry
while viewing the beautiful models, Tia Morrill and Kristine Kelly, in hot swimwear! To top it all off, thanks to the help of social media marketing CNN came out to interview our fabulous founder Christina Kesaris as she discussed how to get beach body ready for Spring with organic spray tans, microdermabrasion and more!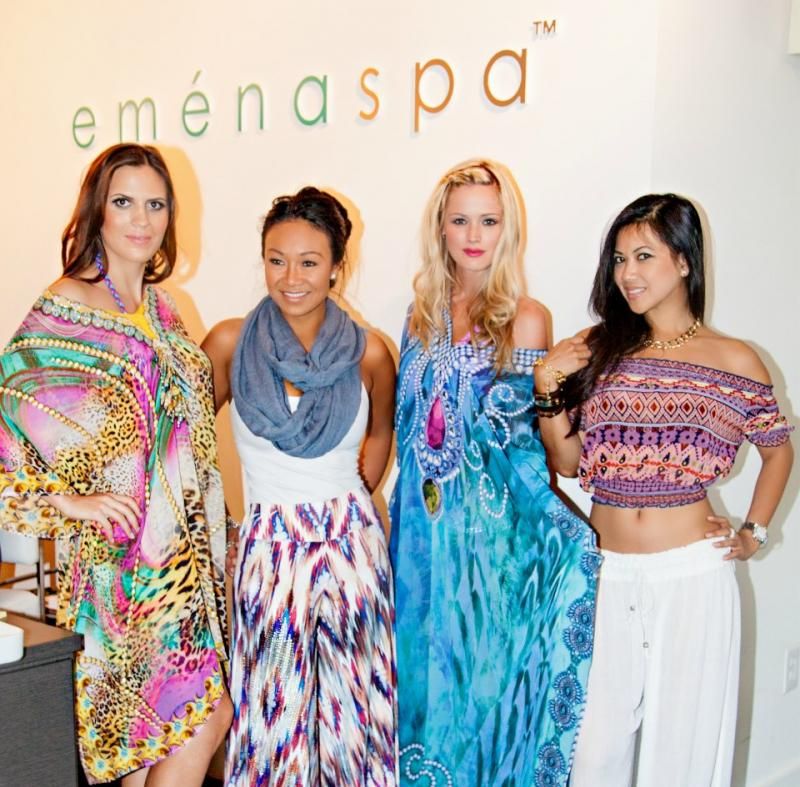 Kristine Kelly, Kim Pham (CEO & Founder of Blissberry Yogurt), Tia Morill & Nancy Lala (Co-Founder/Owner of QiSpire).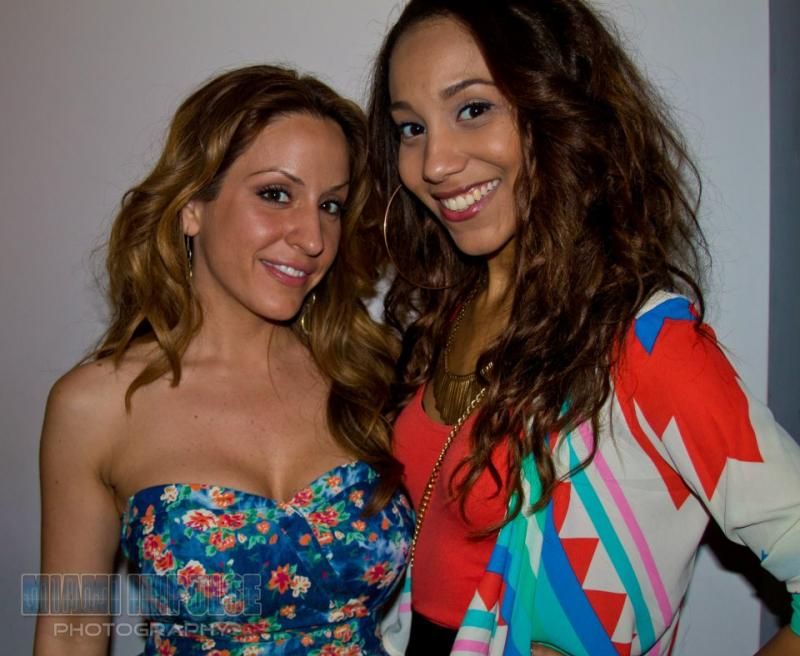 Christina Kesaris (Founder of Emena Spa) and LJ.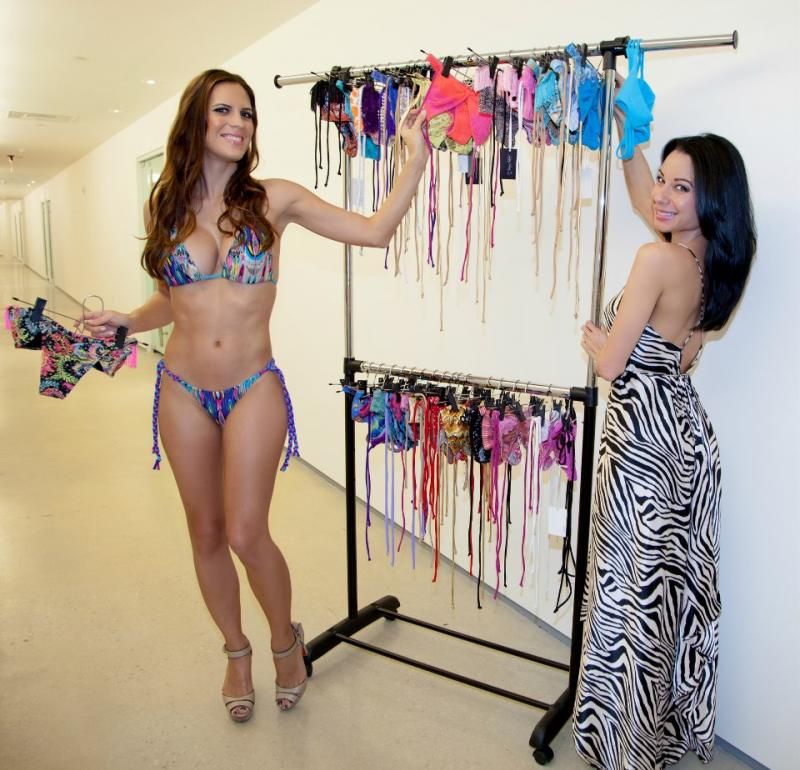 Model Kristine Kelly and Stephanie Rotuna (Designer for No Strings Attached Swimwear).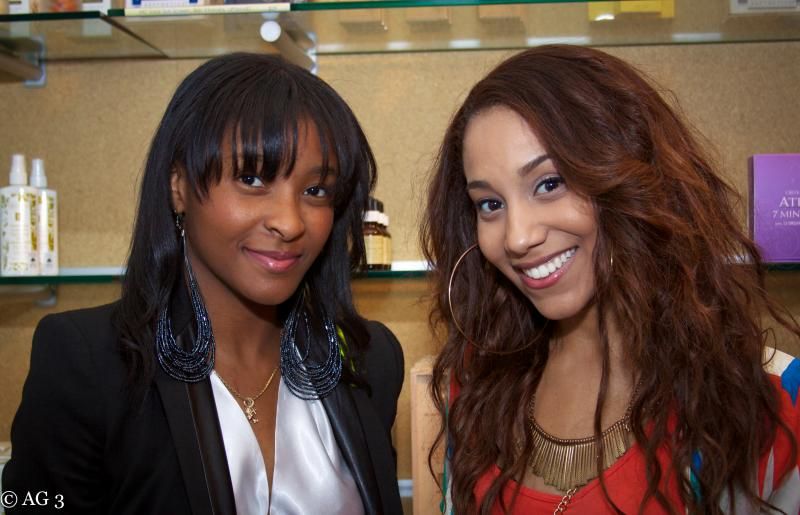 Ju'lia Samuels of Worthy Magazine and LJ.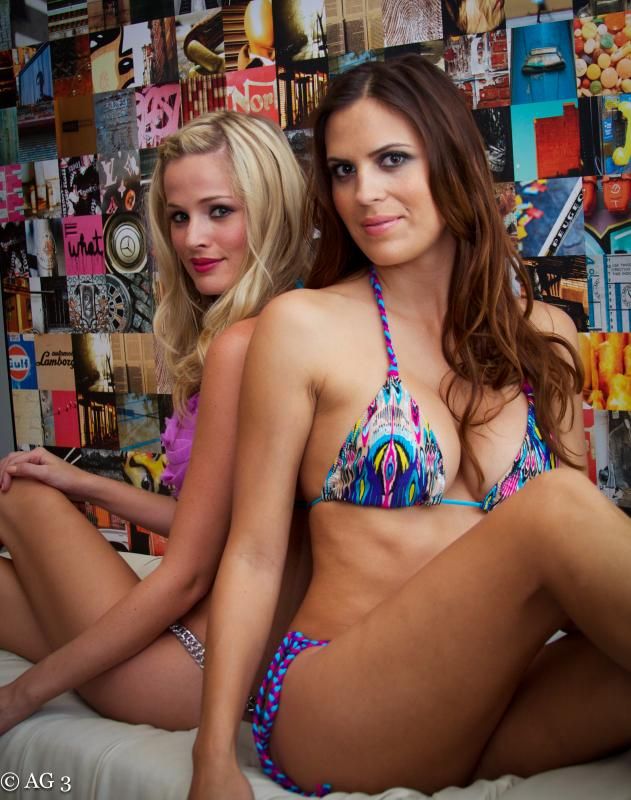 Tia Morill and Kristine Kelly modeling at Eména Spa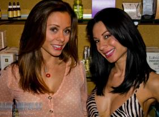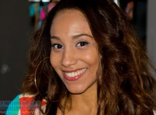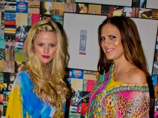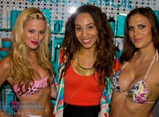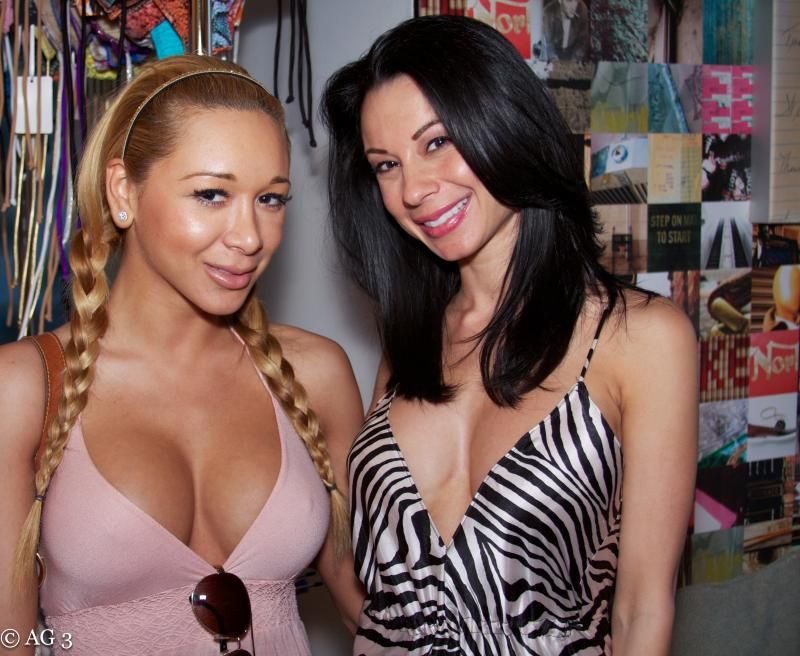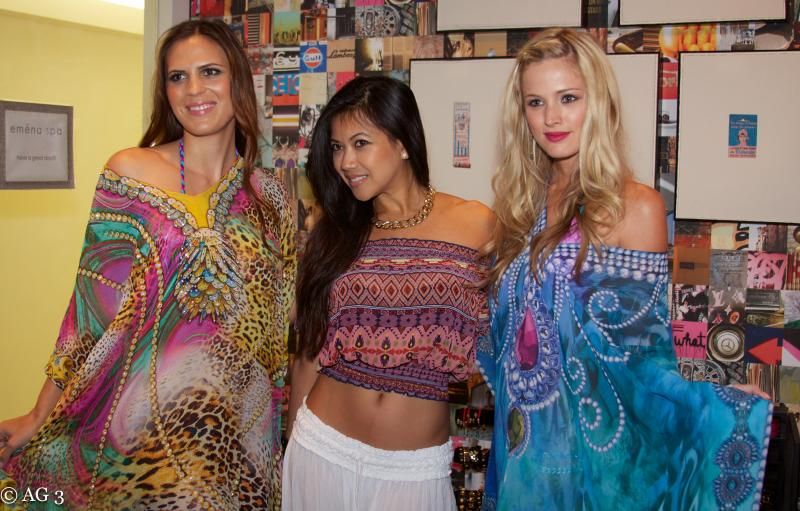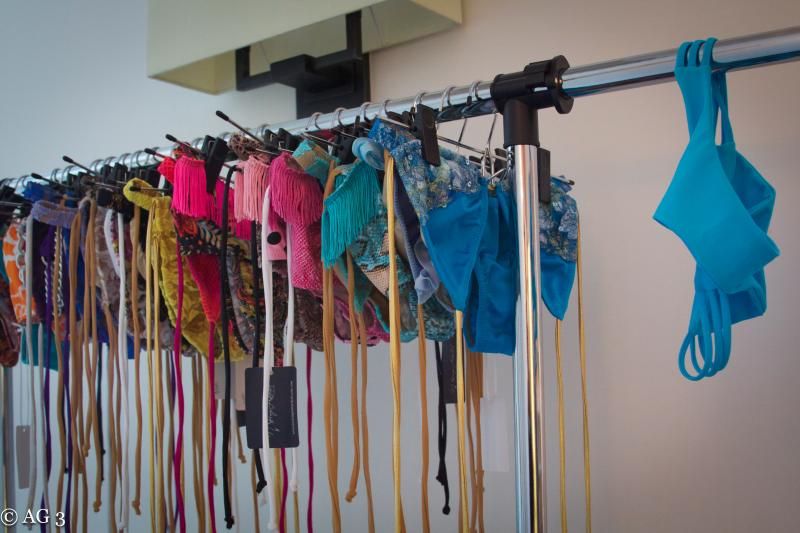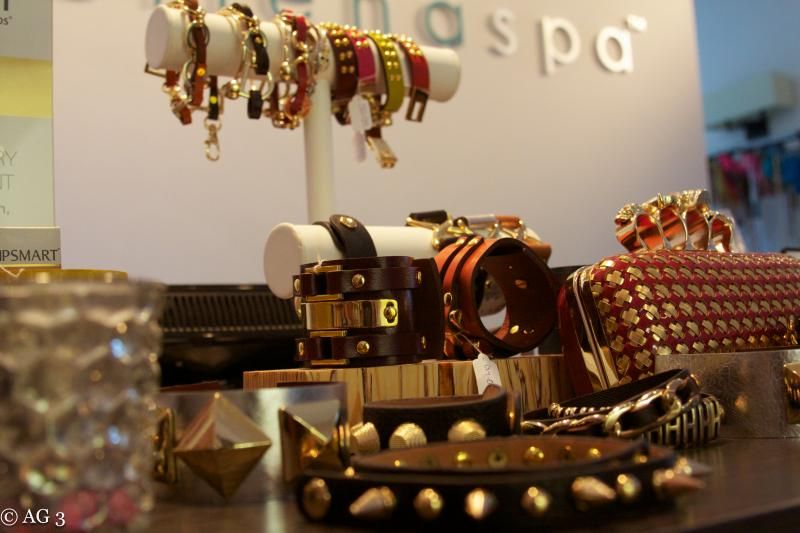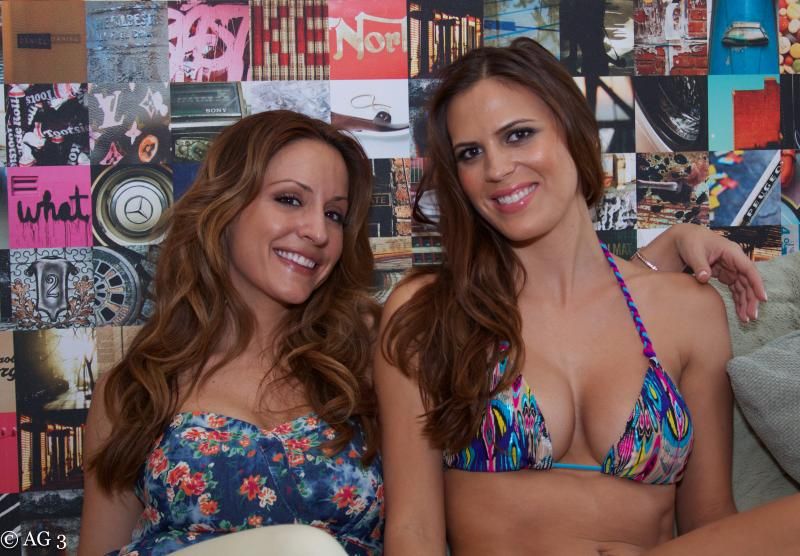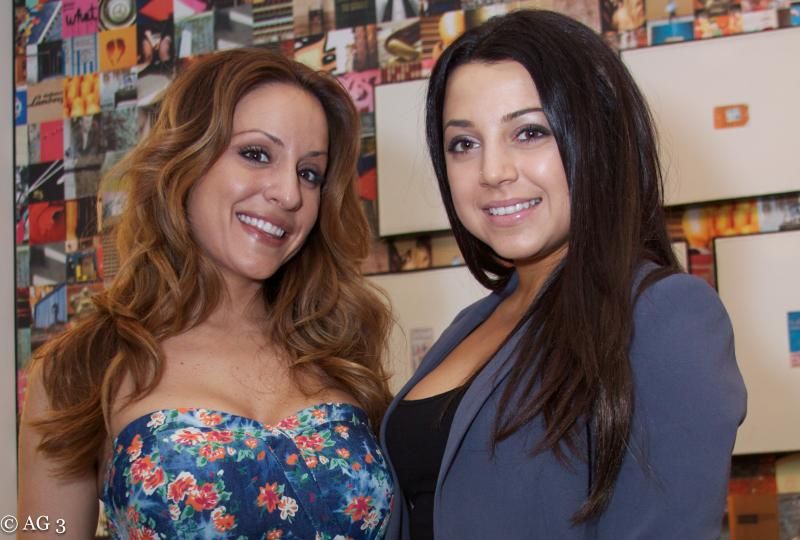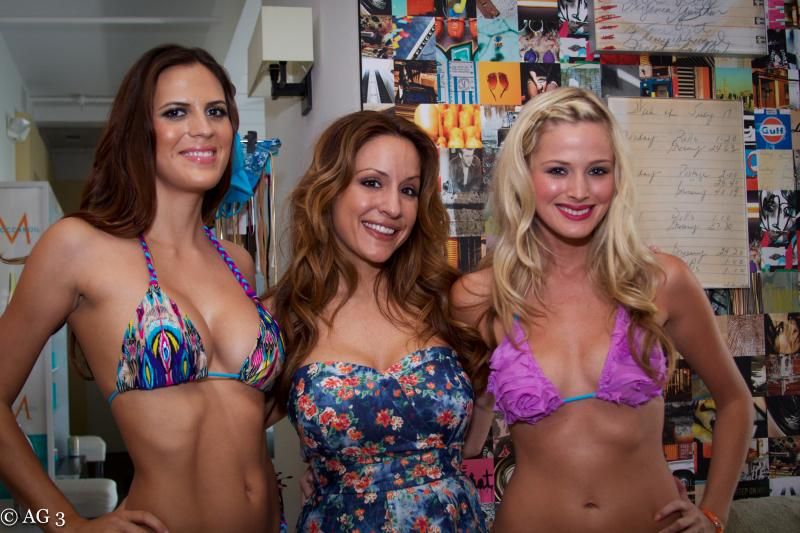 View Video Recap:
Eména Spa Trunk Show in Miami Design District
Photo Credit: Miami Impulse | Angel Shine | Asa Garvin III