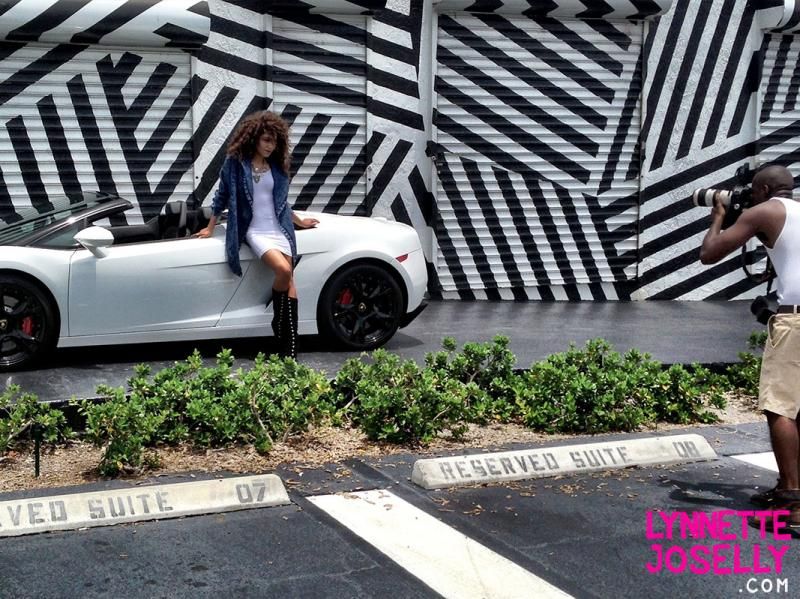 Well hello there lovelies! If you follow me on
Instagram
then you probably saw some behind the scenes photos I posted from a recent photoshoot I did with the talented
Spex Photography
. I had rescheduled so many times with him because I always got caught up with work and plus I was nervous. (Just in case some of you didn't know, I can be camera shy at times.) But I finally loosened up some nerves and had fun on set.
Some photographers are pretty harsh and don't have patience with models but we definitely worked well together. He made me feel comfortable and even gave me tips on how to pose to elongate my figure. We did two different looks and I must say we nailed both of them! His vision behind this photoshoot was just amazing.
Lastly, I had the chance to style myself with my own clothing, which was pretty exciting to step outside the box (stay tuned for details). Also a big shout out to
MPH Club
who provided the sexy and luxurious cars, white fleet only. Oh and guess what? Their logo is a lion! If you know me... I am obsessed with lions and tigers and would love to own one... one day! Can't wait to show you guys the final results! In the mean time, book your next photoshoot with Spex Photogaphy!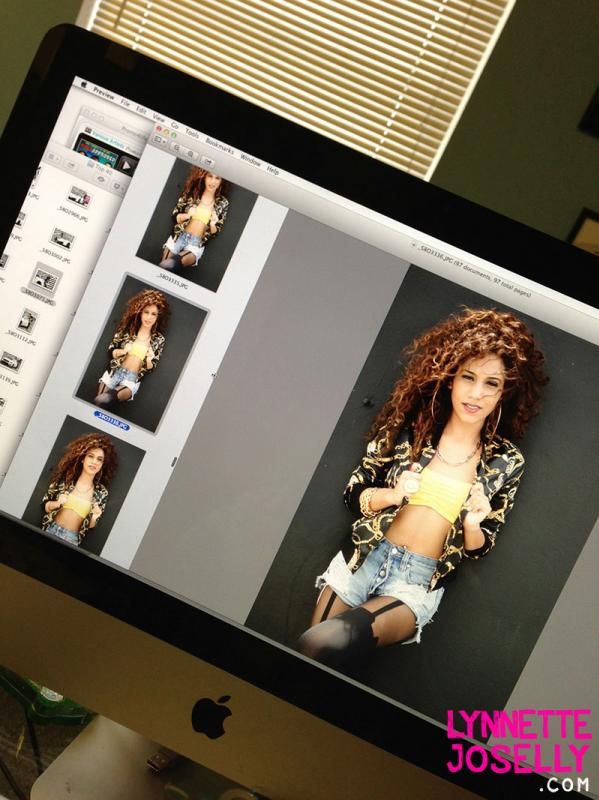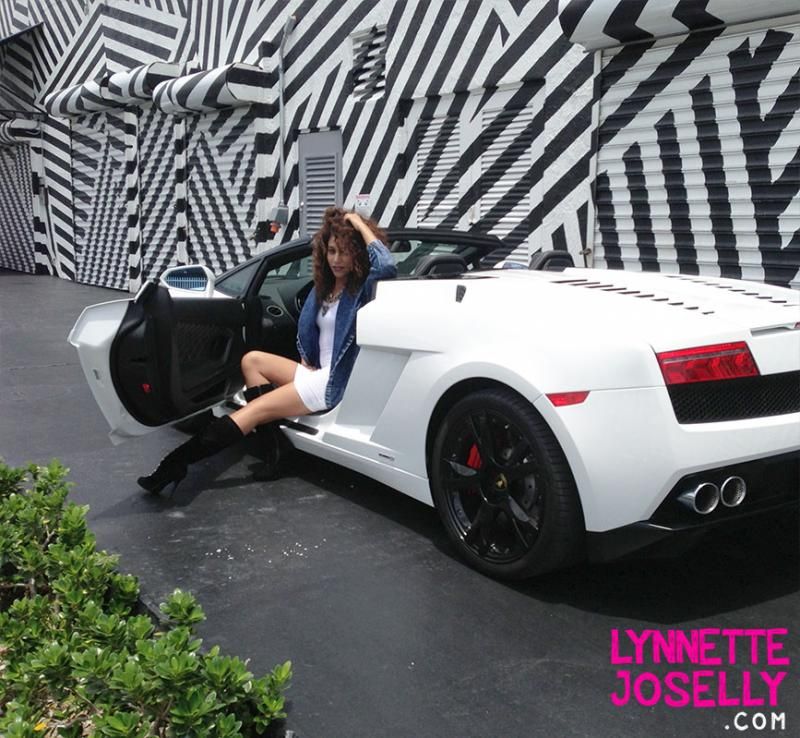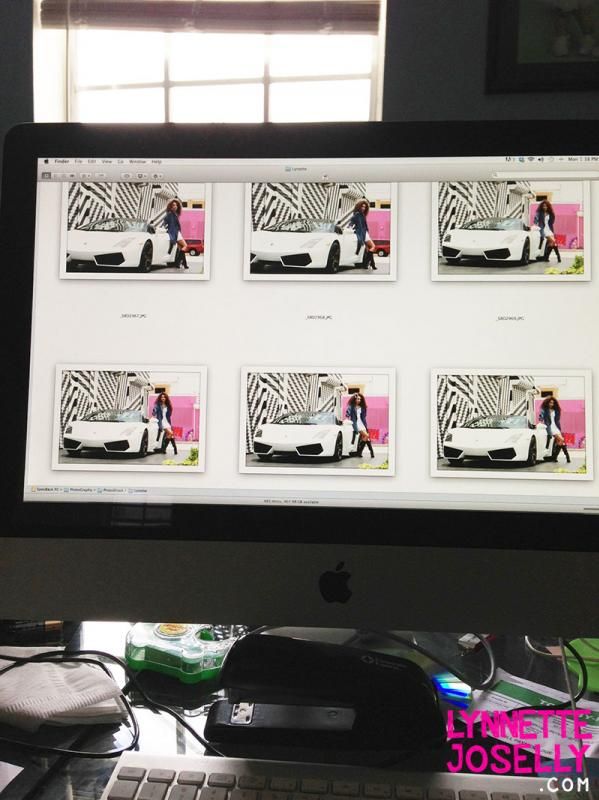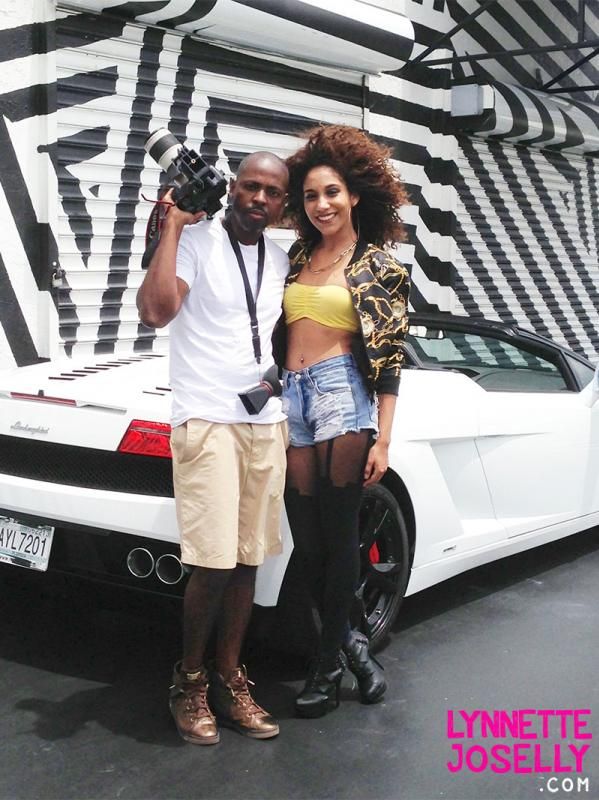 Photo Credit: Instagram - @SpexPhoto