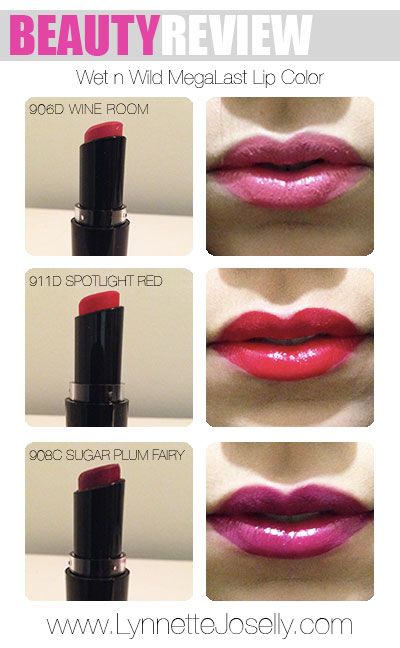 I have been on the search for the perfect red lipstick, well matte lipstick to be exact. I have a bunch of red lip colors but they are all wayyyy too glossy and I just find matte to be more sophisticated and sexy for lips. It was heaven when I found the Wet n Wild MegaLast Lip Color to be exactly what I was looking for and it was just under $3! Forget high end brands, this is my favorite lipstick of all! By the way, for the review I did apply lip balm before applying the lipstick to get a more clean picture, however, I do prefer the matte look without the pre-lip balm.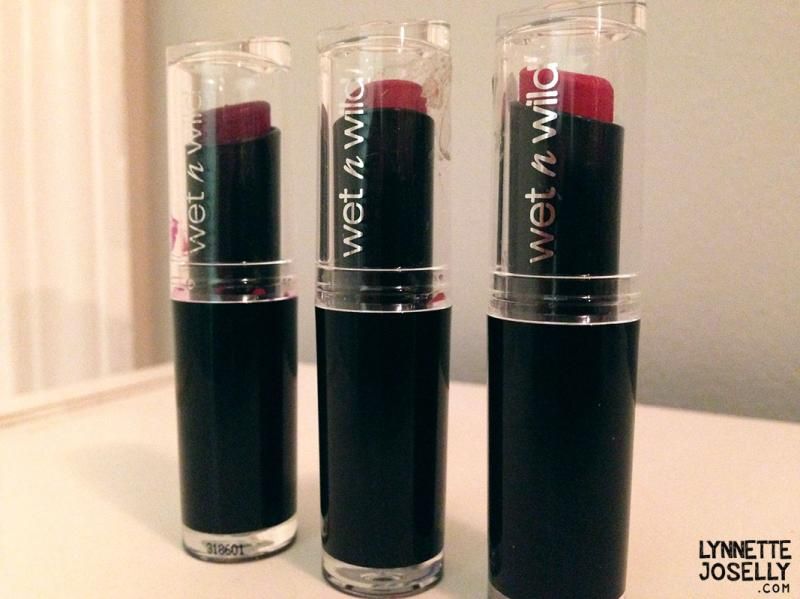 Pros:
Long lasting
True to color
Has some moisture
Glide on easily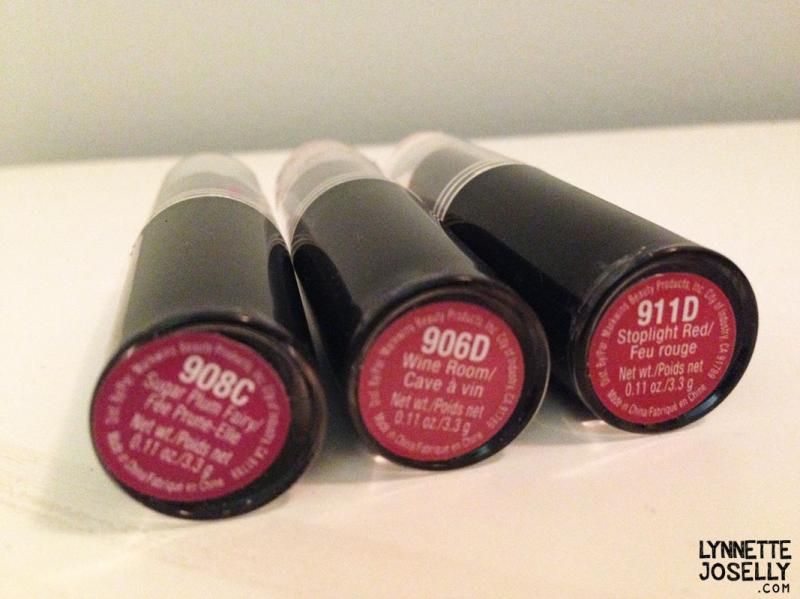 Cons:
Cheap packaging but who cares they are awesome!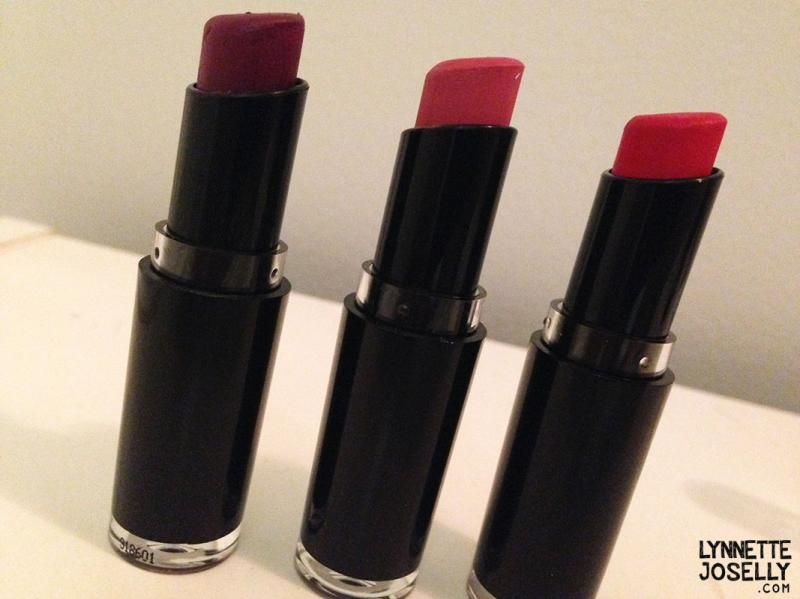 Final Thoughts: I want the whole collection, that's how much I love it. The Sugar Plum Fairy is a deep purple that is absolutely perfect for the fall season.