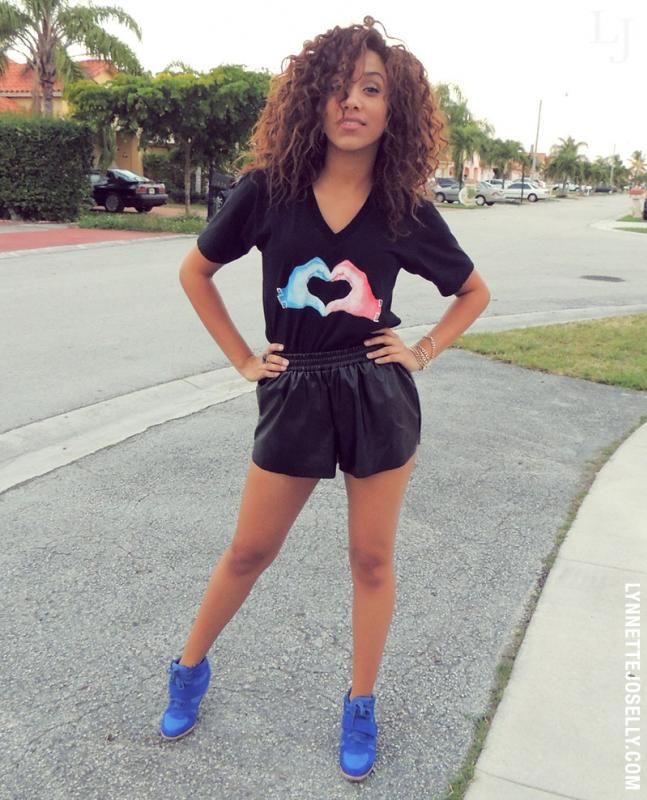 What I Wore:
Black graphic tee (FriLove Creations), black faux leather shorts (Tobi) and blue sneaker wedges (N/A).
Styling:
So I was in the need of a cute casual outfit for a day at a carnival/fair. Obviously I am not going to wear heels to a park so I figured I would wear sneakers, and these sneaker wedges give me some height and are pretty comfortable too so I wouldn't be hurting my footsies. I was going to wear an over-sized sweater, but it was just way too hot for that so I paired the leather shorts with a casual graphic tee.
The t-shirt is from FriLove Creations, which represents love and gratitude. This line was created to inspire the world one heart at a time. So.. How will you stay true to your heart and loyal to your dreams? Join the movement and take your purpose of life the next level of meaningful living.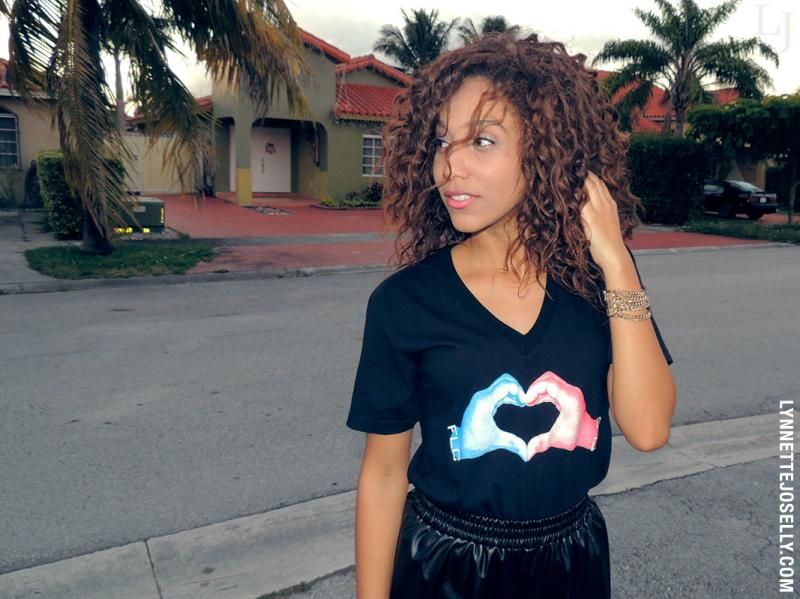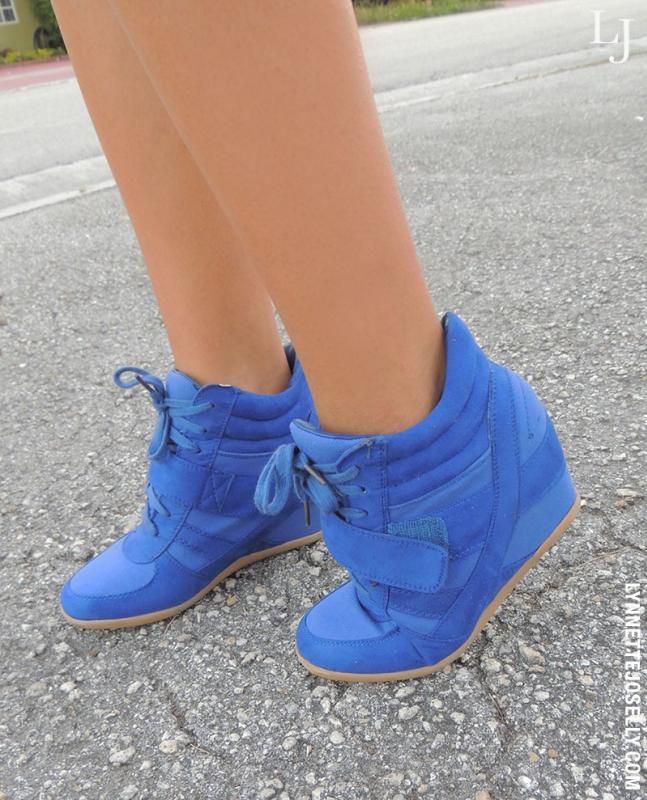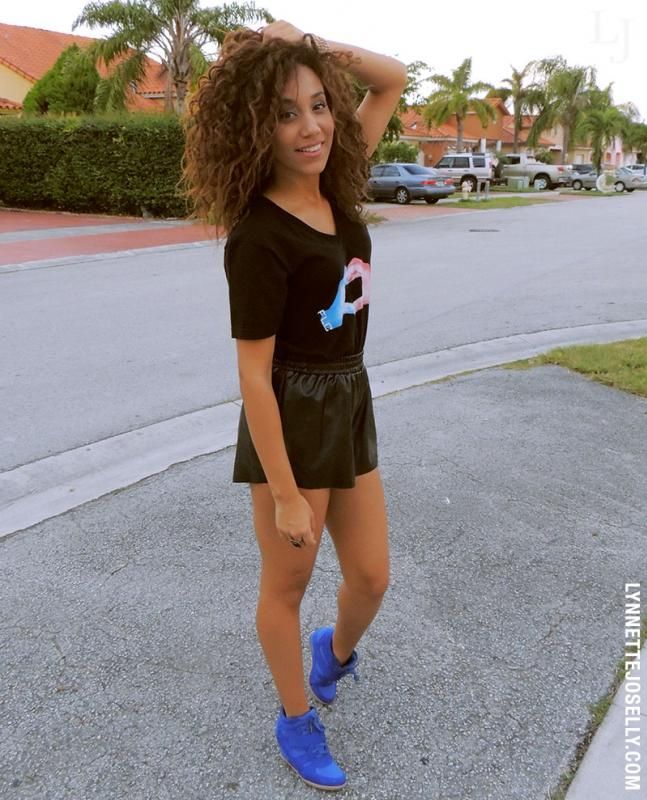 Shop This Look: