Happy Valentine's Day to all my lovelies! What are you wearing today for the celebration of L-O-V-E?! Still don't know?! No worries! Whether you are just hanging with the girlies or have a special date night I have you covered. I put together three different outfits that are perfect for Valentine's Day, a fun flirty look for the day, a sexy yet sophisticated night, and lastly a casual outing.
Outfit #1: A fun and flirty dress with red floral print.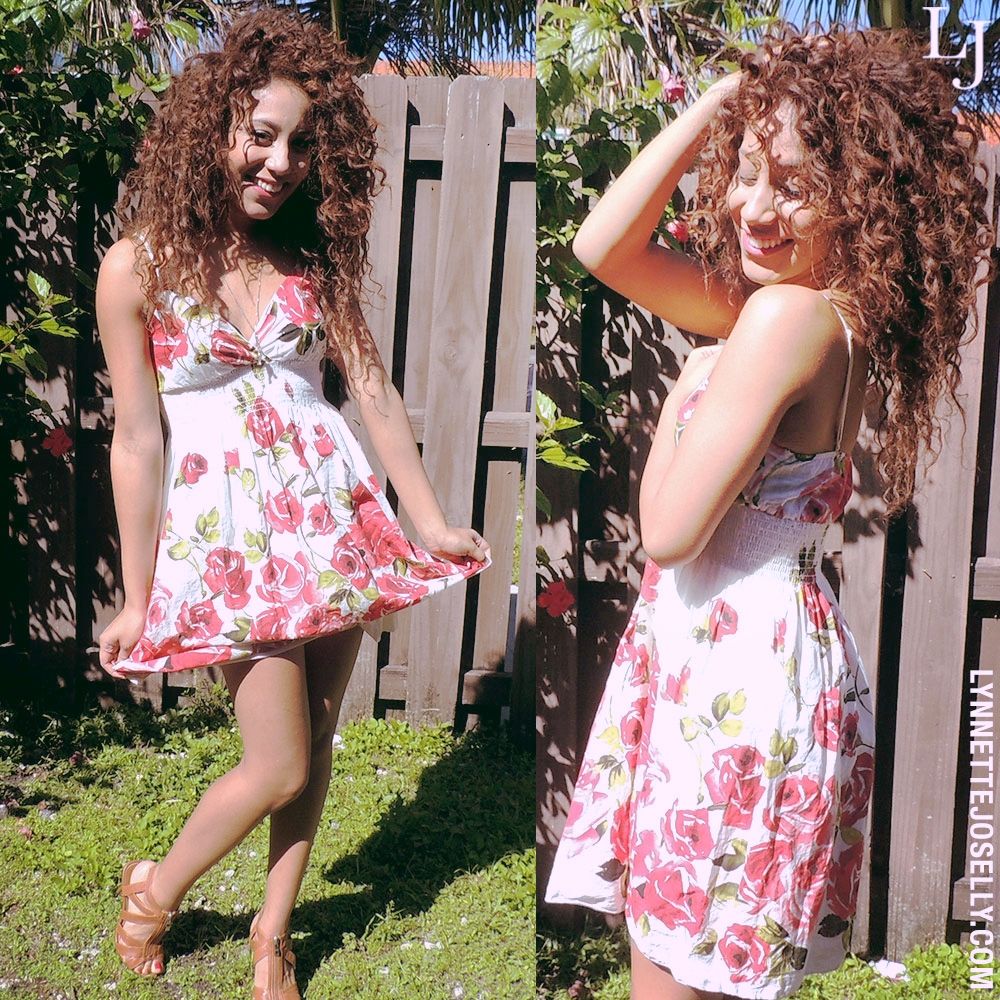 Shop This Look:

Outfit #2: White and black polka dot top with a red pencil skirt.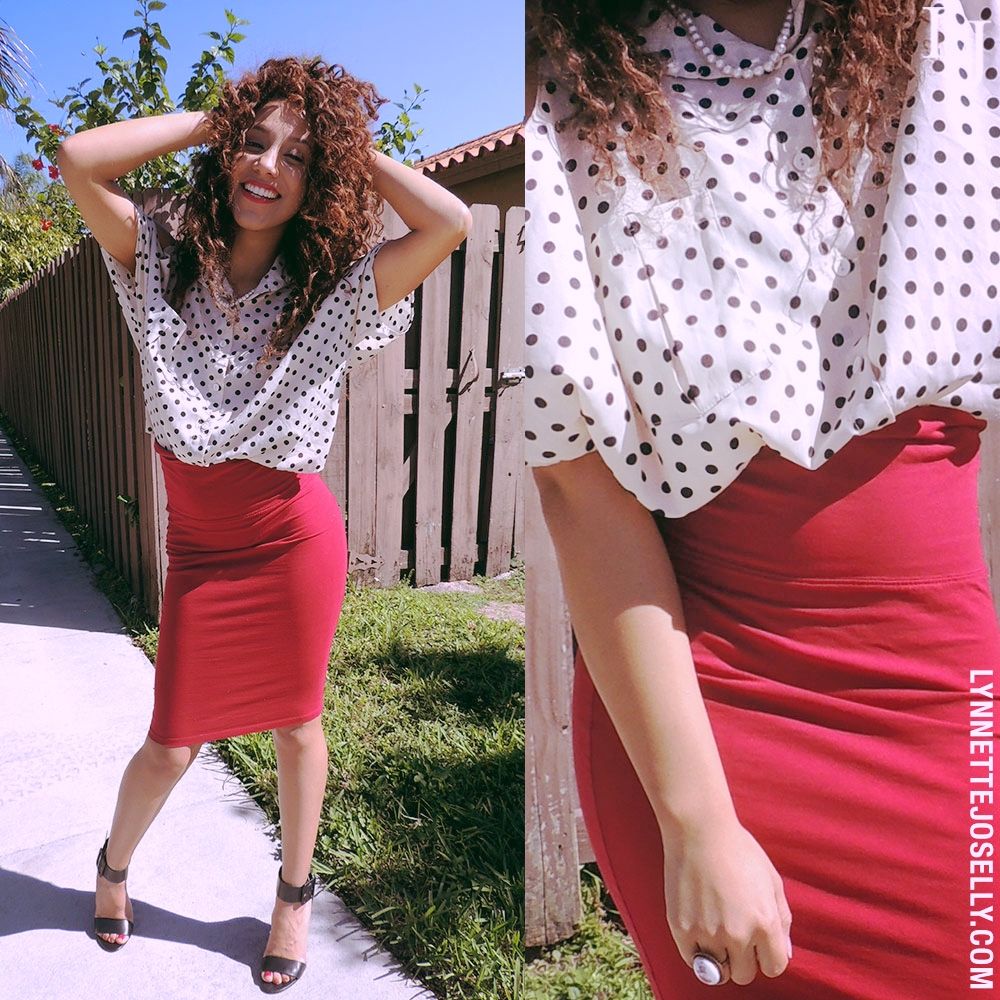 Shop This Look:

Outfit #3: Red harem pants paired with a black tank top and camel laced heels.

Shop This Look: