This is a compensated campaign in collaboration with NEUTROGENA and Latina Bloggers Connect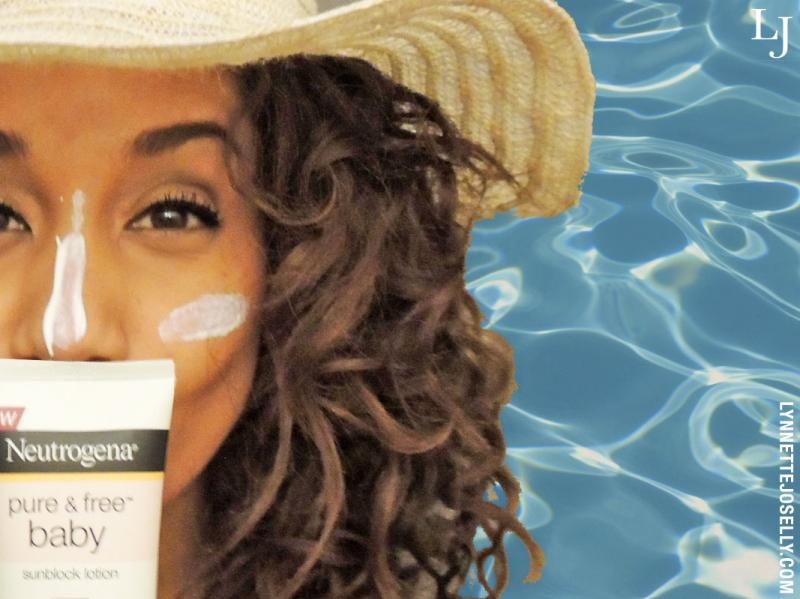 I use to think that sunscreen was only needed when going to the pool and beach. Boy was I wrong! Any time you step outside the sun will hit your skin and it is important to be protected. I have seen so many people who have skin damage due to the sun such as spots, freckles and even "leather skin". It's not cute! I have teamed up with Neutrogena to educate all my lovelies about suncare.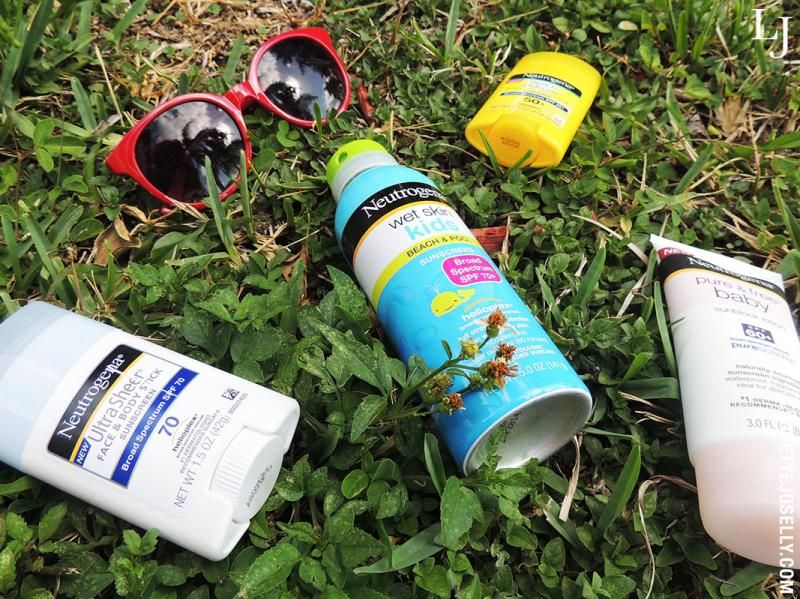 When I first moved to Miami I didn't wear much sunscreen and ended up having a few sun spots. Plus it wasn't fun having flaky skin, especially on my nose. Now I wear sunscreen lotion on my face everyday underneath my makeup. The
Neutrogena Ultra Sheer Stick
is ideal for both the face and body. What I love is that it doesn't leave my skin feeling greasy and it layers on invisibly.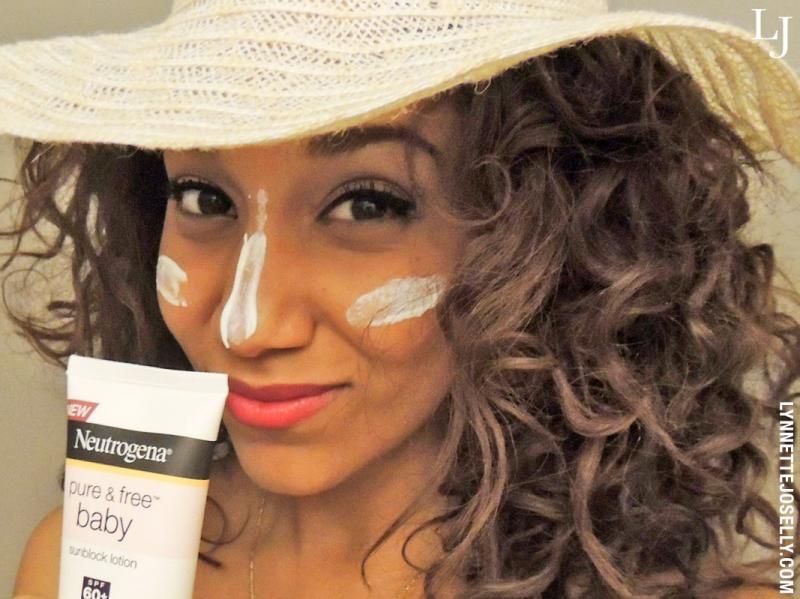 I would like to encourage you all to take an active role in taking care of your skin. There are different types of suncreen for different occasions. Join us for the
"Sun Up, Sun Down" Tweet-A-Thon
using hashtag #ChooseSkinHealth on Thursday May 22nd to learn more about sun safety for you and your family!
5:00 PM – 6:00 PM EST
Topic: Sun Protection Myth-Busters: Debunk some of the most common sun care myths

7:00 PM – 8:00 PM EST
Topic: Melanoma is Colorblind: Sun protection for all skin tones

Click Images To Shop Neutrogena Sunscreen