This is a compensated campaign in collaboration with Almay and Refinery29.

Now I don't know about you, but I always have the hardest time finding the right shade of foundation. In the local drugstores they don't offer testers so you kind of have to guess which shade will blend well and just hope it looks good. However, I either end up looking too pale or too tan. So when Refinery29 sent me the
Almay Smart Shade Skintone Matching Makeup
I was beyond excited to try it out. They offer only three shades to choose from light, light/medium and medium, making it easy to find "the one."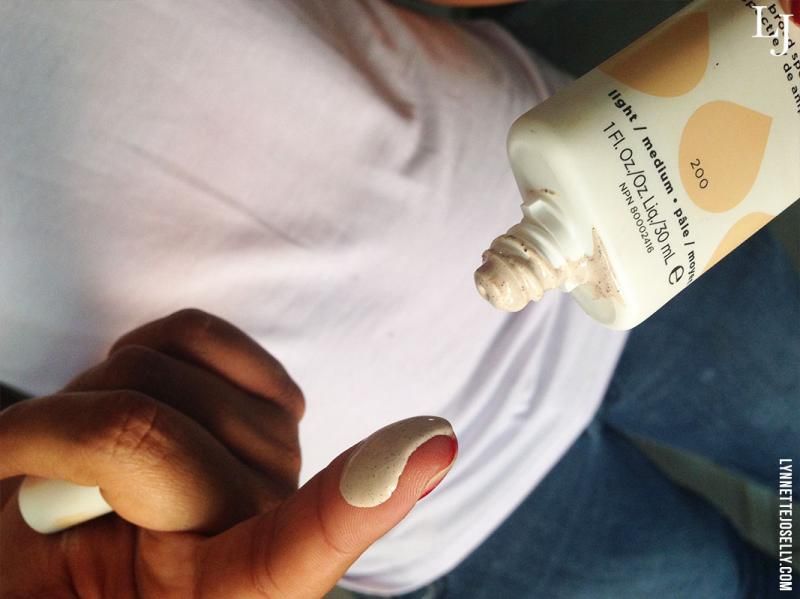 Now I know what you ladies are thinking, "there is no way that's going to match my skin tone". But it's magic, I promise. When I first poured a drop size, I thought it might be too light for me, but as I applied the foundation I noticed it adjusts to the natural tones of my skin. Take a look at the before and after and you will notice the natural looking coverage for an everyday look. It ended up being a perfect shade of makeup which also contains broad spectrum SPF 15.