This is a compensated campaign in collaboration with Neutrogena and Latina Bloggers Connect.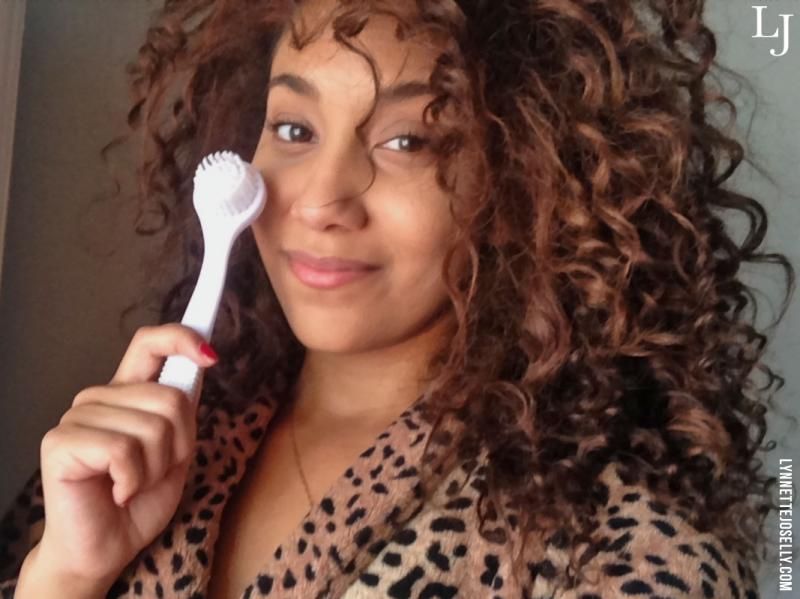 Being a Latina that lives in Miami, FL where the weather is hot and humid my pores tend to be large and get clogged with dirt and makeup. I was put to the challenge to test out Neutrogena's Pore Refining line to minimize my pores within a week using an
Exfoliating Cleanser
,
Daily Cleanser
,
Toner
and Moisturizer. Check out the cleansing routine below to visibly tighten and shrink the appearance of pores while creating smoother, more even-toned skin.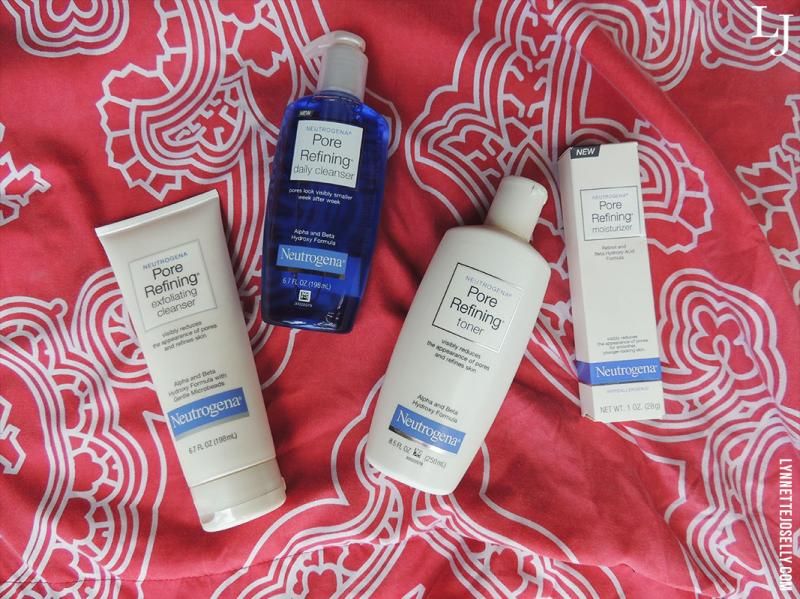 Exfoliating Cleanser: Gentle microbeads sweep away dead surface skin and smoothes over rough uneven patches for clear, smooth and more even toned. Daily Cleanser: Works on contact to shrink the look of pores and refine skin's tone and texture. Toner: Use a cotton swab to rub upwards leaving skin feeling refreshed. Moisturizer: You don't want to over dry your skin with so many washes and toner, so seal in your pores with this lotion leaving skin soft and smooth.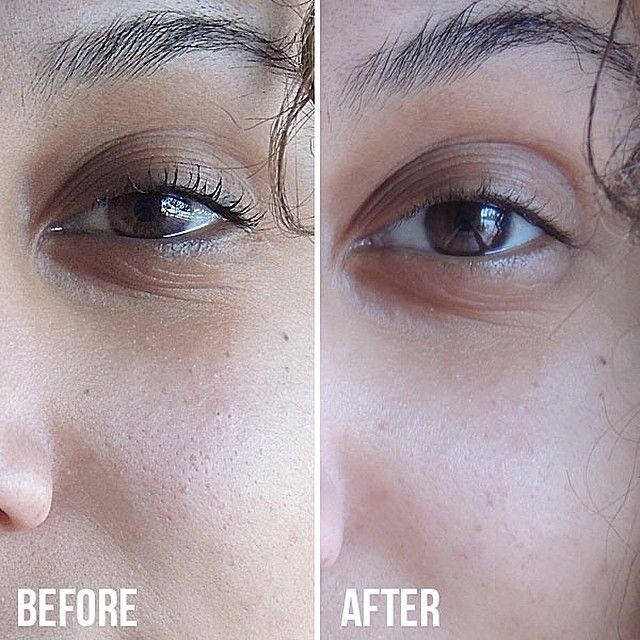 I must say ladies and gentlemen, the product works! I felt as if I was giving myself a mini facial that definitely helped clean out my black heads (I didn't even notice I had so many - Ewwww). I just used the product for a week and am so excited to see it's continued effects. The best way to describe the results is it sort of acts as a filler. It's funny because people actually get cosmetic injections to shrink their pores but now reducing the signs of aging is possible with Neutrogena's Pore Refining line.