I took a weekend trip to
Houston, Texas
to visit my primita. I thought I was going to come across a real cowboy but unfortunately I didn't. However, Texans really do wear cowboy boots all year long so I did see some cultural fashion. But you know me, I am a city girl so I most likely did stand out with my outfits. I went for a conservative yet modern look for church service on Sunday.
These lime green trousers were found at a
thrift shop
and I am obsessed with the color. The Texans bees were also obsessed with the pants being that I almost got stung while taking photos. Moving on to the styling, since the pants are bright enough I chose to pair the bottoms with a grey tank top, skinny black belt and beige shoes. I wrapped around a cheetah print scarf to cover my shoulders. I don't know what your thoughts are but I like my grandma thrifted outfit.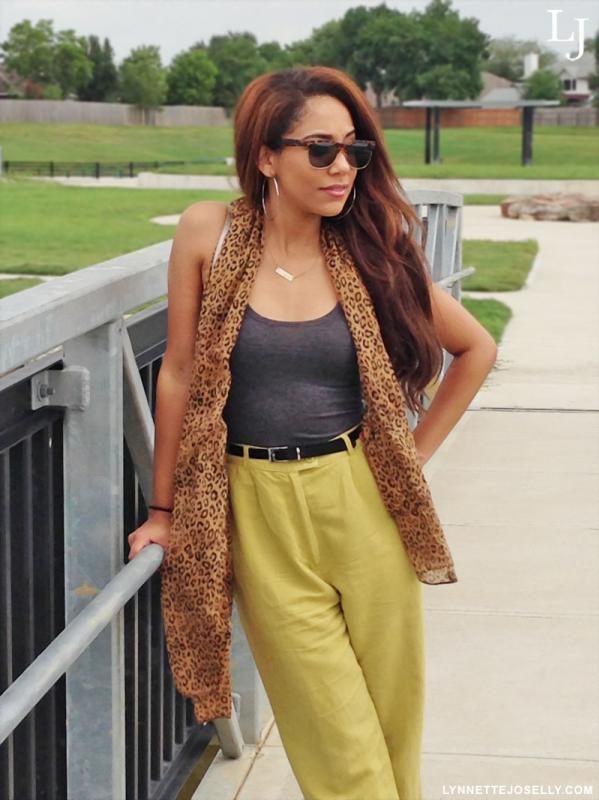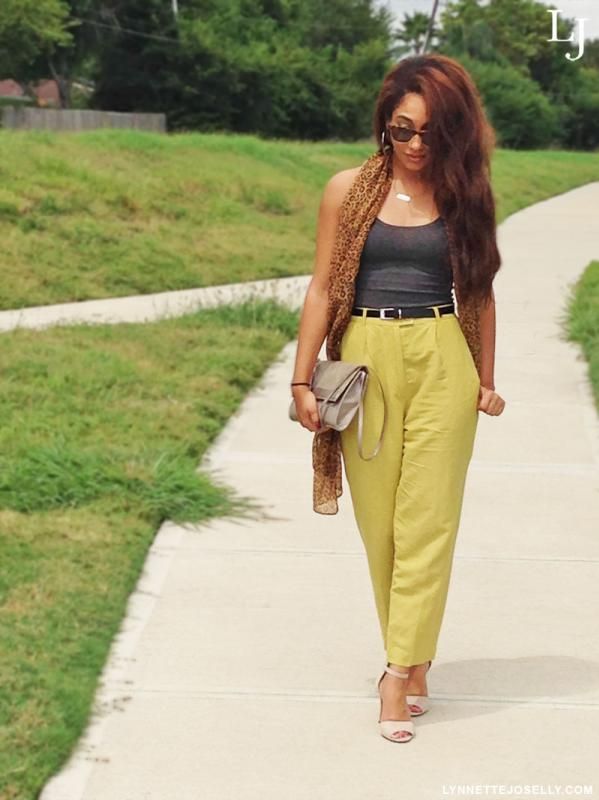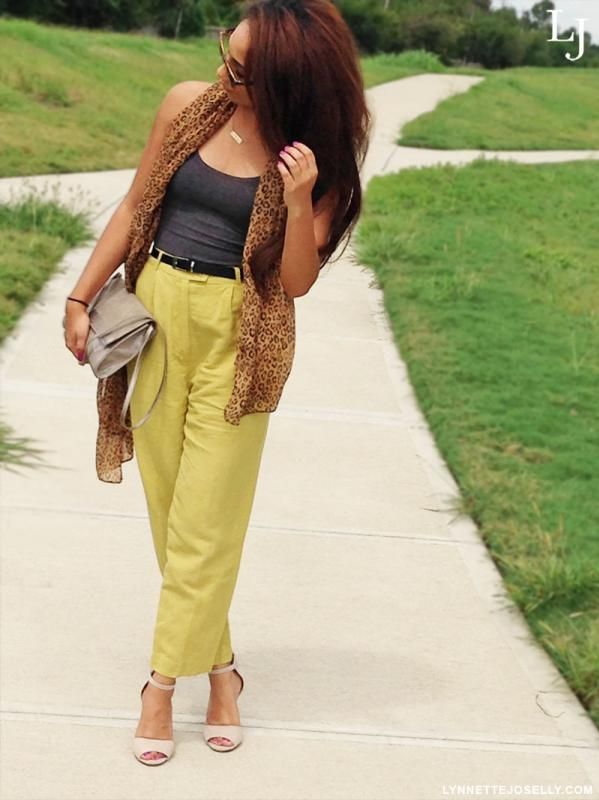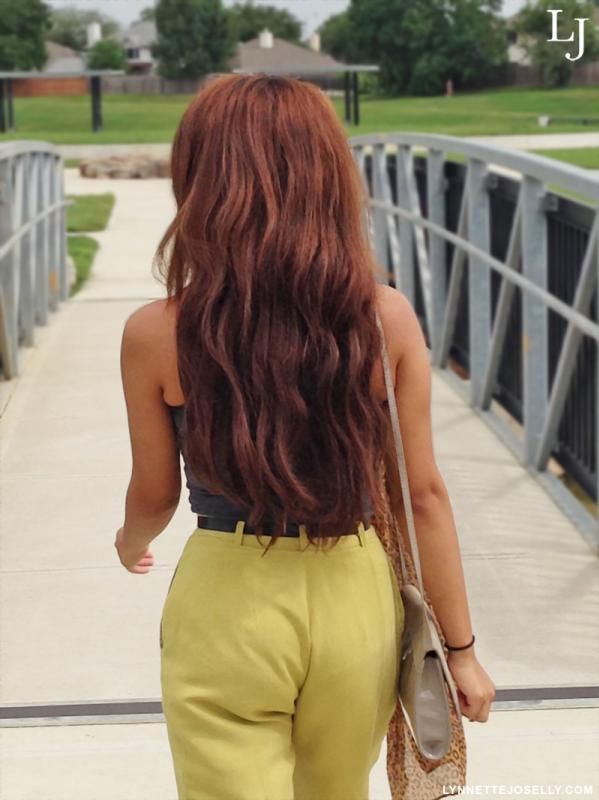 What I Wore: Grey Tank Top (Papaya Clothing), Leopard Print Scarf (Claire's), Lime Green High-Waist Trousers (Thrift Store), Beige Sandals (Aldo) and Grey Clutch (H&M).