A red lipstick is very eye-catching so it's important you are wearing it correctly. The best way to make the bold lipstick pop is to define your lips. This special beauty trick will get your pout noticed if you play up this feature the right way. Keep reading to find out how to get sexy define lips.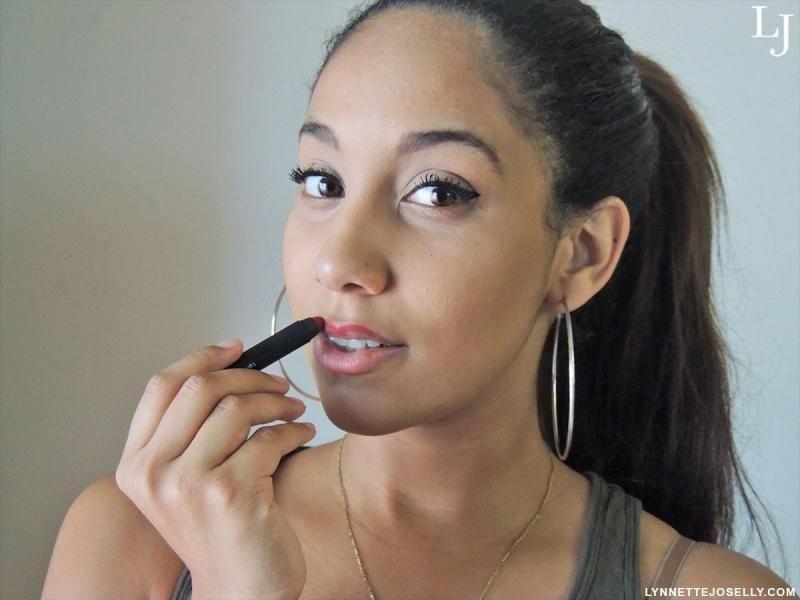 Step 1: Draw a small X in the center of your upper lip to accentuate your cupid's bow when you outline your lips with a lip liner.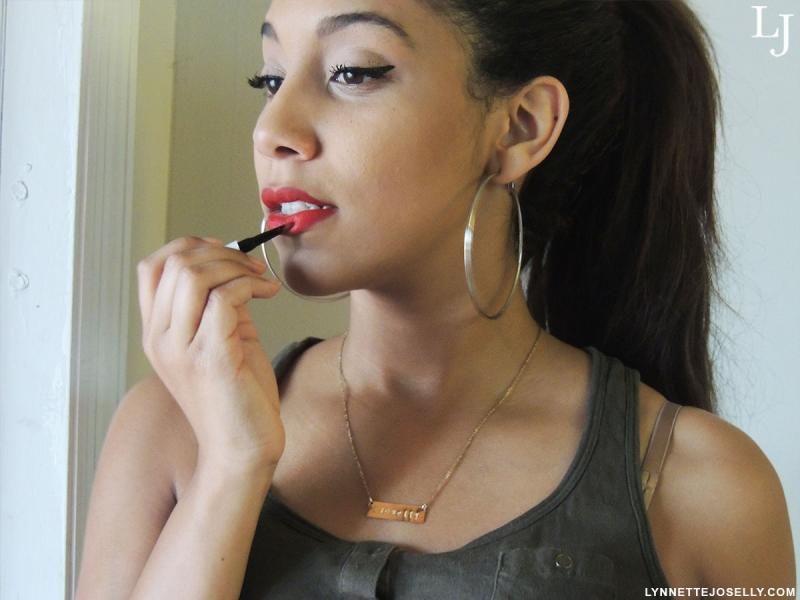 Step 2: Choose a bold lipstick color that contrast your skin tone to help your lips stand out more.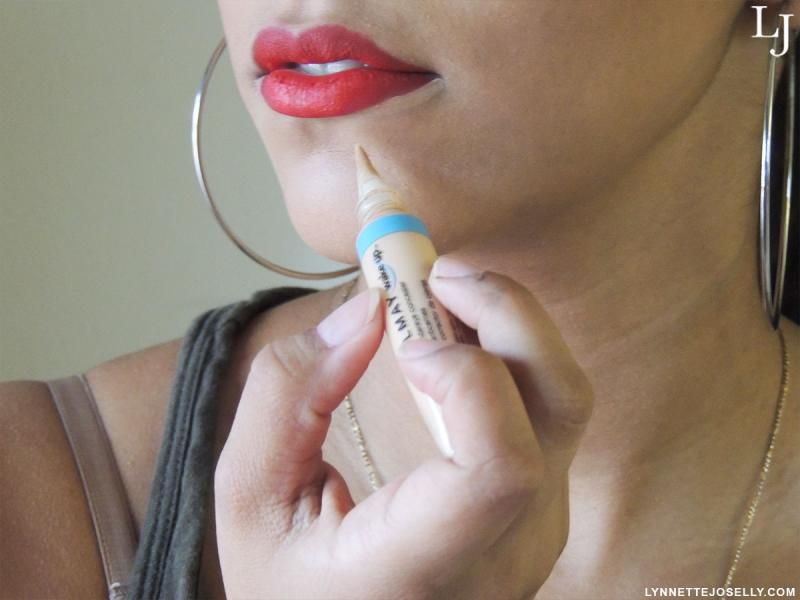 Step 3: Trace the outside of your lips with a thin concealer brush and then blend in to clean up any messy lines to make it look precise and more defined.