This is a compensated campaign in collaboration with Clear Hair Care.

Being that
Ebony Magazine
named
Clear Hair Care's
Intense Hydration Mask the Best Conditioning Treatment of 2014, I think it's safe to say that it's a must have hair product. Clear Hair Care deeply nourishes the scalp for 10x more resilient hair. It is proven to help replenish the scalp with essential hydration and results in less hair breakage when detangling. A scalp massage is a beauty secret that I recently found out about, keep reading to find out how it can help promote healthy strong hair.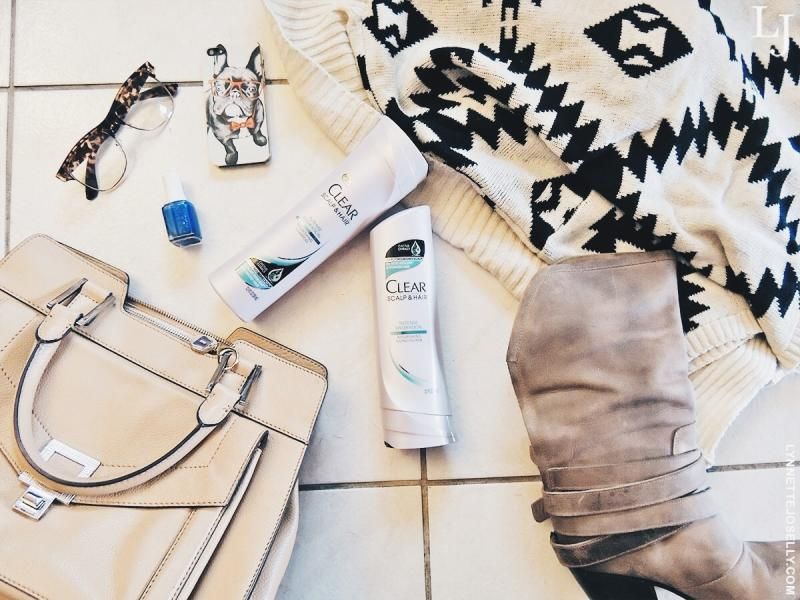 Step 1: Massage your scalp in a gentle circular motion with your fingers to stimulate hair growth, improve circulation and reduce stress.

Step 2: Nourish your scalp directly with Clear Hair Care's Intense Hydrating Shampoo and Conditioner.

Step 3: Apply Clear Hair Care's Intense Hydrating Treatment Mask for 3 minutes then rinse off with cold water to reveal shiny, healthy hair.

Step 4: Since your hair is fragile when wet, it is best to dry your hair with a t-shirt instead of towel to prevent frizz and help maintain your healthy locks.

Step 5: Carefully comb through wet hair with a wide-toothed comb to work out tangles.

Step 6: Either air dry your hair naturally or use a diffuser with cool air setting to avoid heat damage and dry scalp.