This is a compensated campaign in collaboration with Latina Bloggers Connect and Lionsgate..

Now here is a blast from the past, this was a fun style challenge I participated in, where the outfit was inspired by the film
"Cantinflas: From Mexico to the Big Screen."
The main female character in the film was Mario Moreno's wife, Valentina Ivanova. Fashion in the 1930s was very conservative with midi length dresses and shoulder pads. For some odd reason, I love shoulder details. Furthermore, the ladies of Cantinflas had a fashion sense that was very glamorous and feminine. For those of you who don't know, the film is a unique tale of one man's journey from modest beginnings to superstardom as a famous Mexican comedian with his beautiful Russian wife as he called her. I invite you to relive the laughter that has charmed generations of Latin history by watching the movie
Cantinflas, now available on DVD
.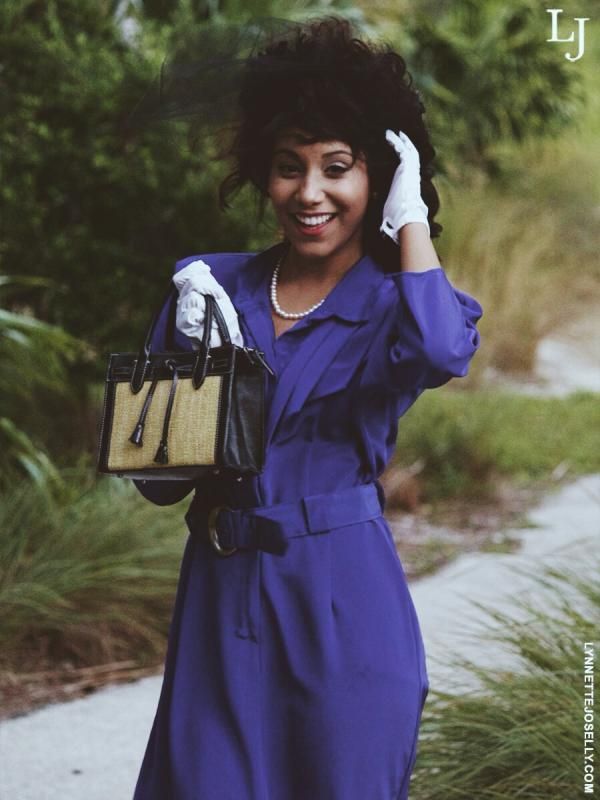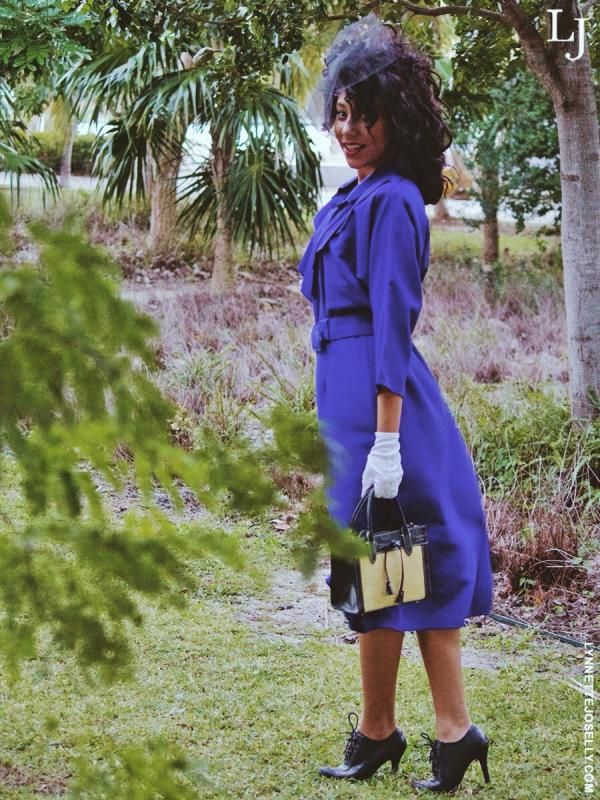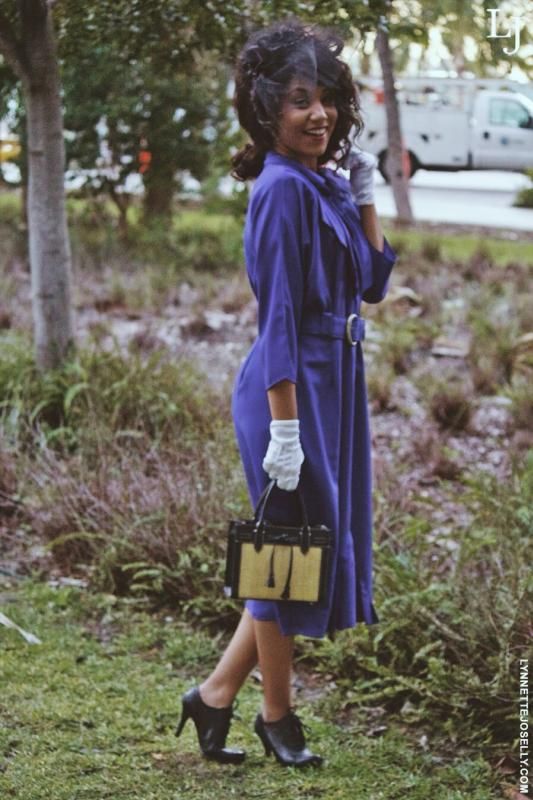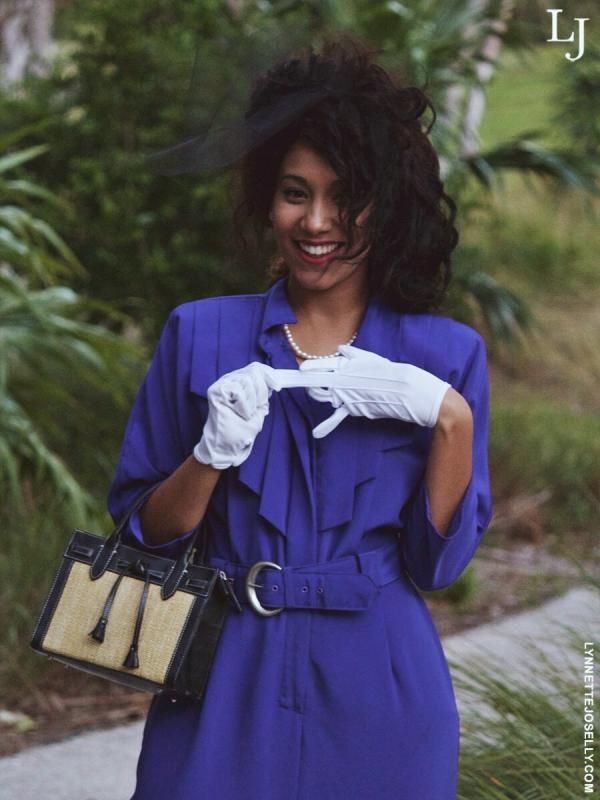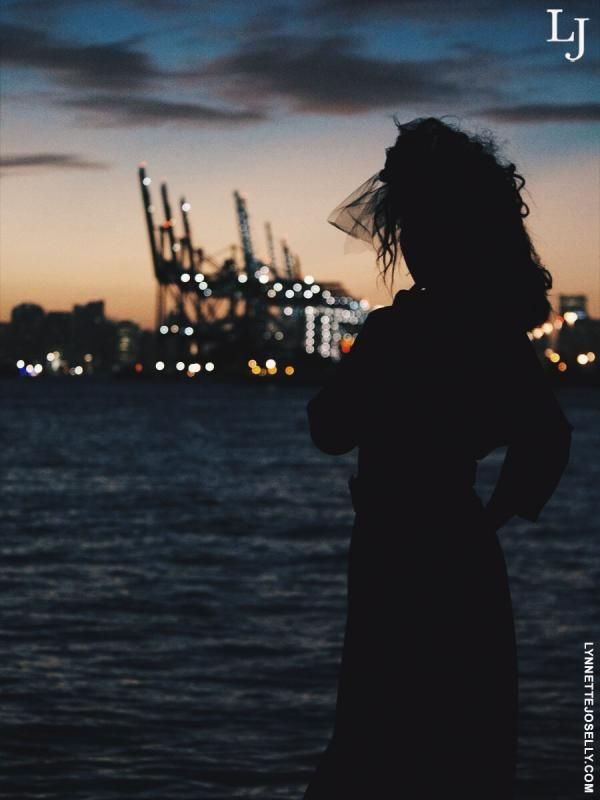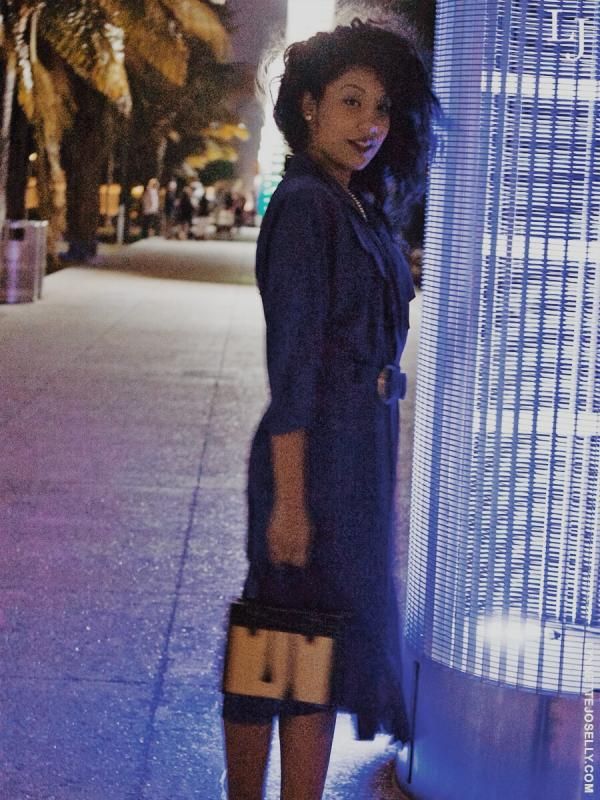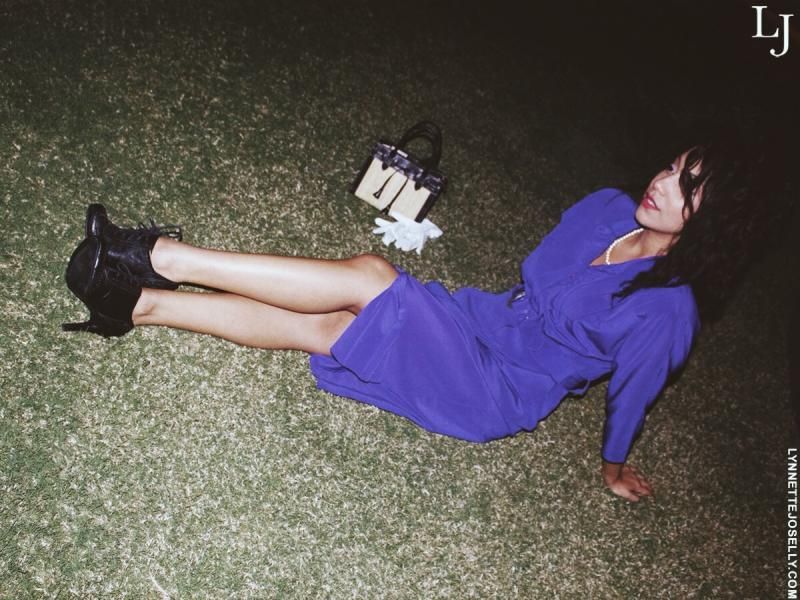 What I Wore: Blue Long Sleeve Vintage Midi Dress (Thrift Store), Black Veil Headband (DIY), Small Handbag (Thrift Store), White Gloves (Party City), Black Oxfords, Pearls.
Photographer: @WillyDade