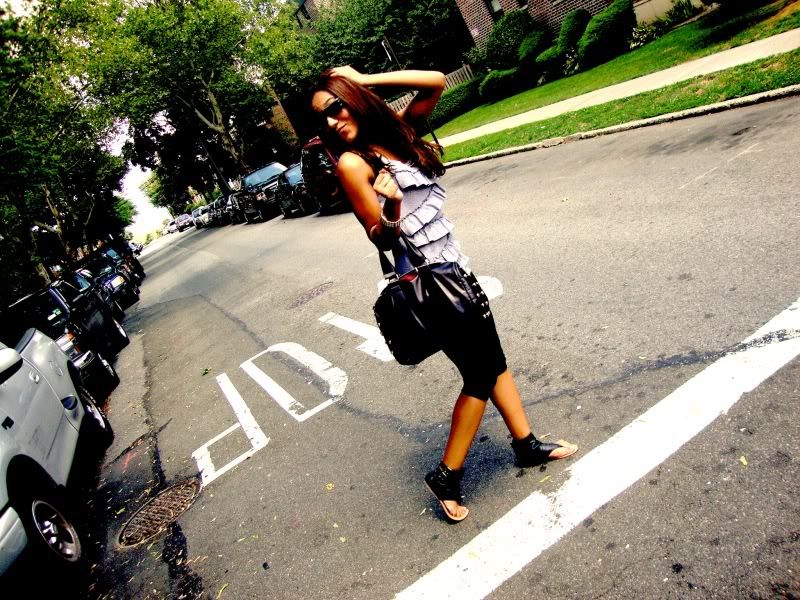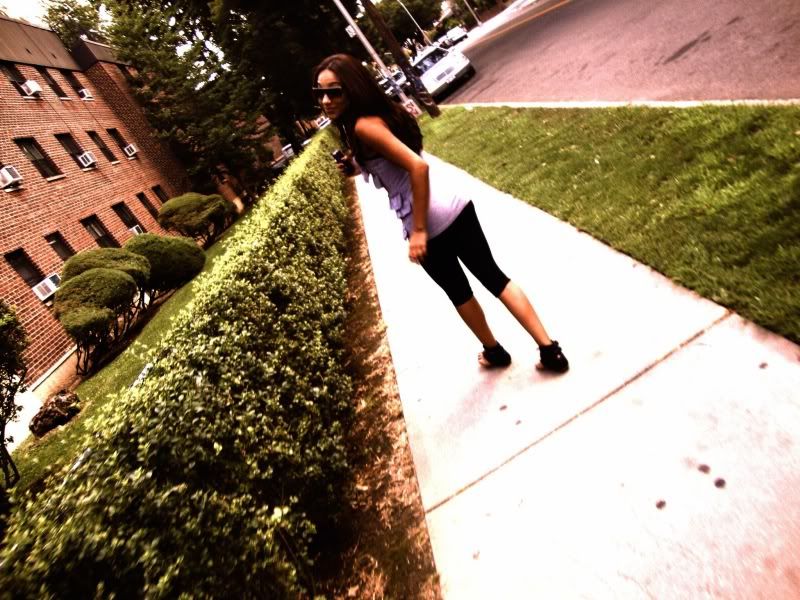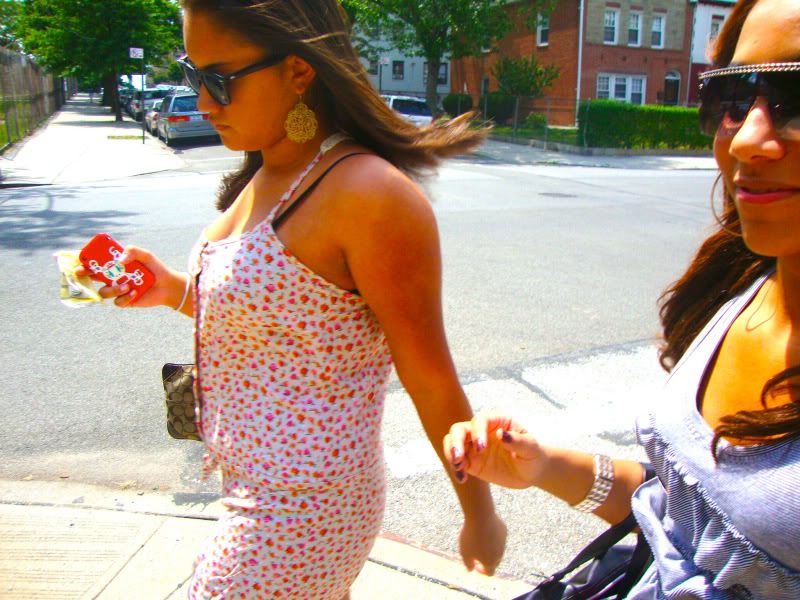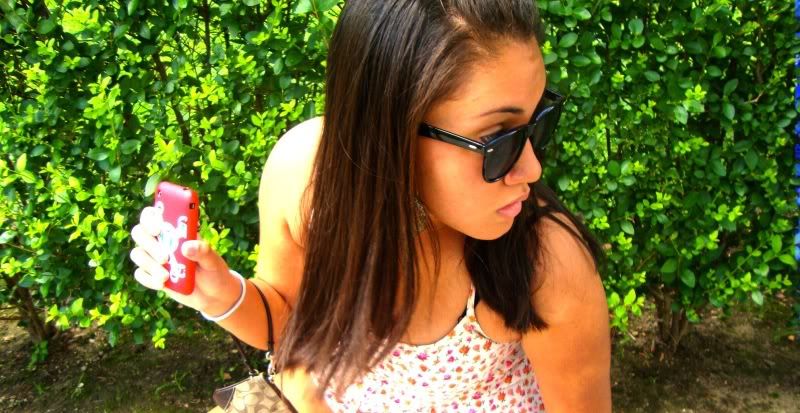 When I am flying I like to go as comfortable as possible but at the same time not look like a bum. I landed in LGA to visit the fam and friends for the weekend. That is my cousin walking next to me, she is my lil photographer , well that is if I am not using timer.
Forever 21 Leggings
Papaya Clothing Tunic Top
MadRag Black Sandals
Rate my outfit at http://www.chictopia.com/ljdesigns
Enjoy!!
Hugs and Double kisses
LJ