So if you guys have been following me on twitter, you would know that I did a lil shoot on Monday. First and foremost, I AM NOT A MODEL. I just like taking pictures. It is something I like to do for fun, and I am no Tyra Banks so don't judge me! This shoot was an outside shoot. The photographer had me doing dangerous things to get some shots! Lol ok, not that dangerous but still.. it was fun nonetheless. We went to three different locations. The first location was downtown, I was standing on the edge, lawd, if I fell off that edge I would have drowned! The background was beautiful, Miami itself. The only thing was that the sun was shining way too bright for me and little old me could not keep my eyes opened. I look mad and am squinting in the first couple of pictures.
We then went to the beach and took pictures behind a condo where there were vines and once again by the water. When there was more shade, I was able to open my eyes a bit more. The photos from this location were my favorite. The last spot we took photos were downtown, in the streets. Some shots are blurry because I kept running away. Listen... a car was coming, so me running was the photographers warning to get the HELL OFF the street! I will attach some photos below. The photographer was Kevin Mays (@TheRealDJSpinz) however I edited the lighting in these photos.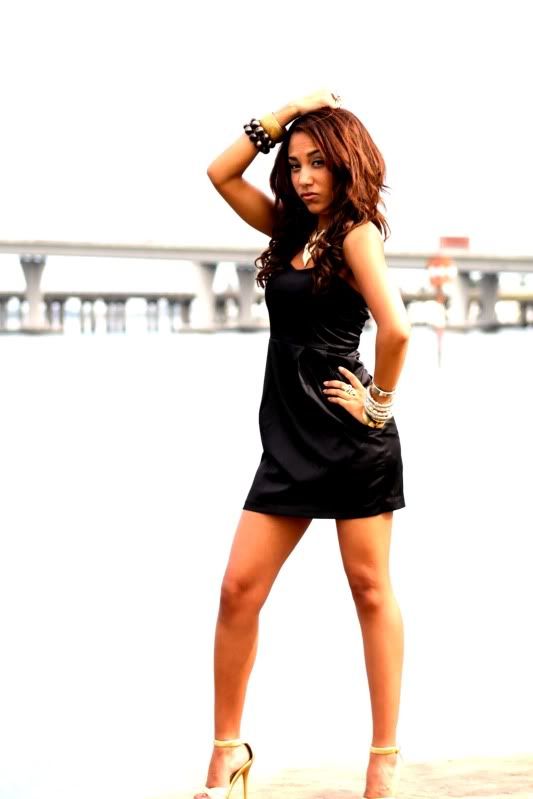 This was the first location, I look mad lol.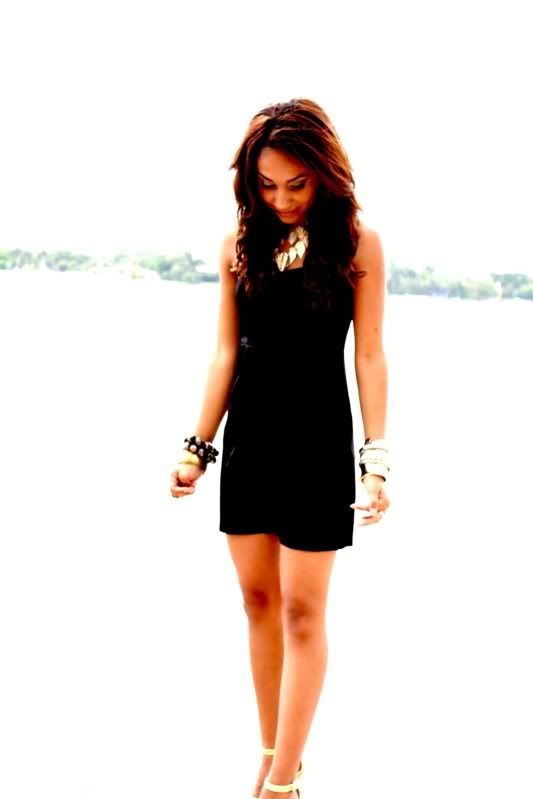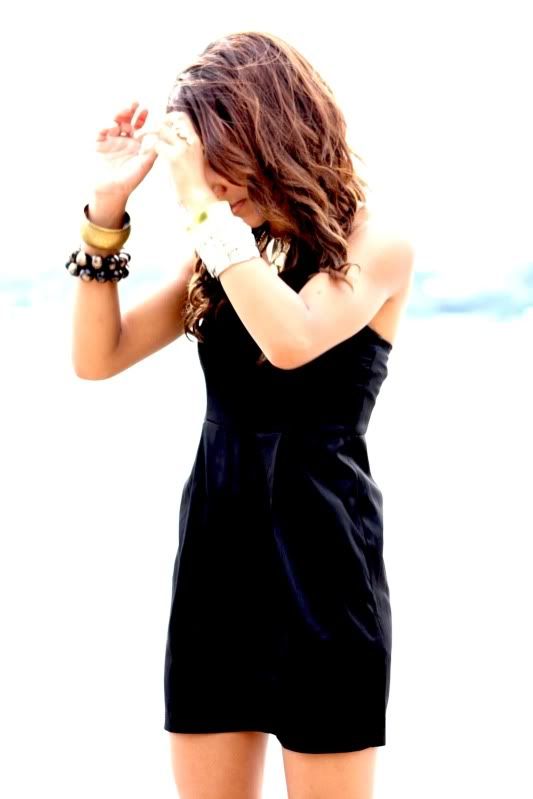 These were test shots, and me relaxing my poor eyes from the sun. Kevin said my Naomi Campbell came out.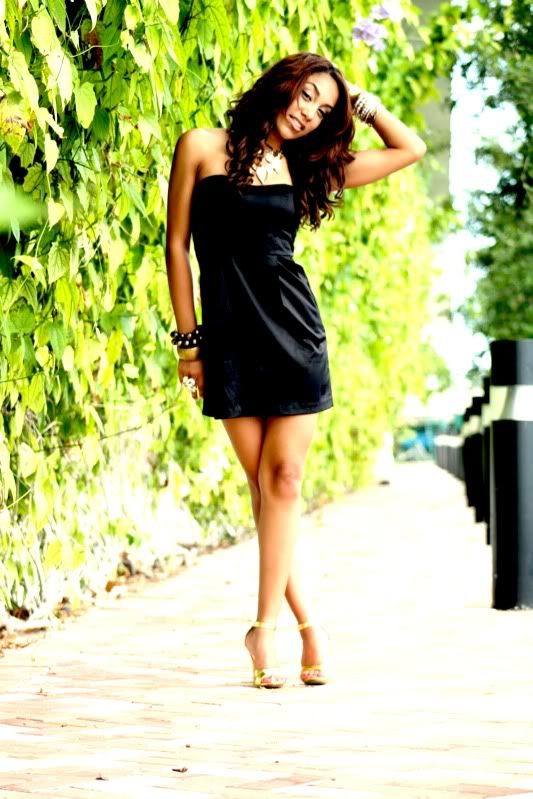 These are from the second location, you can actually see my eyes now! Haha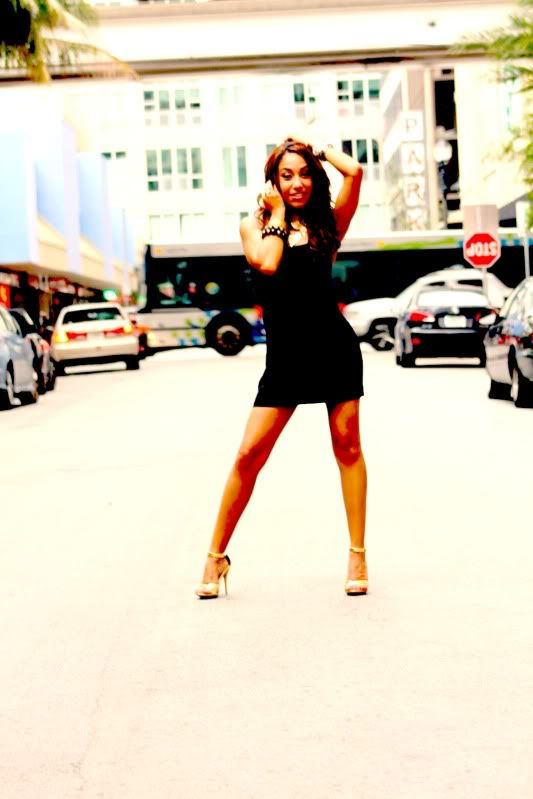 And lastly, the street shot.
Enjoy!!
Miss Me!!
Lynnette Joselly