Last night VH1 Divas saluted the troops. The troops were serenaded by 2010's Divas : Keri Hilson, Nicki Minaj, Katy Perry, Paramore and Sugarland. VH1 and USO partnered up to bring this event together. This concert took place at Marine Corps Air Station (MCAS) Miramar in San Diego while the music group Paramore went overseas to perform at a military base in the Middle East.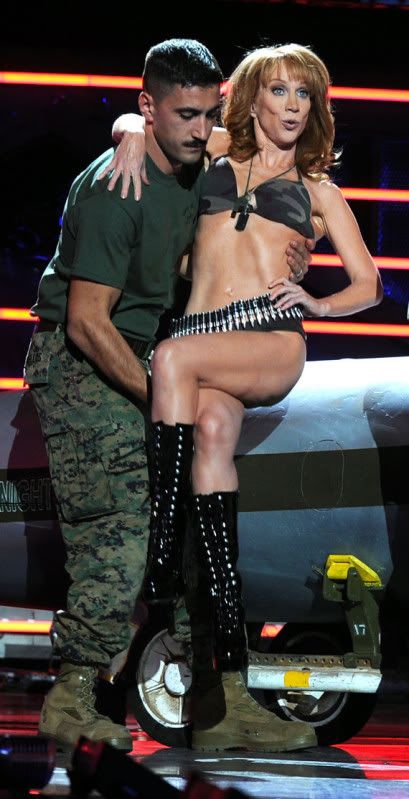 This years event was hosted by American actress and stand-up comedian, Kathy Griffin. She is known to be a woman who speaks her mind. And last night, she def did not hold back as she called
Dancing With the Stars
Bristol Palin, "the white precious." I must say, her body is amazing for a 50 year old!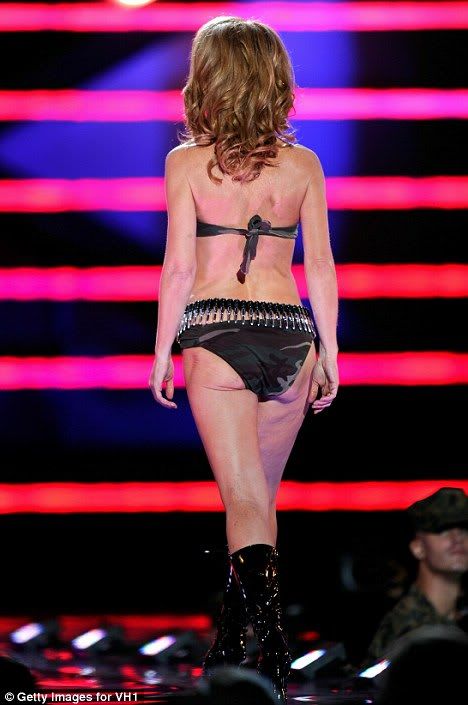 Well... until she turns around..
YIKES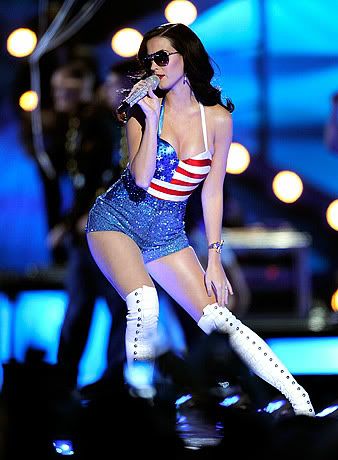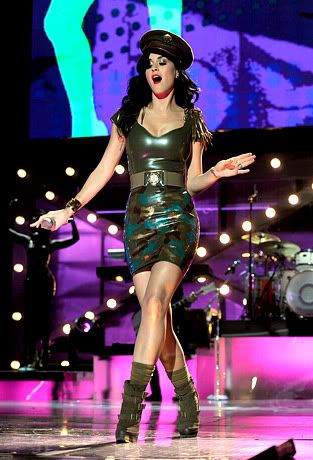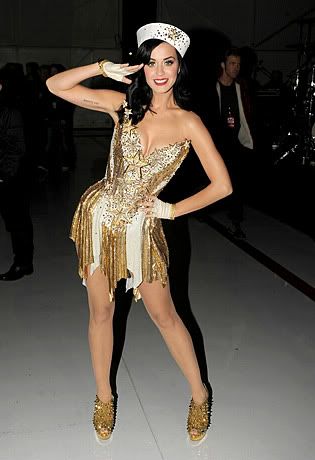 The Califorinia Girl Katy Perry both opened and closed the show. She performed the most out of everyone else in the line up.I absolutely loved all her costumes, they were very pin-up girlish.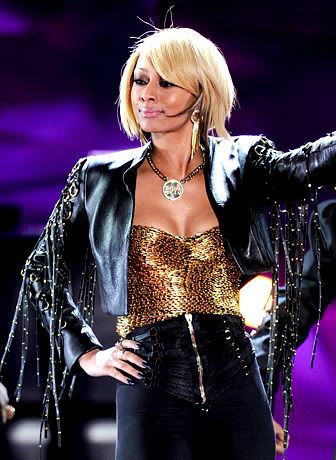 Misss Keriiiii Baby performed her newest single
Pretty Girl Rock
at the event. She wore a gold bustier, high-waisted pants and a fringe-laden jacket. Not that her outfit wasn't hot, but I thought she would have done something more outrageous.. and more into theme.. just my opinion. However, her back up dancers were in theme with the military jackets.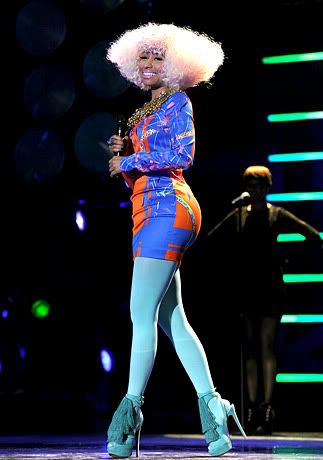 And last but not least Young Money's Nicki Minaj performed Cyndi Lauper's
Girls Just Want To Have Fun
alongside with Katy Perry. Honestly, I do not know what she was wearing and why she chose to wear that. Come on... who is her stylist?? This orange-and-blue long-sleeved mini-dress with turquoise tights just didn't work for me... nor her. Then the puffy trapezoidal white wig ?? [ Insert Nicki Minaj confused face here ] ... guess her facial expressions are good for something..
Salute the troops with a
pic and a click
. For every photo shared, VH1 will donate $1 to the USO's Operation Enduring Care.